New Study Investigates Sleep Quality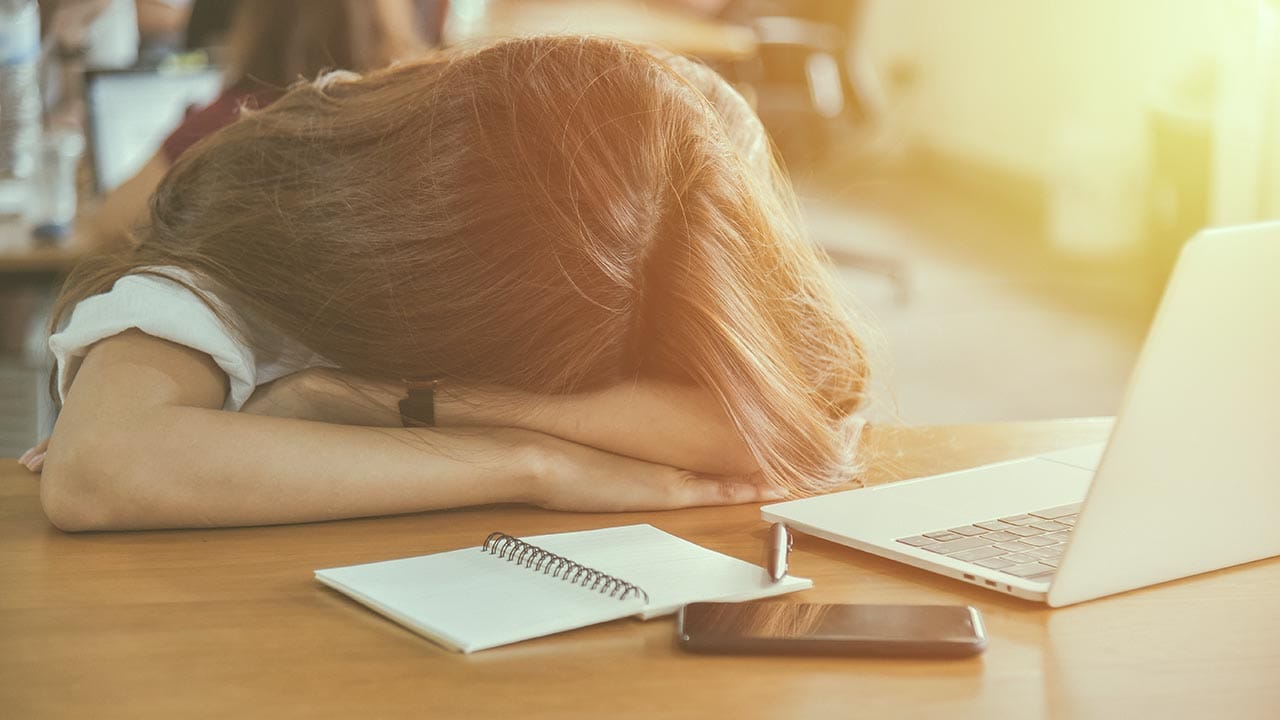 Medical researchers from the University of Northern Colorado, the University of Utah and the University of Illinois at Chicago investigated the effects of taking 50 mg of CBD for eight weeks on sleep quantity and quality, mental health and immune cell functioning. The placebo-controlled study found that CBD did not affect body weight, BMI, body fat percentage, sleep quantity, mental health or circulating immunophenotype. The results did show significant improvement in sleep quality and enhanced Natural Killer (NK) immune cell function.
NK immune cells are white blood cells in the immune system that control microbial infections and some types of tumors by limiting their spread. The 28 participants were college-aged and healthy. They received a randomized distribution of 50 mg of CBD or a placebo. It is known that CBD and other phytocannabinoids affect the CB1 and CB2 receptors in the endocannabinoid system. The researchers wanted to explore other potential direct and indirect effects on sleep quantity, quality and immune system functioning.
This study explored the various claims made that CBD aids mental health and sleep and acts as an anti-inflammatory. The immune system plays a role in regulating sleep and mental health, and the NK cells have had some of the highest CB2 expression compared to other immune cells. The study participants recruited had to be 18-50 years old, had not used CBD or THC for six weeks and had no history of chronic drug and/or alcohol use. They also could not be using sleep aid medications, have received the COVID-19 vaccination or have been diagnosed with COVID-19 within the last three weeks.
The two groups were CB, for those who randomly received CBD, and CN, for those who took the placebo. The CB group, aged 25.9 years plus/minus 6.41 years, took 50 mg of CBD capsules for eight weeks. The researchers wrote,
"Conclusions: Eight weeks of daily 50 mg CBD may improve sleep quality and NK immunosurveillance in healthy, younger adults."
This project is essential because of the need for more research on the claims being made about CBD effects. These studies are crucial to providing the FDA with data supporting an eventual regulatory system, which is vital to establishing industry credibility and ensuring only quality products are sold. In the meantime, anecdotal information combined with the results of studies like these continue to establish CBD as an effective natural compound that brings millions of people various benefits.