Montana Department of Revenue Reverses Ban on CBD Sale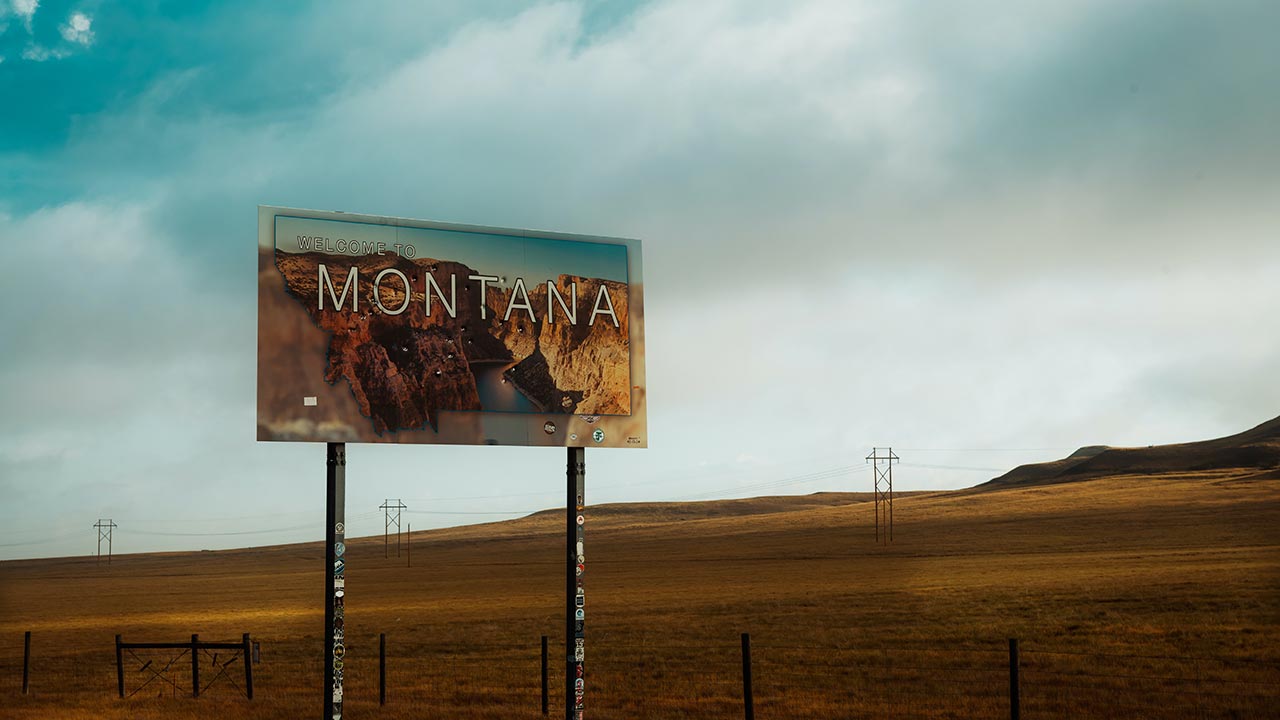 The Montana Department of Revenue (DOR) reversed a ruling prohibiting licensed adult-use and medical cannabis operators from selling hemp and products derived from hemp. The original ruling banning the sale of hemp products through these sources meant they could not sell the popular CBD products.
The DOR had based the prohibition on dispensary sales on a provision in House Bill 701. The unintended effect of the prohibition is that hemp product sales were pushed out to non-dispensary retailers, like convenience stores. The hemp industry pushed back and pointed out the DOR rule did not meet the intent of HB 701. It seems the state legislator used wording that could be interpreted in more than one way.
A 2020 ballot measure legalized adult-use cannabis and also prohibited licensed dispensaries from selling alcohol and tobacco. When the law was written, it excluded hemp seeds, extracts, derivatives, and cannabinoids from the definition of marijuana but not alcohol and tobacco. The intent of the law's wording, according to legislators, was to protect hemp producers and not stop hemp product sales.
The DOR also reversed a rule that said anyone with a minor criminal conviction, including those involving cannabis, could not receive a work permit in the hemp industry. HB 701 only said someone with a felony conviction has to notify the DOR and not that work permits would be denied.
The DOR Director Brendan Beatty said,
"It's been made very clear by the Legislature and members of the public that the department's interpretation in those two places didn't jive with the Legislature's."
Notably, the licensed hemp dispensaries and producers were able to join together to get the DOR to reverse the two rules. The hemp industry is rapidly expanding and proved it can wield influence in Montana.
It is reasonable to expect this kind of lobbying activity in other states going forward. Though industrial hemp is legal at the federal level, the variety of state laws can be confusing. It is hoped that eventually, most state laws will converge into a uniform code, making it easier for hemp producers and hemp product sellers to legally operate.