MLB Can Now Support NSF-Certified CBD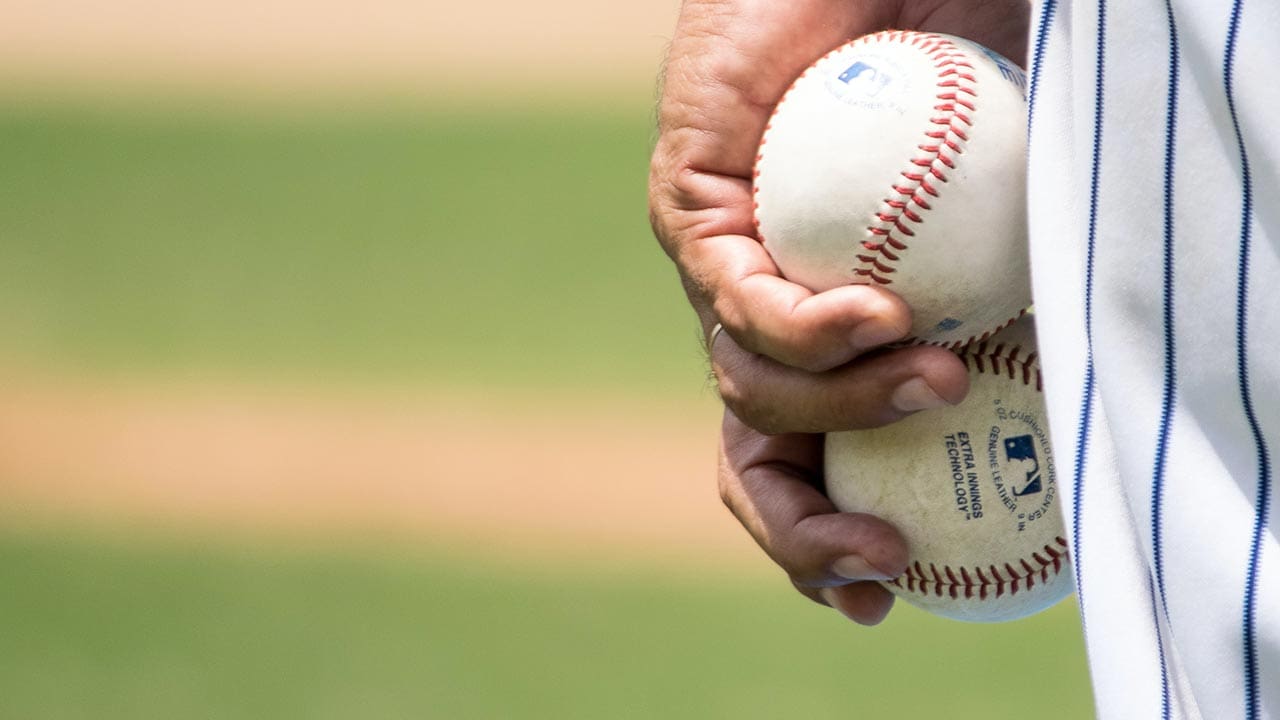 CBD continues to gain mainstream approval with the latest event being the MLB league allowing CBD sponsorships on the team and league jersey patches and CBD advertisements to run during games. The approval begins for the 2023 MLB season. CBD brands must meet some requirements before being allowed to become MLB club sponsors.
To become a sponsor, the CBD brand must have NSF certification. The NSF (National Sanitation Foundation) is a global certification organization that facilities the development of water, food and consumer product standards and tests and audits products and services.
Another requirement for CBD brand sponsorship is the MLB must obtain approval from the MLB commissioner's office. Any CBD brands approved cannot have psychoactive levels of THC which means they must contain 0.3 percent or less THC. The UFC and NASCAR already have CBD as an approved category for sponsorships. In fact, Richard Childress Racing has a team sponsorship deal with the CBD brand 3Chi.
cbdMD is the first CBD brand to gain approval for the NSF Certified for Sport program. There are more brands in the review process.
Sports properties, in general, have been slow to accept CBD, but that is likely to change with the addition of MLB clubs to sports properties approving CBD sponsorships. Requiring NSF certification enables the MLB to have the assurance the products are high quality, transparent concerning ingredients and meet the maximum THC requirement.
MLB Chief Revenue Officer Noah Garden said, "We've been watching this category for a while and waiting for it to mature to the point where we can get comfortable with it. It's a good opportunity for us and the clubs. The last few companies that came to see us about this, the process of NSF certification was embraced. That gave us a comfort level to be able to move forward."
In addition to patch sponsorships, the CBD companies can also run advertisements during the MLB games.
The MLB approval process lends even more credibility to the CBD market which has already grown to an estimated $4.9 billion globally. Though the U.S. does not allow CBD companies to make health claims, the fact so many people are regularly using CBD indicates they are enjoying numerous benefits. Athletes supporting CBD say it is better to use natural products like CBD than addictive drugs.