Find New NuLeaf Naturals CBD Gummies Line at CBD.market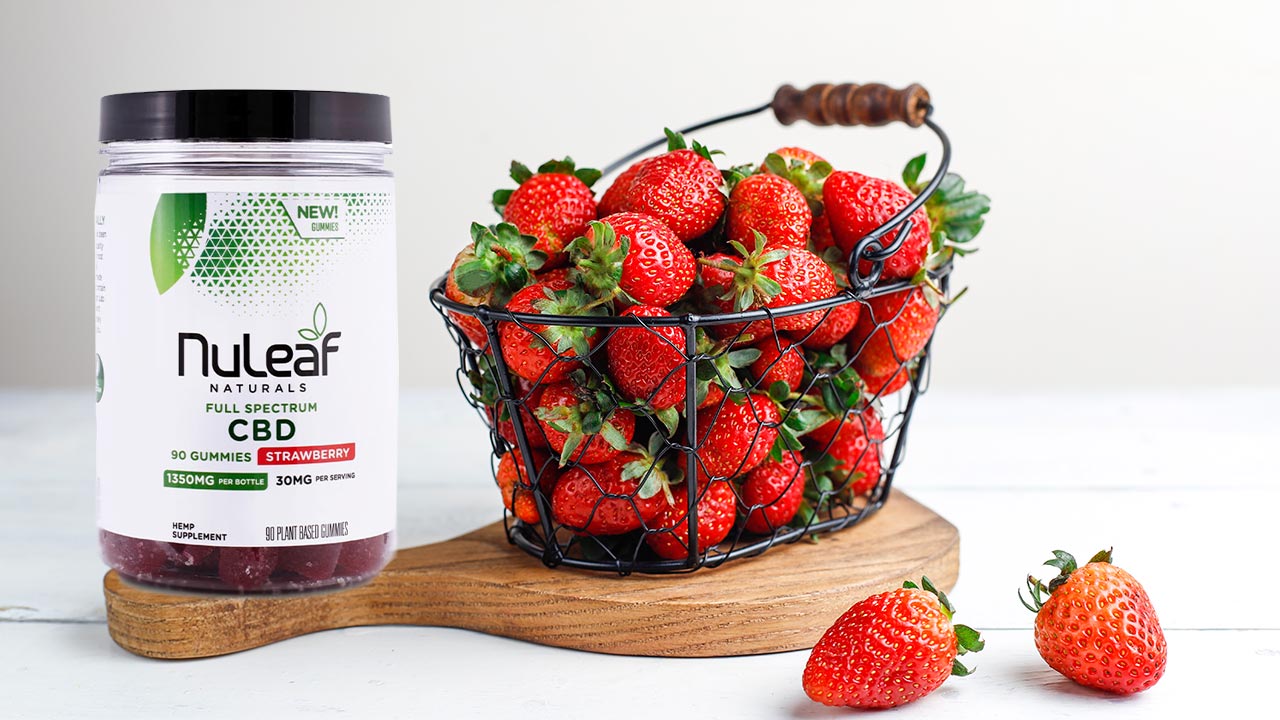 NuLeaf Naturals is a market-leading hemp extract brand that recently announced new additions to its product lineup.
Full spectrum and a 3:1 CBD to CBN ratio mix CBD gummies are now available at CBD.market. Made entirely using plant-based ingredients, these gummies are free of artificial ingredients and additives. To reach more customers with its products, NuLeaf Naturals targets more client wellness needs than ever before.
The CBD gummy market has taken off in recent years. A much more convenient form of taking your daily dose of CBD than tinctures, NuLeaf Naturals CBD gummies provide a fruity, sweet, and tasty treat in flavors like Blueberry, Lemon, Strawberry and Orange. The flavors of the CBD: CBN ratio product include Mixed Berry and Goji Berry. Many people don't prefer the earthy taste that most CBD products have. Gummies also offer up a smooth texture that is highly palatable.
Full spectrum CBD gummies by NuLeaf Naturals will include 30 milligrams of CBD in each serving, while CBD:CBN 3:1 gummies will offer up to 40 milligrams per serving. These doses are more than adequate to tackle some of the symptoms that people are looking to improve with the regular use of CBD, such as relief, better sleep quality, increased relaxation and mobility. You can use these gummies along with other forms of CBD. Just make sure you're adhering to the recommended daily dose.