Colorado, Meet the First CBD Food Truck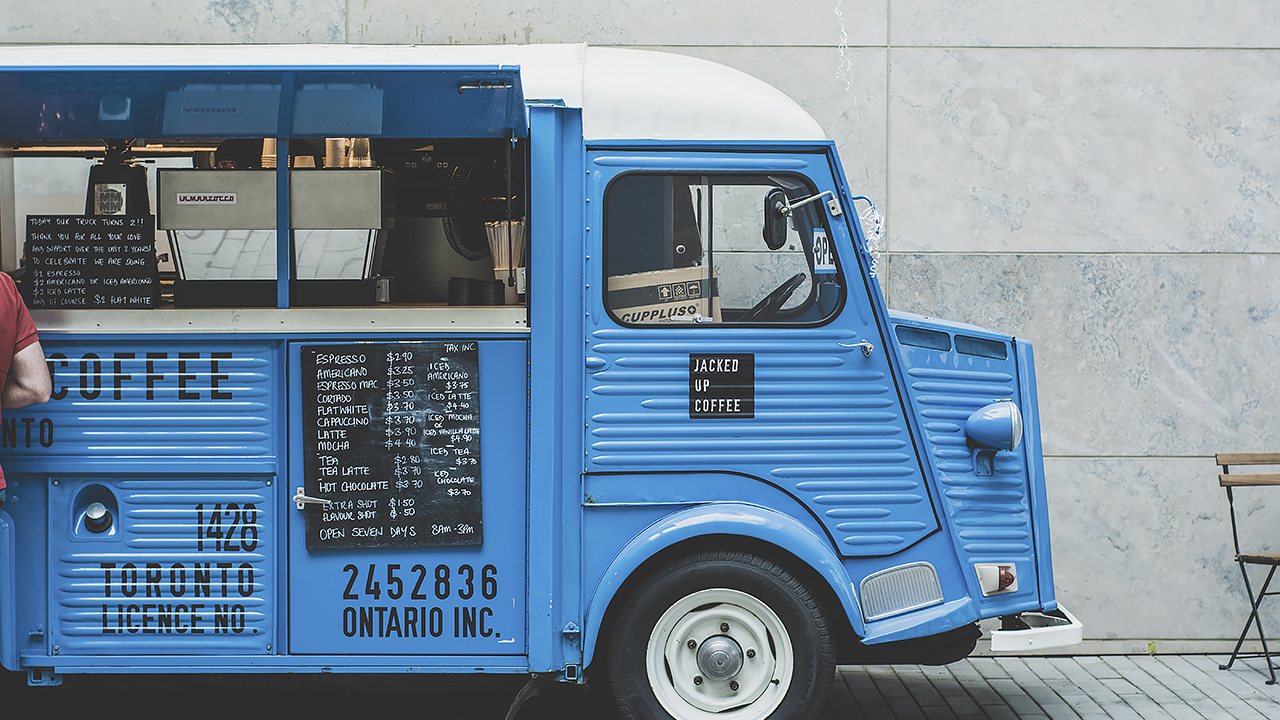 On April 28th, La Xochitl Burgers and Tacos opened a unique CBD food truck in Colorado that serves CBD-infused meals.
The owner, Chito Arreola, is a born chef. He's cooked since 1999 in Iowa and then moved to Colorado, where Arreola has lived for over a year now, looking for ways to start a business. Chito says that their food truck is a unique Colorado restaurant serving the entire CBD menu, not just separate products. Their full spectrum CBD sauсe can be added to anything on the list.
For those who are not familiar with CBD, it means cannabidiol, a trendy marijuana component that doesn't get you high. CBD is widely used in wellness routine thanks to its relaxing, relieving, and calming effects.
You won't taste or smell any cannabis in the La Xichotl meals as the chef uses odor-free CBD oil. Arreola says he won't add any CBD unless a customer requests it. He also admits that he recognizes the risk, but since Colorado is a leading state in marijuana legalization, he decided to give it a try.
According to Arreola, the Denver market is perfect because people here are quite open-minded about CBD and THC. He is hoping that his potential customers have sufficient CBD knowledge to try out his menu.
Everything on the menu, which has a vegan section, is local, including spices. Vegan options are also available. Arreola treats his food truck as a sandbox to test the demand. If this initiative is received well enough, he'll be looking into ways to go brick and mortar.
You can find La Xichotl at 2740 W. Alameda. It works at 11 a.m. – 10 p.m. on weekdays. The food truck is expected to visit a dedicated food truck meetups on Saturdays. Sunday is a day off.