Safe packaging and sending (COVID-19)
Dear customers,
We value you and care about your health. Therefore, we have taken all precautions to ensure maximum safety when packaging and sending you goods.
All surfaces are treated with antibacterial agents three times a day
All warehouse employees are masked
Product packaging is carried out with gloves and only on clean, pre-treated surfaces with a disinfector
The premises are ventilated three times a day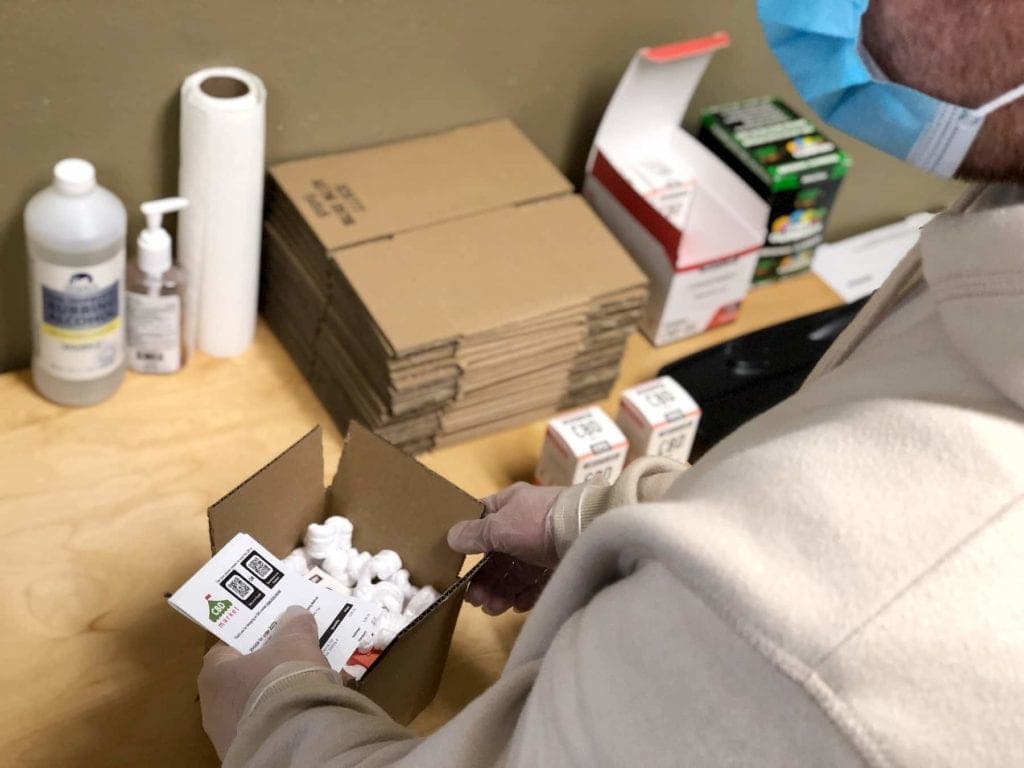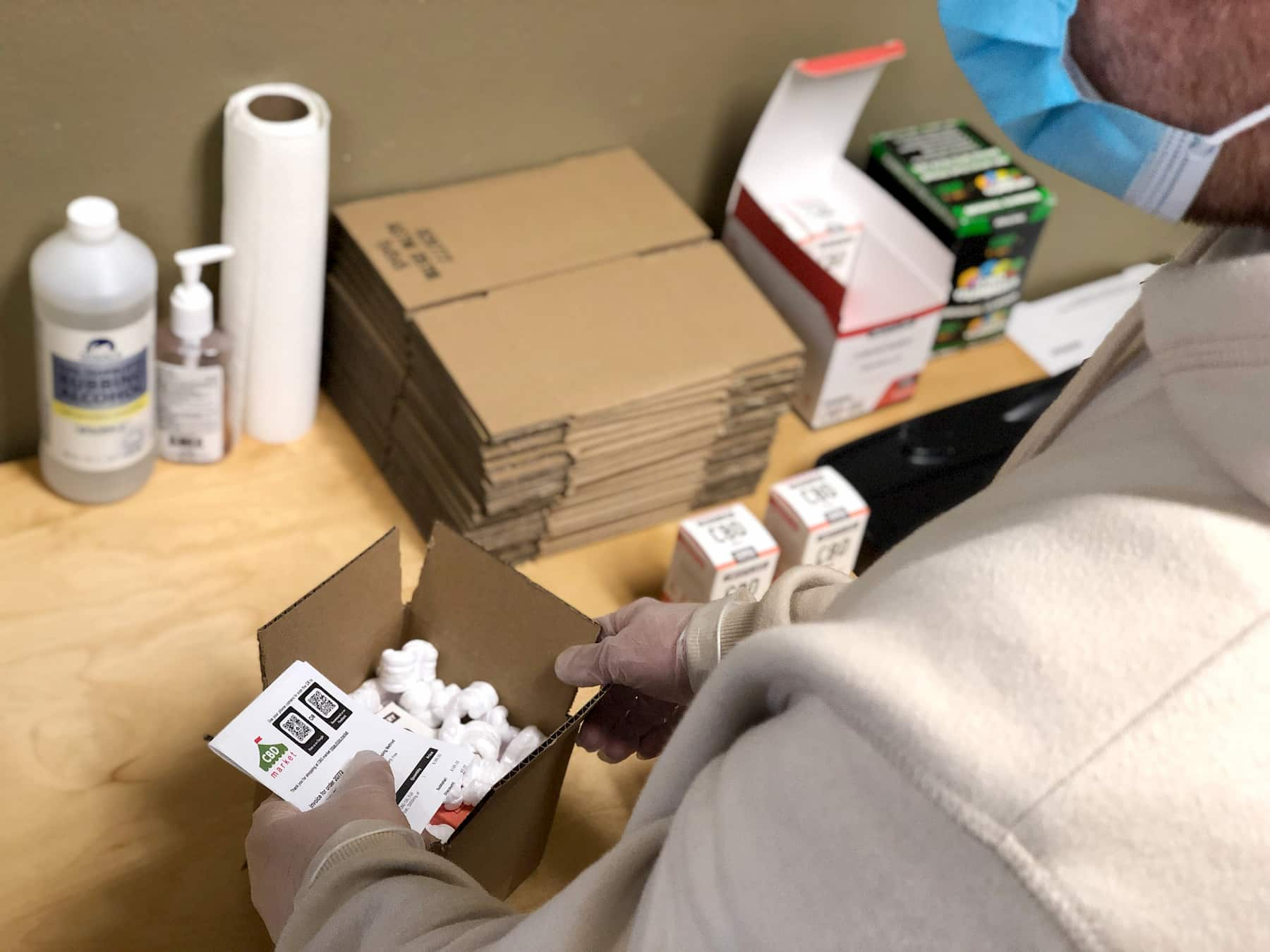 If you have ideas on how we can improve the safety of the packaging process, please write to us https://cbd.market/contact
Thank you and stay healthy!