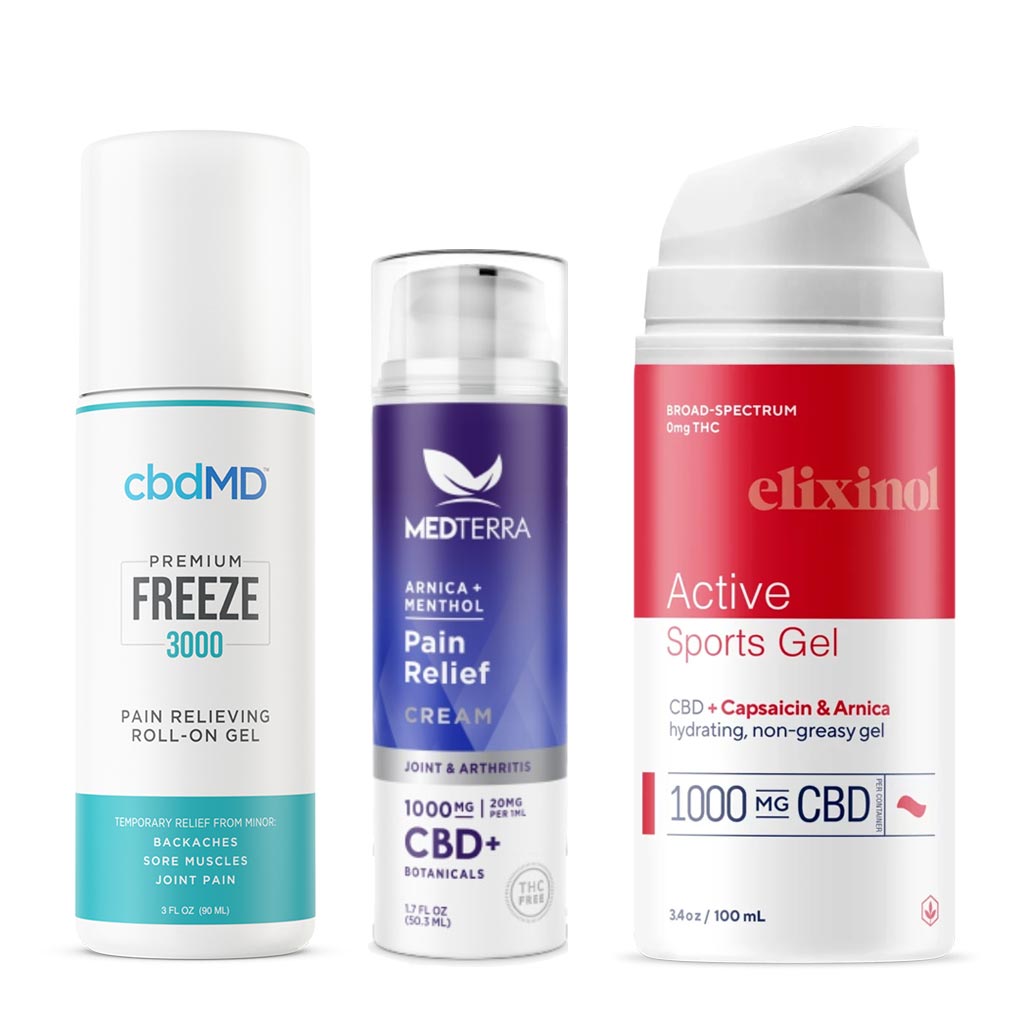 Arnica CBD Creams, Balms, Salves and Roll-Ons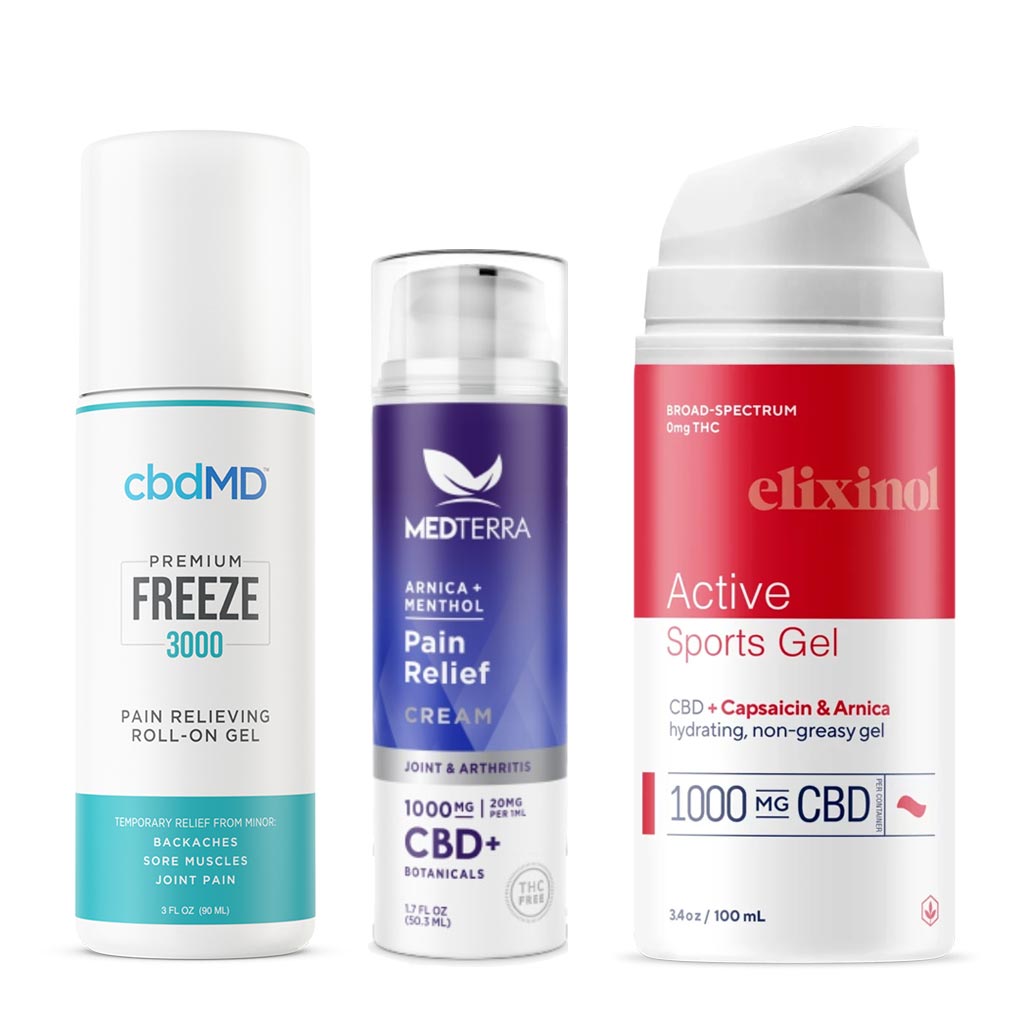 Get ready to indulge in the soothing power of CBD topicals with arnica. A range of CBD-infused creams, balms, lotions and roll-ons is here to elevate your self-care routine. Shop now and discover the remarkable benefits of CBD combined with natural botanical ingredients. Try our products today and embark on a journey of relaxation and rejuvenation.
Discounts vary depending on the product.