Combining CBD with Superfoods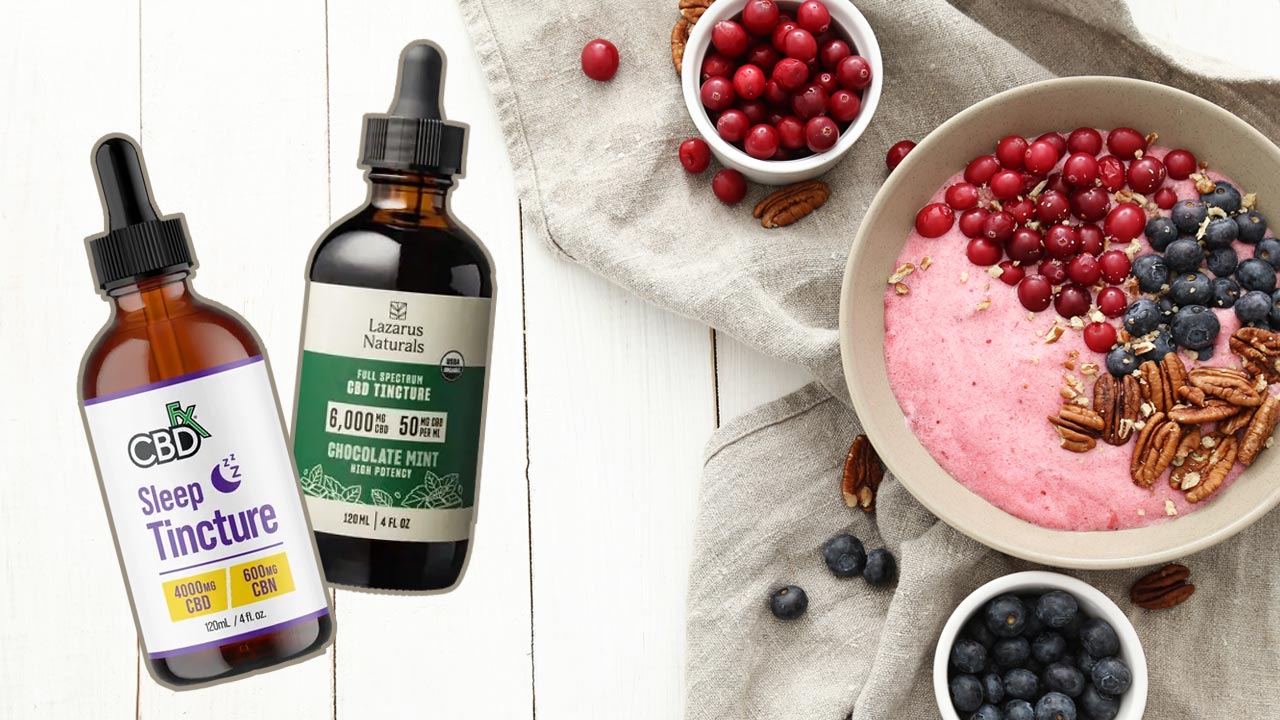 What you eat each day is a major determinant of health and well-being. By consciously choosing foods with high nutritional value, you can have a positive effect on your physical and mental health.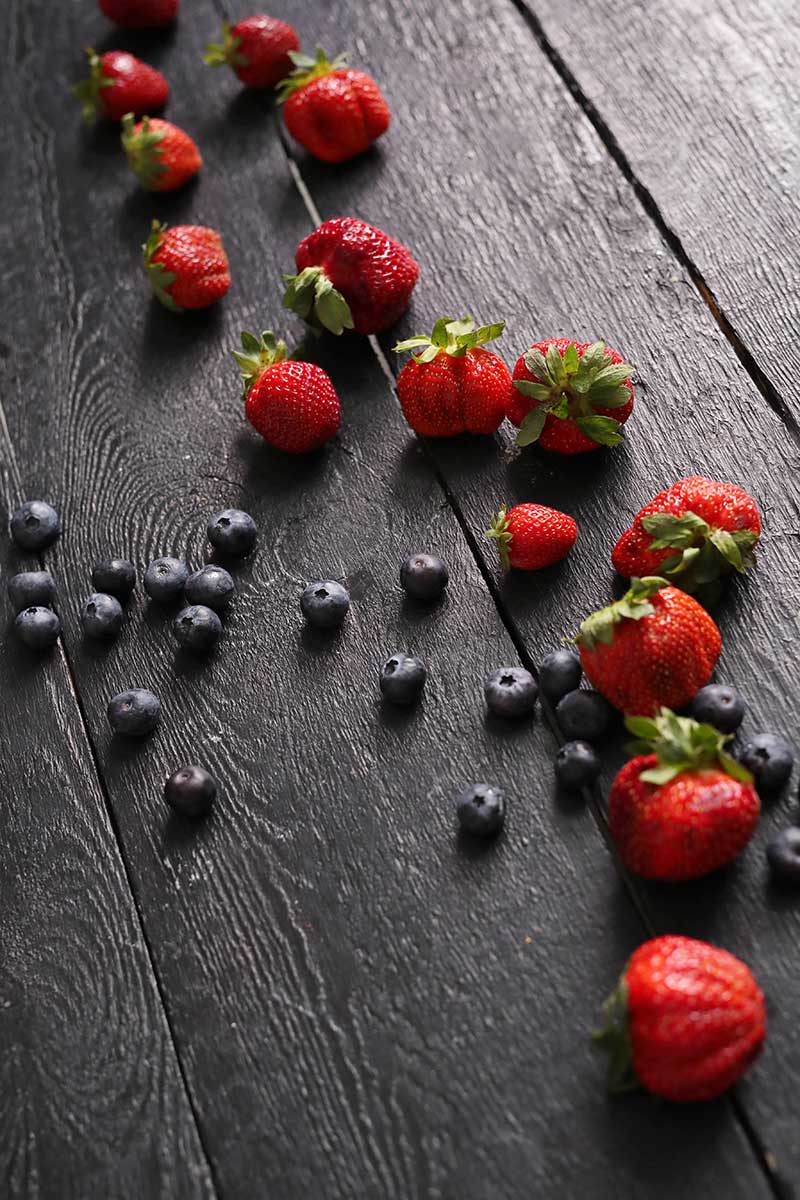 TLDR: CBD is a phytocannabinoid that research is demonstrating may deliver a number of health benefits. Superfoods are foods dense in nutrients that also provide many physical and mental benefits. They include fruits and vegetables. By mixing CBD and superfood, or a CBD produce made with CBD oil and hemp seed oil with a superfood, you are consuming a powerful mix of nutrients that promote well-being. Superfoods are foods that are nutritionally dense with compounds that are proven to benefit health. With the knowledge that CBD oil and hemp seed oil are also packed with health-promoting compounds, can combining these oils with superfoods supercharge your health?
What is a Superfood?
The term superfood refers to foods that have very high nutritional value. Foods are considered a superfood when they are nutritionally dense with antioxidants like omega-3 and omega-6 fatty acids, vitamins, flavonoids, fiber and/or healthy fats. All of these compounds promote good health.
Scientific research has shown that the health benefits of plant foods like fruits (especially berries), nuts and vegetables are maximized because of the synergy of different compounds in the plant. It is not one compound, but many compounds working together that lead to health benefits.
The Health Benefits of Superfoods
The term "superfood" is not a category of food recognized by nutritional specialists but is used to indicate foods that researchers have found to benefit physical and mental health in a variety of ways. Following is a summary of some of the research on superfood's benefits.
1. Omega-3
Omega-3 fatty acids may help to reduce feelings of stress. It is a heart-healthy nutrient because it can lower triglycerides by up to 30 percent and potentially reduce bad cholesterol levels.
2. Omega-6 Fatty Acids
Omega-6 fatty acids have been linked to a lower risk of heart diseases.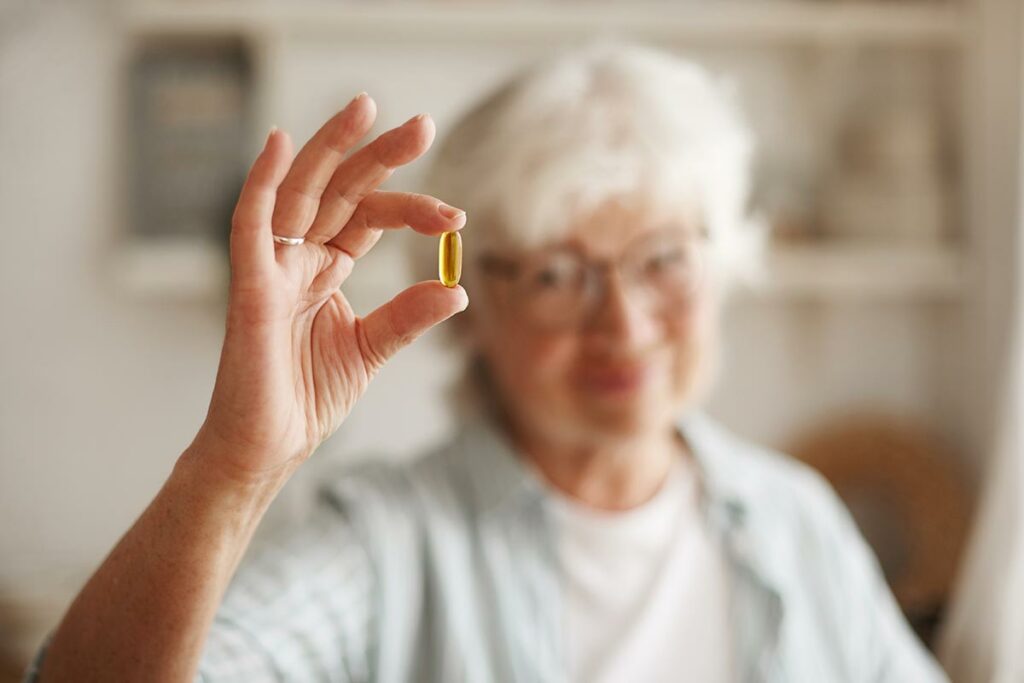 Vitamins like vitamins B6, B12, D and E are essential to good health. They can help reduce pain and contribute to healthy cells.
4. Minerals
Minerals like potassium, magnesium, calcium, zinc and iron are just a few of the minerals the body needs to function efficiently.
5. Flavonoids
Flavonoids are members of the group of bioactive compounds called phenolic compounds. These are phytonutrients. Research has found that flavonoids are the greatest group of phenolic compounds in the human diet and are found mostly in vegetables and fruits, including berries. Flavonoids can provide anti-oxidant properties.
6. Fiber
Dietary fiber is found in higher amounts in fruits, vegetables and grains. It helps with controlling weight and improving intestinal health.
7. Healthy fats
Healthy fats are polyunsaturated and monounsaturated fats found in foods like olive oil, sunflower oil, nuts, seeds and fish like salmon. They can lower the risk of disease by reducing cholesterol and thus a variety of diseases.
Super Common Superfoods
When shopping for CBD products, you may notice that many of them contain additional natural ingredients like berry extracts, herbs and other botanicals. The ingredients are carefully selected for their high nutritional content. CBD oil and hemp seed oil are often infused with superfoods like goji berries and hemp seed oil. Some of the superfoods include the following.
Cranberries
Goji berries
Blueberries
Chili peppers
Ginger
Acai berries
Strawberries
Ginger
Chia seed
Flax seed
Hemp seed
Beets
Sunflower seeds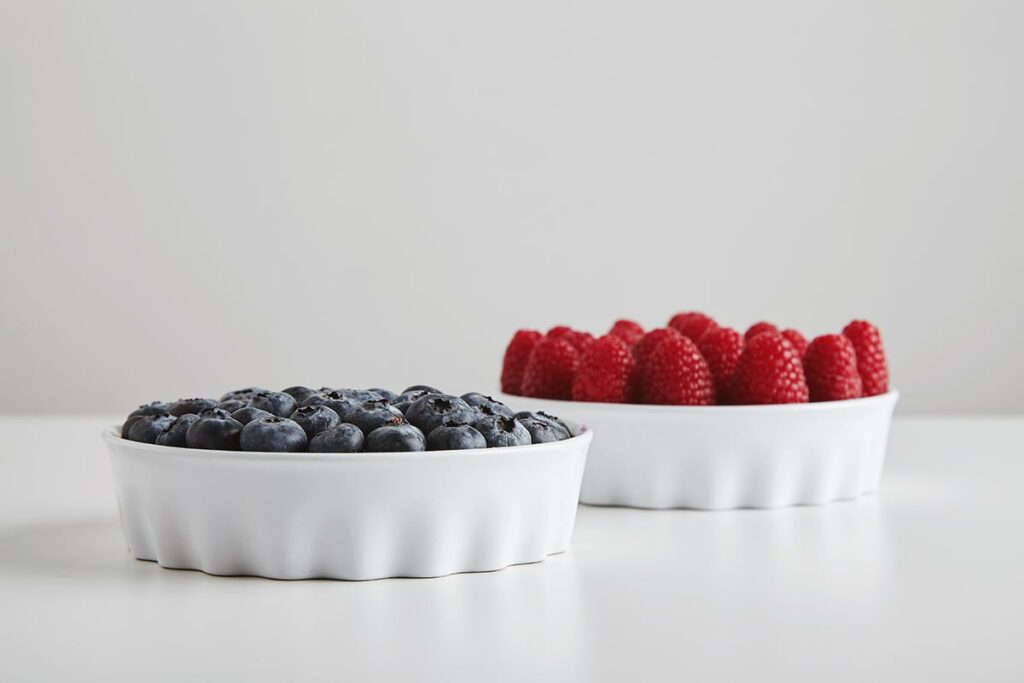 This is not a complete list of superfoods, but only common superfoods often added to CBD products. Other superfoods include dark leafy greens, avocado, garlic and cinnamon, to name a few.
How to Choose the Right CBD for Superfoods?
Is CBD a superfood? There are multiple research studies that have demonstrated CBD presents a variety of potential positive health effects. There are also research studies that found cannabidiol has potential therapeutic value for managing pain. CBD oil comes from the leaves, flowers and stems of the hemp plant.
Hemp seed is another part of the plant, and it too is proving to have powerful health benefits because of its nutritional content.
Hemp seed ground into flour was analyzed and found to contain essential micronutrients like iron, magnesium, zinc and calcium. It was also found to have more omega-6 than omega-3 and higher dietary fiber compared to chia flour. When you think of hemp seed, superfoods may come to mind because of the nutrients they contain. An analysis of hemp seeds and hemp seed oil found that they contain protein, polyunsaturated fatty acids, alpha-linolenic acid (omega-3) and linoleic acid (omega-6).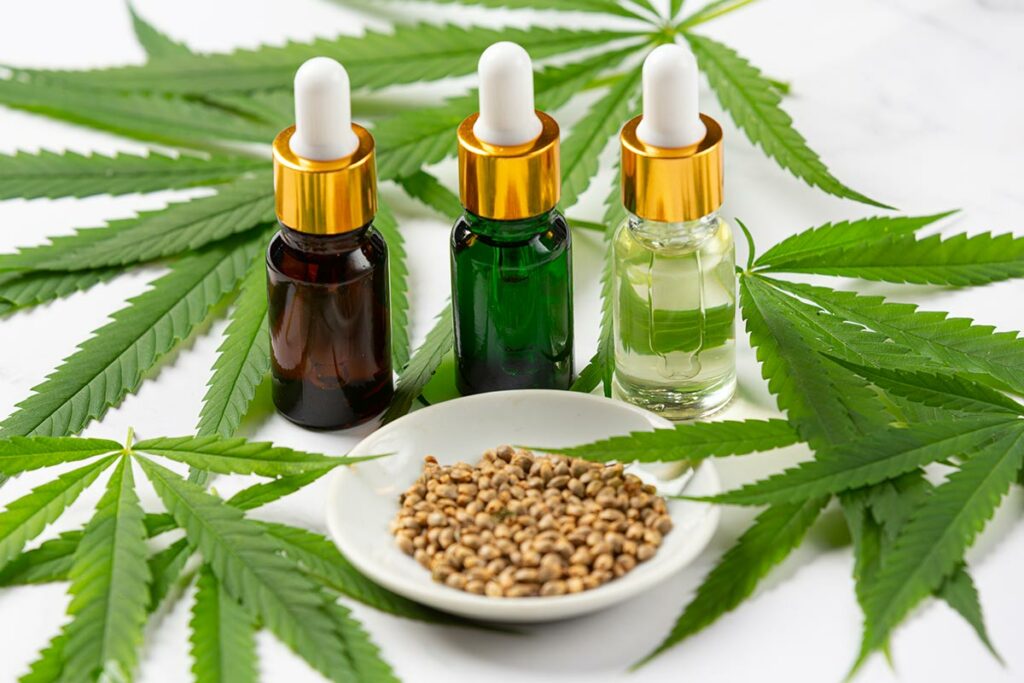 CBD is an active phytocannabinoid with antioxidative and hemp seeds provide essential nutrients. Choosing the ultimate nutritional CBD products for superfoods would mean selecting CBD oil that contains hemp seed oil. There are many CBD products that contain additional ingredients like cold-pressed hemp seed oil, vitamin E, terpenes and nutritional botanicals. You can do a search on the cbd.market website and find a variety of CBD brands with these ingredients.
CBD Oil Combined With Superfoods
When CBD oil is combined with hemp seed oil or with superfoods, it takes the entourage or synergistic effect of multiple nutrients to a higher level.
Mixing CBD and superfoods makes good sense when you learn they both contain a powerhouse of nutrients. If you want to only use CBD oil or CBD products made with only CBD oil (not hemp seed oil) like gummies or capsules, you can select CBD products that were made with all-natural ingredients chosen for their superfood qualities and pair them with a diet containing superfoods. For example, buy CBD oil or tincture with an olive oil carrier oil or CBD gummies made with natural juices from fruits and vegetables and flavored with a superfood extract like strawberries or acai berries.
You can also consume CBD and other superfoods separately. Another option is to add CBD to a superfood, like a bowl of yogurt with blueberries or a bowl of nuts. Take CBD with superfood ingredients and eat superfoods as a regular part of your diet, and you are getting the ideal combination.
Summary
Remember that full spectrum CBD products contain all the compounds of the hemp plant, including less than 0.3 percent THC. Broad spectrum CBD products are the same except they do not contain THC. Isolate CBD contains only the CBD compound. However, all three types of products may contain superfood nutrients. For example, CBD isolate tincture may contain tree nuts and a superfood like cinnamon or orange extract. You have so many choices today as to how you approach good nutrition.
Sources
https://www.tandfonline.com/doi/abs/10.1080/00048670701827275
https://pubmed.ncbi.nlm.nih.gov/18561722/
https://pubmed.ncbi.nlm.nih.gov/14505813/
https://www.hsph.harvard.edu/news/hsph-in-the-news/omega-6-fatty-acids-heart-disease/
https://www.nccih.nih.gov/health/vitamins-and-minerals
https://www.sciencedirect.com/science/article/pii/B9780128147740000104
https://www.sciencedirect.com/science/article/pii/S2213453021000677
https://www.hsph.harvard.edu/nutritionsource/what-should-you-eat/fats-and-cholesterol
https://www.ncbi.nlm.nih.gov/pmc/articles/PMC4740396/
https://www.ncbi.nlm.nih.gov/pmc/articles/PMC7571138/
https://www.ncbi.nlm.nih.gov/pmc/articles/PMC8628624/
https://link.springer.com/article/10.1007/s10681-004-4811-6