Can CBD Oil Help You Quit Smoking?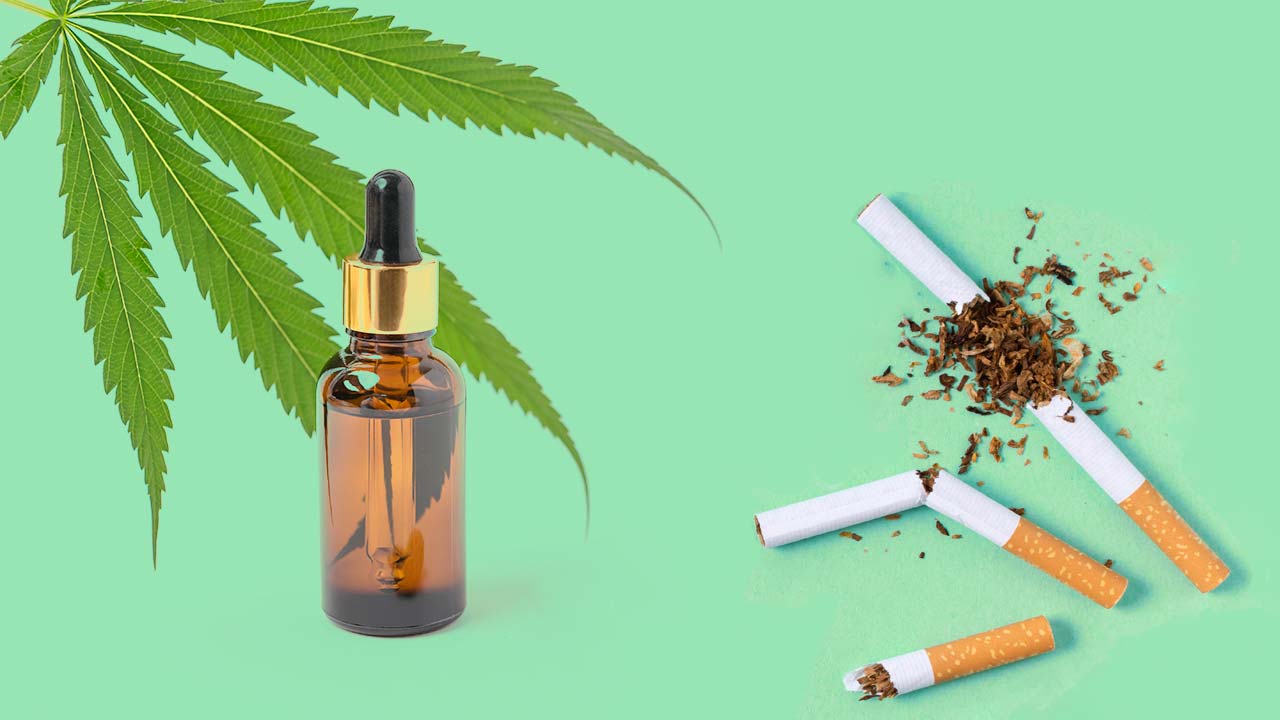 People are using CBD oil to quit smoking. The reasons to quit cigarettes have never been more compelling. As you may already know, nicotine is one of the most addictive substances on the planet.
Nearly 40 million American adults struggle with nicotine addiction. Tobacco use causes more than 7 million deaths each year. It's also known that cigarette smoking is responsible for more than 48,000 deaths per year in the United States. Sadly, more than 41,000 people die each year from secondhand smoke exposure. Far from being just a personal health issue, smoking is something that can hurt the people we love. How can CBD help people to break free?
According to researchers, "CBD is an exogenous cannabinoid that acts on several neurotransmission systems involved in addiction." In fact, CBD has been cited for its potential benefits for reducing cue-induced craving among people suffering from the opioid-use disorder. Turning to CBD to stop smoking is helping many people break the habit for healthier futures. Of course, hearing that CBD is a potential tool for quitting smoking makes many people curious about the relationship between CBD and nicotine. Take a look at what's known about how CBD can potentially help people to fight cigarette cravings.
Understanding Nicotine Addiction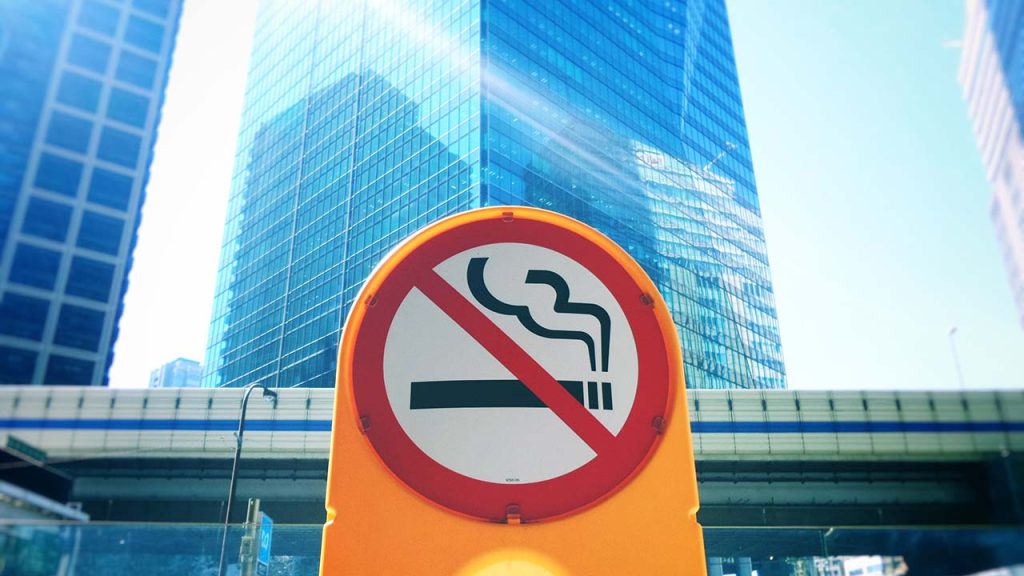 The reasons why people get hooked on cigarettes are complicated. Smoking is a habit-forming activity that can trigger both physical and behavioral addictions.
The "physical addiction" component requires people to give their bodies enough time without cigarettes to flush out nicotine to reestablish a nicotine-free baseline. It's no easy task.
The "behavioral addiction" component of smoking rewires the brain. In many cases, breaking behavioral habits can actually be more challenging than going through a physical withdrawal period because the brain has been rewired to associate the act of smoking with pleasurable, soothing sensations. Not everyone has success with tools like patches and gums for this very reason.
What Makes CBD Different From Other Options for Quitting Smoking?
The "magic trick" with CBD oil may be that CBD has therapeutic properties. As a result, it helps to address both the physical and emotional agitation that can occur when people attempt to quit smoking. The idea that CBD oil can help people to quit something isn't merely anecdotal. A number of studies have confirmed the important role that CBD oil can potentially play in helping people to kick their cigarette habits with higher success rates.
1. CBD Withdrawal Support May Make Quitting Easier
Anyone who has ever tried to quit smoking in the past is familiar with nicotine withdrawal symptoms. Typical symptoms include pain, irritability, high blood pressure, mood swings, headaches and insomnia. These symptoms can make it difficult for anyone without an iron will to make it through without reaching for a cigarette. Withdrawal is where many people go backward.
This next part is where CBD may be able to help people power through the hardest period. CBD interacts with the body's endocannabinoid system (ECS). The ECS plays a major role in regulating bodily functions. ECS receptors can help to control pain levels, the body's stress response, mood, sleep cycles and our perceptions of sensations. As a result, there's a pretty strong suggestion that CBD is able to help the body maintain sufficient levels of cannabinoids to keep the ECS system in a homeostatic state that reduces or prevents the negative physical side effects of nicotine withdrawal.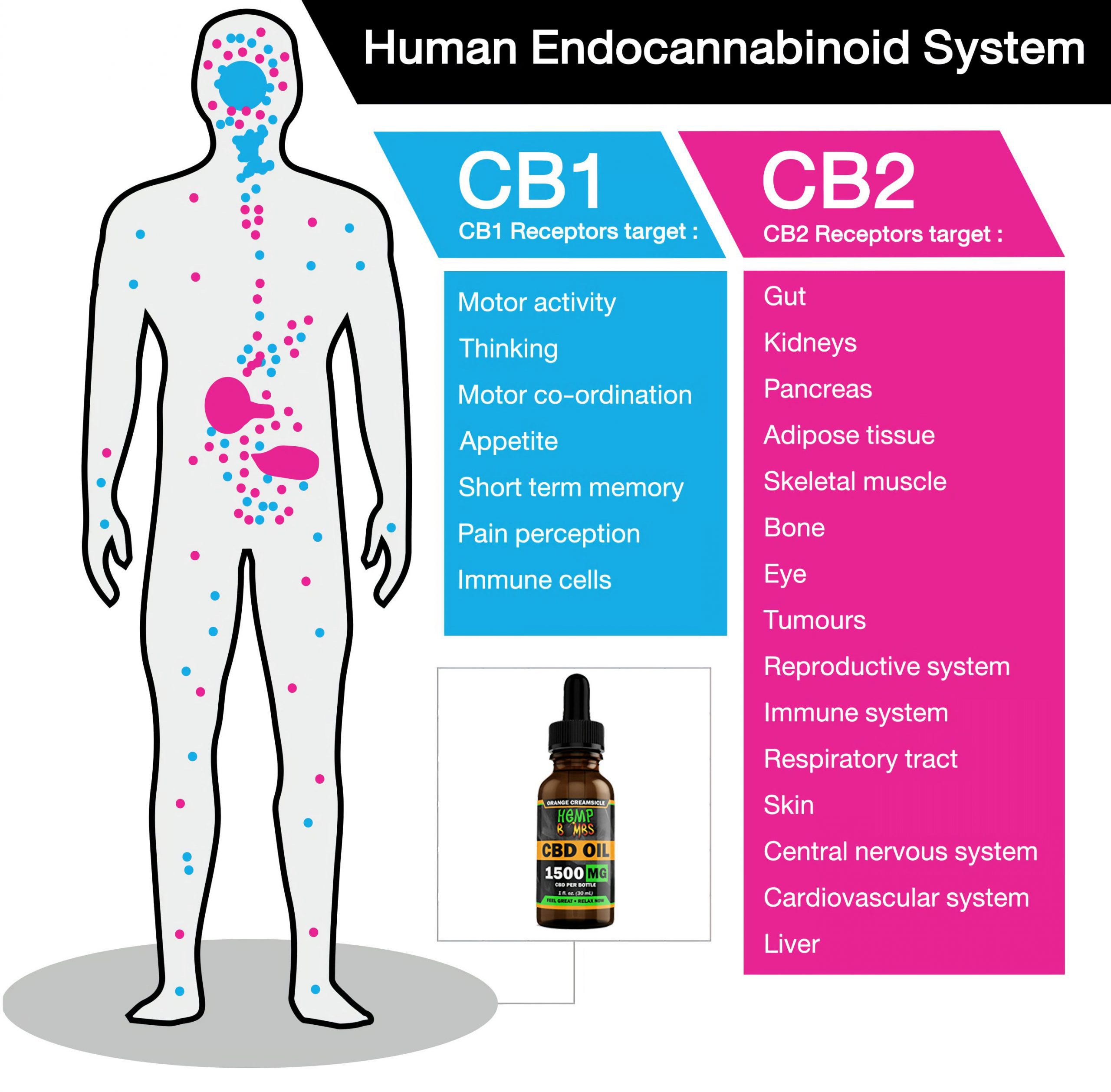 2. CBD May Help to Break the "Habit" of Reaching for a Cigarette
According to a 2018 study, cannabidiol reverses attentional bias to cigarette cues in a human experimental model of tobacco withdrawal. Researchers discovered that an 800-milligram oral dose of cannabidiol reduced the salience and pleasantness of cigarette cues when compared with a placebo. That means that cigarettes just didn't look as appealing to smokers as they would look under normal circumstances. This means that CBD may simply make it easier to break the behavioral habit of reaching for a cigarette.
3. CBD May Help to Remove Some of the Angst of Quitting Cigarettes
CBD's interactions with the GABA receptor and serotonin receptor may help to reduce some of the emotional angst and anxious feelings that are often reported when people try to quit smoking. While CBD doesn't directly affect serotonin levels, it's been observed that it does interact with the body's 5-1HTA serotonin receptor to allow the brain to use available serotonin more effectively.
4. CBD Has Been Shown to Reduce Cigarette Consumption
One of the most compelling studies to come out on the benefits of using CBD to stop smoking found that participants who used CBD inhalers showed a 40% reduction in cigarette consumption. By contrast, the placebo group didn't report any significant differences. The researchers in this particular study attributed CBD's positive impact to CBD's indirect interactions with something called the CB1 receptor.
Tips for Using CBD to Stop Smoking
When turning to CBD as an aid for quitting smoking, it's important to choose only high-quality CBD products that offer clarity regarding dosages and ingredients. Generally, you'll want to start with a lower dosage of CBD to monitor how your body tolerates a new product.
Because CBD oil includes trace amounts of THC, you won't develop any kind of addiction to these products. The cravings can be less if you will be less smoking, and use CBD through the process of quitting.
Final Thoughts: Should You Use CBD to Stop Smoking?
The process of quitting smoking can be a difficult physical, emotional and spiritual journey for many people. The compelling evidence for how CBD may help to smooth over both physical and behavior-linked dependency on tobacco products makes using gummy bears to help quit smoking something to consider. Using high-quality CBD may be a good resource for getting over the humps of quitting smoking.
Sources
https://www.cdc.gov/tobacco/data_statistics/index.htm
https://www.cdc.gov/tobacco/data_statistics/fact_sheets/fast_facts/index.htm
https://www.ncbi.nlm.nih.gov/pmc/articles/PMC4444130/
https://pubmed.ncbi.nlm.nih.gov/29714034/
nature.com/articles/s41386-019-0333-8
https://www.ncbi.nlm.nih.gov/pmc/articles/PMC2697769/
https://www.ncbi.nlm.nih.gov/pmc/articles/PMC6099309/