Easy CBD-Infused Pumpkin Tart Recipe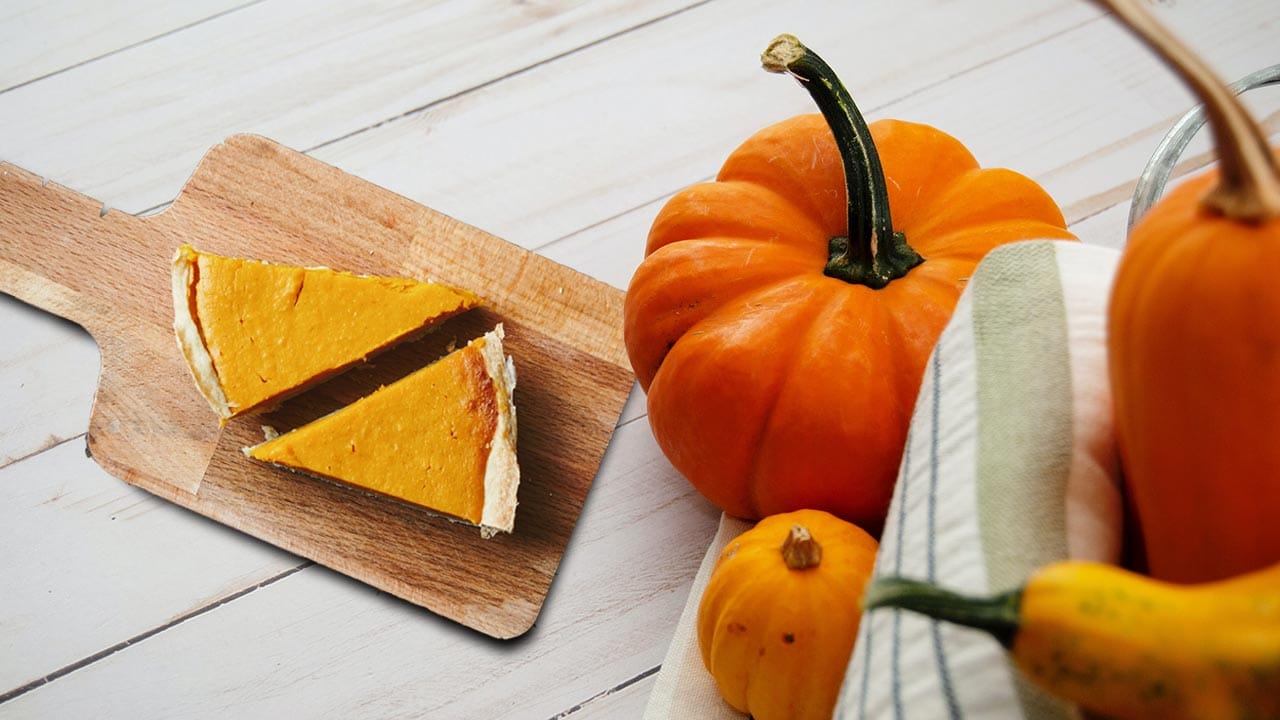 Can you cook with CBD oil? Absolutely. Fans of CBD are using their favorite tinctures to whip up beverages, gummy bears, desserts, and more. In fact, a few tweaks to some classic recipes can create CBD culinary masterpieces.
Things to Know Before Cooking With CBD
There are some quick things to know before bringing CBD into the kitchen. Generally, CBD can be worked into a variety of foods without altering taste or texture. However, using some "best practices when cooking with CBD" can help you to create even better results. Keep these things in mind when adding CBD to food:
While heating CBD oil while cooking is fine, CBD should never be cooked over direct heat. This can change its composition. Your CBD probably won't be as potent if you let it get too hot.
Use CBD as a "finishing oil" instead of considering it to be CBD cooking oil. It is not interchangeable with olive oil, sunflower oil, or avocado oil. Dumping too much CBD into a recipe can create a bitter taste. It's better to drizzle or blend CBD for the best results.
Always use precise dosages when adding CBD oil. This ensures that you know how much CBD is in each serving. This is especially important if you'll be serving your CBD-infused food with others.
Are you ready to bring CBD into the kitchen? One of the best ways to enjoy CBD in a dessert is to whip up a pumpkin tart. Fall-like and festive, pumpkin tarts with CBD are perfect for bringing "chill vibes" and coziness to the table. Next, check out an easy CBD pumpkin tarts recipe.
How Do You Make a CBD-Infused Pumpkin Tart?
First, you can feel free to cheat by purchasing a tart shell at your local grocery store. However, many people love the homespun vibe of a handmade CBD pumpkin tart crust. Take a look at how to make a CBD pumpkin tart crust and filling!
Materials
Bowl
Stand mixer
Glass baking pan
Six tartlet pans
Food processor
Large saucepan
Ingredients
Crust:
3 cups rolled oats
2/3 cup pecans
7 tbsp coconut oil
5 tbsp maple syrup or honey
1/2 tsp salt
2 tbsp ground flax seeds
Filling:
1 packet of clear, flavorless gelatin
1 14-oz can sweetened condensed milk
2 large eggs (beaten)
1 15-oz can of pumpkin puree
2 tsp pumpkin pie spice mix
1/3 cup light brown
1 dropper of your preferred CBD tincture
1/2 tsp salt
Instructions
Crust
Start by preheating your oven to 350 degrees Fahrenheit.
Next, gather all of your crust ingredients into a food processor. Mix until coarsely ground.
Scoop the mixture into six miniature tart pans.
After pressing the mixture into the sides and bottoms of the pans, the pans should be baked for 10 to 15 minutes before being set aside to cool.
Filling
After combining gelatin, pumpkin spice mix, and salt into a part saucepan, whisk until combined.
Next, whisk in the condensed milk and beaten eggs. The mix should sit for a few minutes before turning the heat on low to allow it to cook for 10 minutes. Stir occasionally to prevent the mixture from sticking.
Finally, add your pumpkin puree.
Once the puree has been evenly blended into the mixture, add a full dropper of your chosen CBD.
Allow the mixture to cool for a few minutes before pouring it into the six baked crusts.
Chill for six hours before serving! These pumpkin tarts taste amazing when served with whipped cream.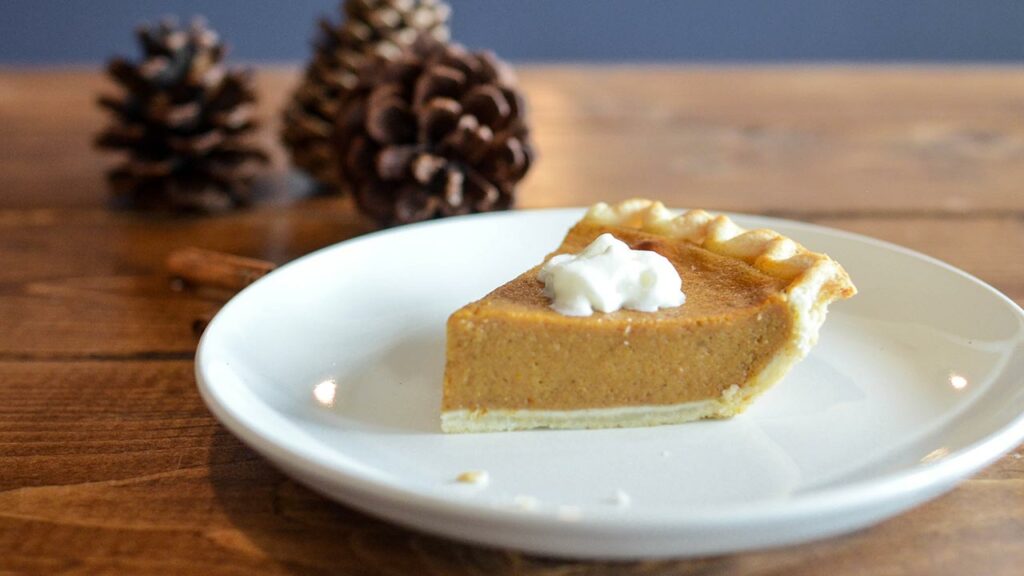 Final Thoughts on Making CBD Pumpkin Tarts for the First Time
Nothing tops this CBD pumpkin tart recipe when you want a cozy fall treat. If you're wondering how long it takes to bake pumpkin tarts, keep in mind that the actual "finished tart" never goes back in the oven. You're heating the crust and filling separately before placing the finished tart in the fridge to cool for six hours to create a firm, satisfying consistency. Something that you'll notice with this CBD recipe is that the CBD barely touches heat. The recipe has been intentionally tweaked to ensure that the CBD avoids exposure to high heat to preserve its flavor and potency.
This recipe gives you the freedom to adjust CBD dosage per serving. In addition, you can choose to dress up the tarts with extra flair. Whipped cream goes beautifully with these tarts. In addition, a drizzle of caramel sauce over each tart creates a sweet, elegant finishing touch.