Epilepsy is a neurological condition that can impact anyone of every age group and culture, reports the Epilepsy Society. It's a general condition that's still mostly a mystery. Researchers around the world have been trying to solve the mystery of epilepsy for many years. There hasn't been a real solution, however.
Treating the symptoms, including seizures, usually requires pharmaceuticals. There's an alternative for patients in the form of CBD or cannabidiol products. Explore your options with CBD and epilepsy, so that comfort and pain relief is in your future.
Epilepsy's Definition
Epilepsy is loosely defined as a nerve-tissue condition where abnormal signals within the brain create seizures and sensory disturbances. There are many different types of epilepsy, which are further defined by their effects on the patient.
Currently, there are medications for epilepsy. Their efficacy is different for every patient. For some people, these medications aren't enough to make life easier. Seizures may still occur among these patients. A natural solution in the form of CBD oil may hold the key to a better life without frequent convulsions.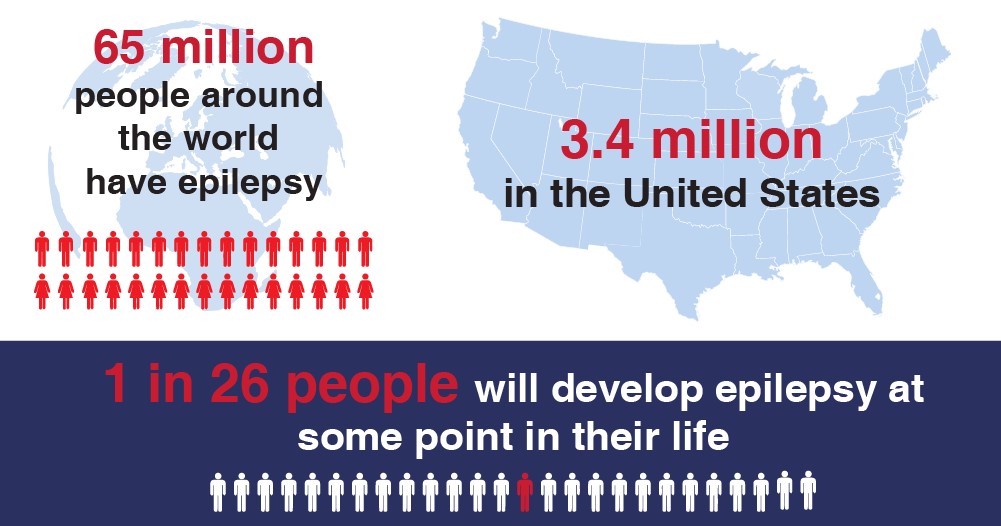 Why Pharmaceuticals Fail
According to the U.S. National Library of Medicine, synthetic medications fail for millions of epileptic patients. These reasons include:
Negative side effects
Inconvenient dosing
Expensive copayments
Resistance to the medication
Although epilepsy is a relatively old disease with many medications attributed to it, doctors face challenges with every treatment plan. Frustration with pharmaceuticals can create rifts between patients and doctors, for instance.
Finding a suitable alternative has been the goal of patients, parents of epileptic children and researchers alike. The connection between CBD epilepsy is now becoming the forefront of new and exciting solutions for patients.
CBD's Pain-Relief Option
CBD comes from the hemp plant, which is also famous for its association with marijuana and THC. CBD is different, however, because it influences the immune system. It's not a product that produces a high.
Researchers believe that CBD encourages the body to produce its cannabinoids, states Medical News Today. These cannabinoids attach to receptors in the brain, which calms the body from a physiological standpoint.
The mechanism that reduces seizures in epileptic patients is still a mystery. It's associated with an increase in cannabinoids within the body. Currently, many patients show promise through various tests in the medical community.
Knowing the Difference Between CBD and THC
As you research CBD oil for epilepsy, a typical subject that arises is marijuana associations. Because CBD comes from the cannabis plant, it would make sense that this substance would have a drug-like quality.
This perception couldn't be farther from the truth. CBD comes from the hemp plant in either its male or female form. When the manufacturer extracted it from the female plant, there can be trace amounts of THC in the oil. CBD works as an anti-inflammatory, and it produces no known high.
Using CBD for Epilepsy
The best way to use CBD oil for epilepsy is by taking it under the tongue or a sublingual application. WebMD reports that they conclude a study in recent years for epileptic patients. It had resounding success with a single dose of 10mg CBD oil each day.
By orally taking the oil, the CBD compounds can swiftly move into the bloodstream. The brain is one of the first organs to receive the compounds, which calms the mind of frequent seizures.
Being Aware of Regulations
When you're looking for the best CBD for epilepsy, be aware of your local regulations. Most states have various laws of oil concentrations and trace amounts of CBD.
A smart way to avoid any issues is by visiting a supportive doctor.
He or she can help with CBD epilepsy dosage and picking the proper products. Because your ailment is a documented one, securing pain management shouldn't be difficult.
Picking out the Best Product
Patients need a pure product to control their seizures. Look for a product designed as CBD oil dosage for epilepsy. Select a THC-free product whenever possible. Ideally, select a Full Spectrum product. The new compounds are thought to help the mind with calmness and fewer seizures.
Elixinol, NuLeaf Naturals, Bluebird Botanicals, and Koi Products are some of the best oils on the market today. Read over their descriptions to find the right oil for your condition.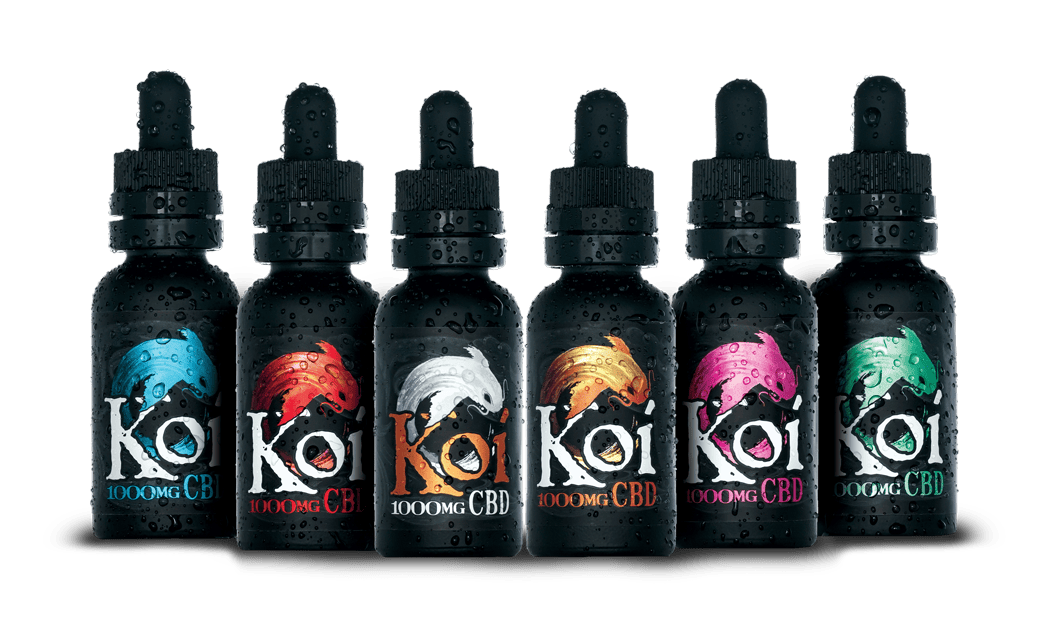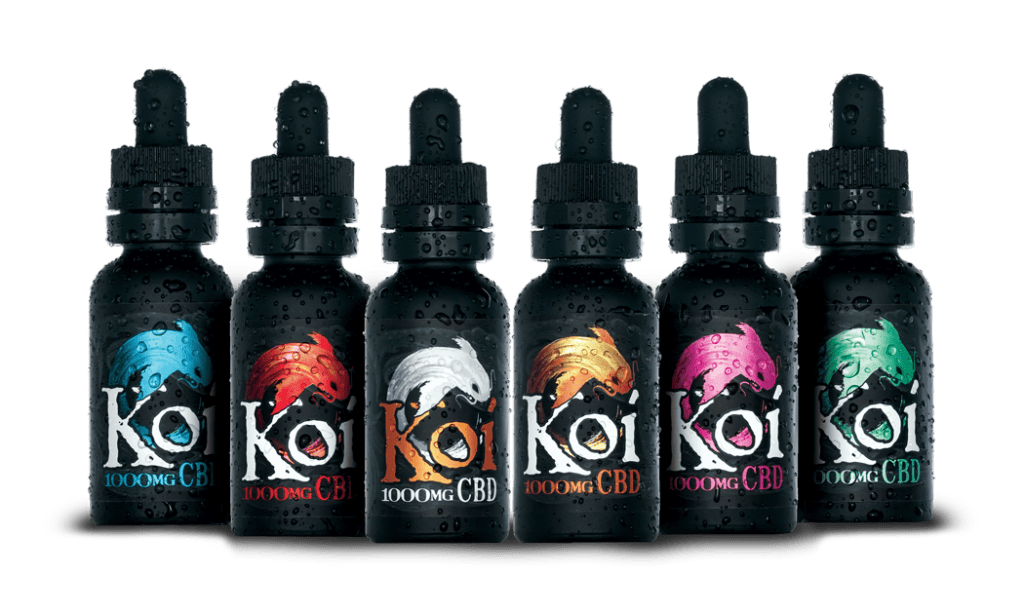 The Advantages to CBD
The main benefits to CBD include less pain, calm minds and fewer seizures in individual patients, explains Consumer Reports. Because CBD is fat soluble, the experts suggest taking the oil with fatty food. The body can digest it and bring the compounds to those critical areas. Children and adults with epilepsy have seen fewer seizures and improved quality of life as a result.
Getting Familiar With Side Effects
Most side effects with CBD are subtle types. You might notice these concerns, such as:
Taking a low dose of CBD is the usual way of calming any side effects. Your body may be able to tolerate a higher treatment in the future once you get accustomed to the compounds. Take the oil with food to calm an upset stomach, for example.
Dosing CBD the Right Way
It's been documented that a low dose is much more effective than a high dose of CBD for epileptic patients. Keep in mind that these studies were often completed with other medications in action too.
Ideally, take about 10mg CBD every day. It can be made in a single dose or spread out into two sessions. Most CBD oil comes with a dropper for accurate dosing. When you dose with this type of regularity, you'll use the entire bottle before its expiration date. Most products last about one year after opening them.
Drug Interactions to Know About
According to Indiana University, certain medications can interact with CBD oil. Always check with your doctor about starting CBD when you have another prescription.
A few of the medications with interactions with CBD include:
Antihistamines
NSAIDs
Beta-blockers
Epileptic patients who're taking synthetic medications can typically supplement their condition with CBD. Some patients respond better to both their prescriptions and CBD when it comes to seizure control.
Trying CBD and documenting your reaction is the best way to determine its efficacy in your personal case. Every person will have a different reaction.
Concerning Children and CBD Use
Children with certain disorders, such as Lennox-Gastaut syndrome, tend to respond well to low doses of CBD. The Texas Medical Center reports that the state has taken considerable measures to make CBD epilepsy solutions possible for kids. Other states may make the same considerations.
With a qualified prescriber, children can take CBD to reduce their seizure risks. Some cases have cut the number of seizures in half, which is a breath of fresh air for parents. You should always monitor while children taking CBD, to administer the proper amount.
Smart Advice From CBD Users
The best way to start on a CBD routine is by beginning with a quality product. Research the product that you're interested in. Verify these details, such as:
Ingredient purity from a certificate of analysis
The state in which the product is being cultivated and bottled
The product's origin is one of the essential details to verify. States that have approved recreational and medicinal marijuana laws in effect will have high-quality standards to follow with every product, states Consumer Reports.
Can CBD cure epilepsy? It certainly has pain-relief options for patients today. There is no outright cure for this seizure disorder, but patients can improve their well-being with regular CBD doses. Face each day with a positive outlook as CBD calms the mind and reduces seizure activity.
The statements above have not been evaluated via the Food and Drug Administration. The efficacy of these merchandise has not been tested by using FDA-approved research. These products are not intended to diagnose, treat, therapy or stop any disease.