HempMeds CBD Oil Reviews 2023
Founded: 2012
Official site: hempmedspx.com
Phone: +1 866 273 85 02
Email: info@hempmeds.com
Address:
632 N. 2000 W STE 105
Lindon, UT 84042-1798
United States

| | |
| --- | --- |
| Price | ⭐️⭐️⭐️⭐️⭐️ |
| Quality | ⭐️⭐️⭐️⭐️⭐️ |
| Taste | ⭐️⭐️⭐️⭐️⭐️ |
| Effect | ⭐️⭐️⭐️⭐️⭐️ |
Overall Score: ⭐️ 4.7
HempMeds® was launched as a trusted CBD source. According to the founders, before 2012, nothing like their CBD hemp oil existed on the market, so they set the criteria that have become standard in the industry today.
All HempMeds products come from sustainable hemp that is Non-GMO, and cultivated without pesticides, herbicides, or chemical fertilizers. Hemp oil is extracted from the plant without using harsh solvents, and all their products are made with natural ingredients. HempMeds puts every batch of their products through our Triple Lab Testing™ process, verifying quality, cannabinoid content, and freedom from any contaminants at 3 different points of the manufacturing process.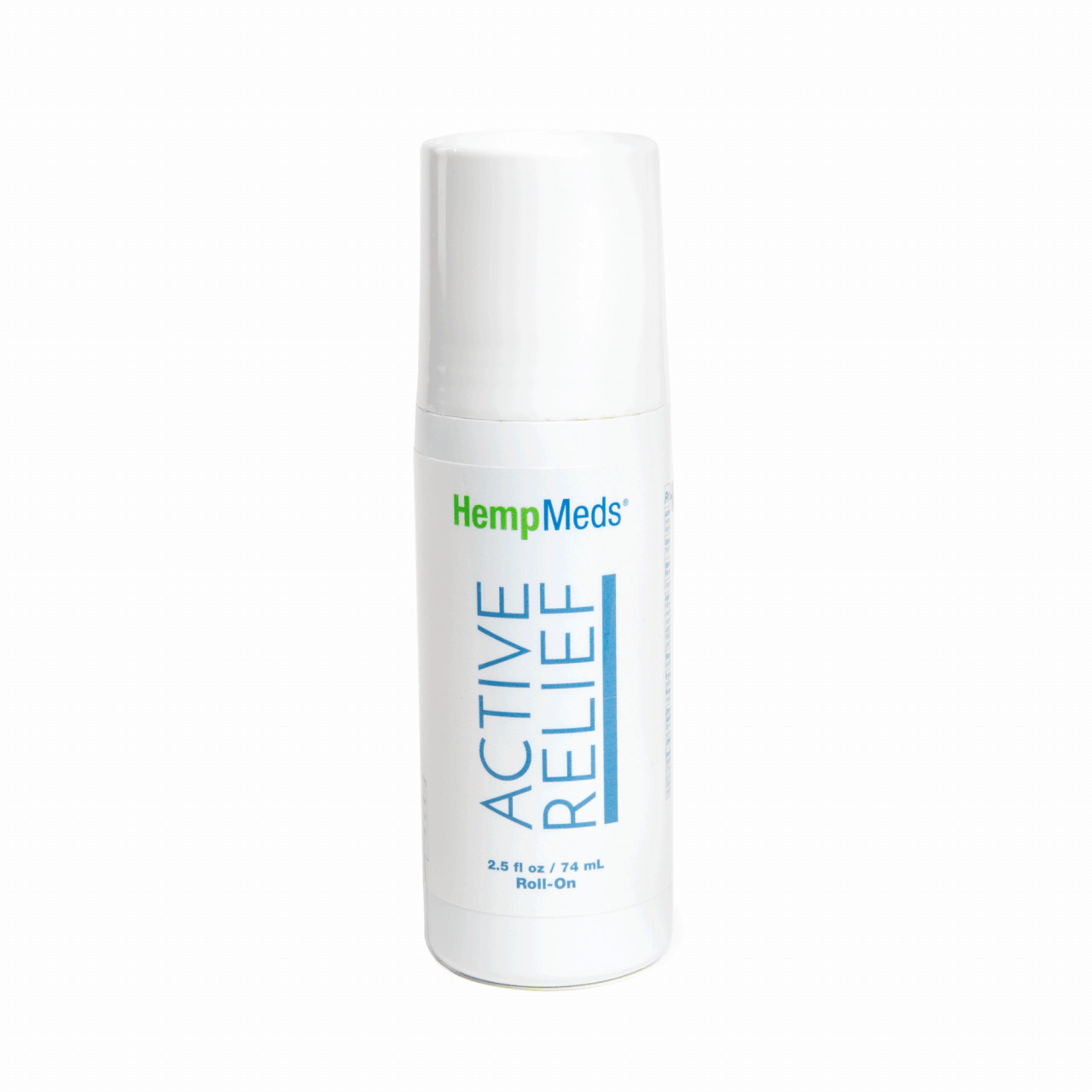 HempMeds Story
HempMeds was founded back in 2012 as a method of supplying as many people as possible with a high quality CBD oil product. The founders have always believed in legalizing these products. They believe in the healing effects of cannabinoids.
HempMeds Products
HempMeds Personal Care
The HempMeds® Personal Care line takes advantage of the benefits of hemp and CBD for the hair and skin to moisturize and nourish the hair with vitamins, minerals, and healthy fatty acids. The line includes shampoo, conditioner, body wash, body lotion, mentholated roll on, body balm, and body oil for every step of the bath and body care routine.
Hempmeds Everyday Wellness
Designed to support specific functions within the body, HempMeds® Everyday Wellness products allow you to optimize how your body works, helping you feel better each day. The supplements in this product line were specifically formulated to blend the benefits of CBD hemp oil with those of natural ingredients like peppermint, chamomile, and turmeric to support everyday wellbeing. Everyday Wellness products include digestive support, sleep support, immune support, all featuring our full-spectrum CBD. The line also features daily multivitamin gummies formulated with over 99% pure CBD isolate with natural mango flavor.
HempMeds THC Content
HempMeds choose their specific hemp cultivar because it contained a high concentration of CBD, with only trace amounts of THC (0.3% or lower) making it non-psychoactive and legal to import and distribute.
HempMeds Overview
Their products are designed to follow a very strict set of guidelines in order to adhere to a high standard of quality. All products from this brand are created with sustainable, Non-GMO hemp. Chemical fertilizers, pesticides and herbicides are all avoided during the growing process. The extraction process is even done without the use of unsafe solvents.
HempMeds Specs
Certified hemp seed
Non-GMO
No pesticides
No herbicides
CO2 Extracted
Triple lab tested
European grown hemp