USA Triathlon Partners With A CBD Manufacturer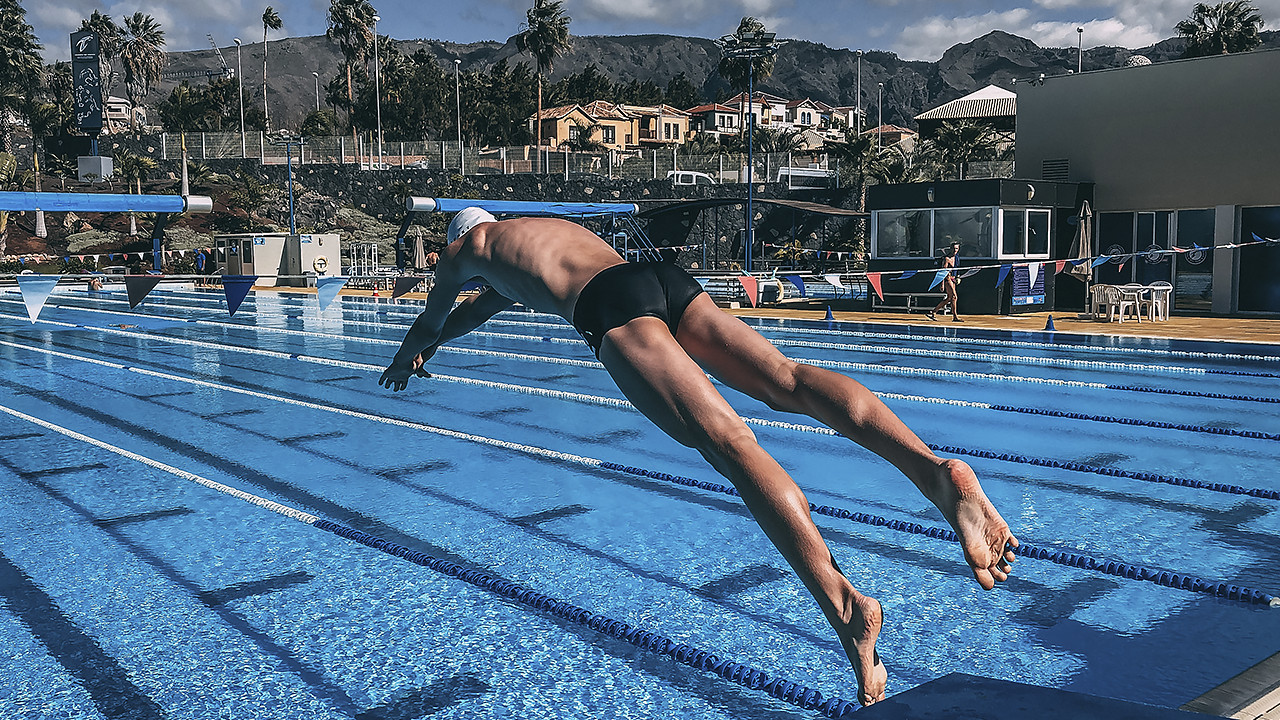 USA Triathlon has become the pioneer among government institutions to partner up with a CBD company. Pure Spectrum, a Colorado-based manufacturer, is a leading CBD company in the world of sports. It first partnered with Reebok and sponsored over a hundred athletes.
Rocky Harris, Chief Executive Officer at USA Triathlon, assured that Pure Spectrum is a trusted company that guarantees safety and quality. Harris added that the partnership allows them to educate athletes about CBD and its benefits, as well as provides them with quality CBD.
Pure Spectrum was chosen because its products are guaranteed THC-free. The company tests all the ingredients with third-party labs and shares the results transparently. The supply chain is also under control, and every step of manufacturing is standardized.
As athletes ourselves, we understand the incredible competitive sports puts on the body, which is why we're proud to partner with USA Triathlon to bring the benefits of CBD to the most elite athletes competing today.

CEO and Founder of Full Spectrum Brady Bell
Athletes that take CBD admit that it helps to train and shortens the recovery time. Cannabidiol is known for its relieving and calming properties, without producing any psychoactive effects on the human body.