Trends Data Shows Increase of 197% in Some States on Search Topic 'CBD'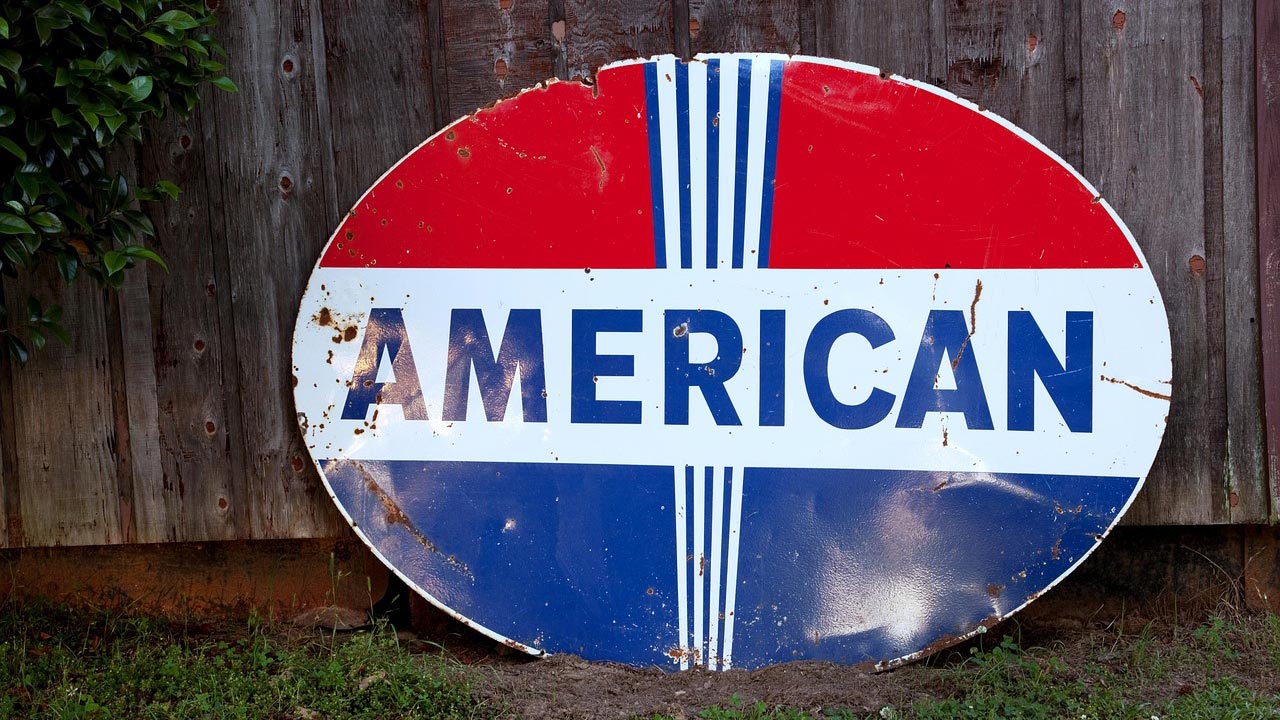 CBD is growing in popularity based on increasing sales, which will undoubtedly continue based on increasing interest in CBD. Nature and Bloom finds, tests and reviews hemp products and authorized a review of Google Trends data for the prior 12 months on the most common terms used to search for CBD-related information. The terms were combined by state, and the states were ranked. The lower the score, the higher the ranking.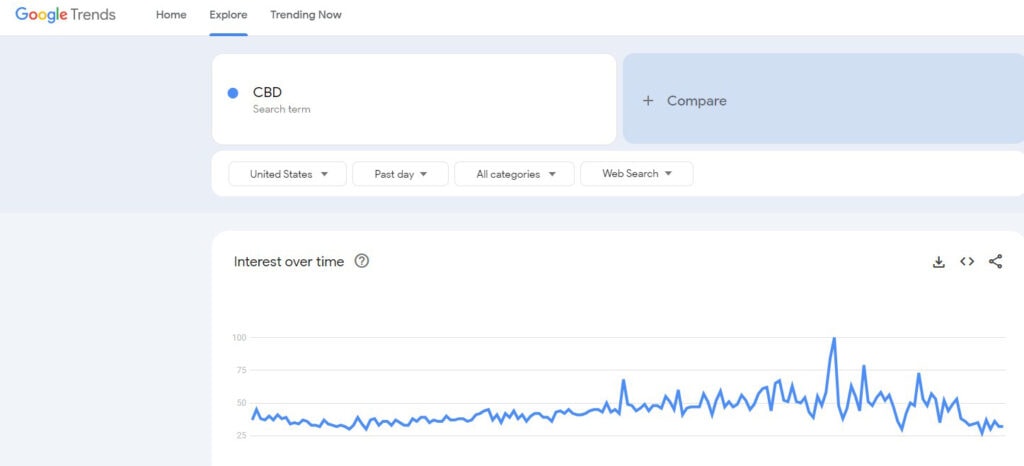 The state that ranked the highest as most interested in using CBD was Alabama, with a score of 62. The popular terms included "CBD" and "CBD shop near me." The following state in terms of high ranking was Mississippi, with a 69 search score. The most common terms were "What is CBD" and "Buy CBD."
Alabama and Mississippi were followed by West Virginia (score of 70), South Carolina and Vermont (each had a score of 71) and Kentucky and Tennessee (each had a score of 74). Sixth place was Minnesota (score of 75); seventh place was Louisiana (score of 78); and eighth place was New Mexico (score of 80). In ninth place was Montana (score of 83), and in tenth place was Oregon (score of 88). The states least interested in using CBD were Massachusetts, Utah, Illinois, Oklahoma and Nebraska.
Each of the top 10 states ranked high, but various CBD search terms were used. In addition to the search terms mentioned for Alabama and Mississippi, people in various states searched Google using the following terms.
A Nature and Bloom representative said,
"Interest in CBD has increased drastically in the past decade by 197% just in the US alone. It has increased its popularity within industries such as pharmaceuticals and skincare, with many finding numerous benefits to using CBD products."
The fact that so many of the states showing the most interest in CBD are in the Southeast probably reflects the fact they are some of the states that have the most recent state laws on the manufacturing and sale of CBD products. As people review research studies and read about CBD users' experiences, they will be interested in finding more information. Using CBD also supports a health plan that relies on natural therapies as much as possible.