Study Finds Long-Term CBD Use in Dogs Does Not Pose Significant Risks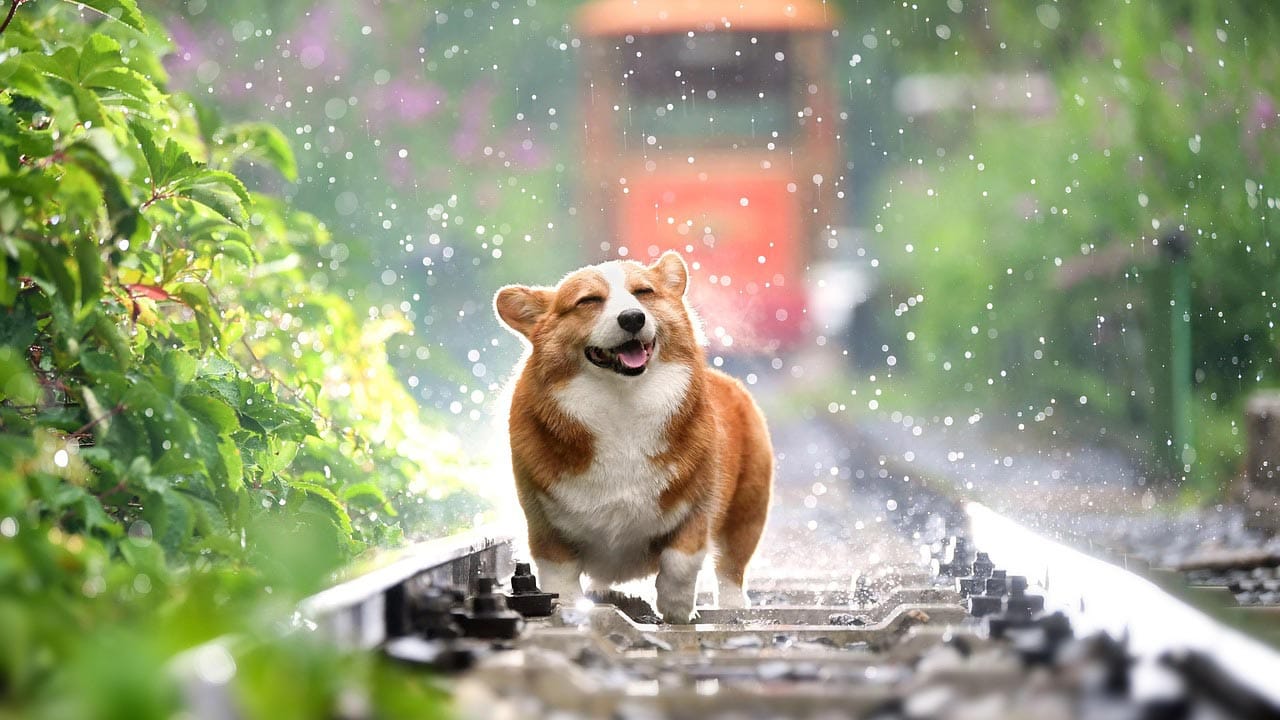 A recent clinical study explored the impacts of CBD administered to dogs for 90 days and found high tolerability. The researchers reported that the dogs were given CBD or Cannabidiol with other cannabinoids for 90 consecutive days with no adverse events.
The completed study is being peer-reviewed at this time. The randomized, non-blinded, negatively controlled, parallel-design study involved 32 healthy dogs, half male and half female, who were over six months old. The dogs were divided into four groups, including a control group given medium chain triglyceride oil or one of the following.
Each day for 90 days, the dogs were given 5 mg of the appropriate cannabinoids per one kg of body weight. The researchers observed the dogs daily and conducted clinical examinations weekly. They noted their observations, exam results, and things like body weight, food consumption, and clinical pathology evaluations. The results were that no serious adverse events were recorded, which supports previous surveillance data recorded for the effects of hemp-derived supplement products for pets sold from 2020 to April 2023.
For evaluation purposes, the researchers also used the National Animal Supplement Council's Adverse Event Reporting System (NAERS), a database to track post-market surveillance of animal supplements, including CBD. The system contains data about animal products, ingredients and administration recommendations used in algorithms for evaluation purposes. The Adverse Events reporting system for animal supplements produces data analytics that can compare supplements' serious and non-serious effects based on a million administrations.
The Nutrasource Director of Preclinical and Companion Animal Services, Dr. Margitta Dziwenka, DVM, DABT, said,
"These findings grant us a renewed sense of confidence in exploring CBD product development for use in companion animals so that industry can confidently answer the call and growing demand for natural and alternative products."
Grandview Research reported that the global CBD pet market size was $195.98 million in 2022. Various factors, including increasing demand and R&D initiatives, drive the market. However, the research company notes that market growth is restrained due to uncertainty in regulations. Studies like the one just discussed can make a significant amount of data on CBD for pets available to regulators for objective decision-making.