Study Finds Dog Mobility Improves with cbdMD's Broad Spectrum Hemp Extract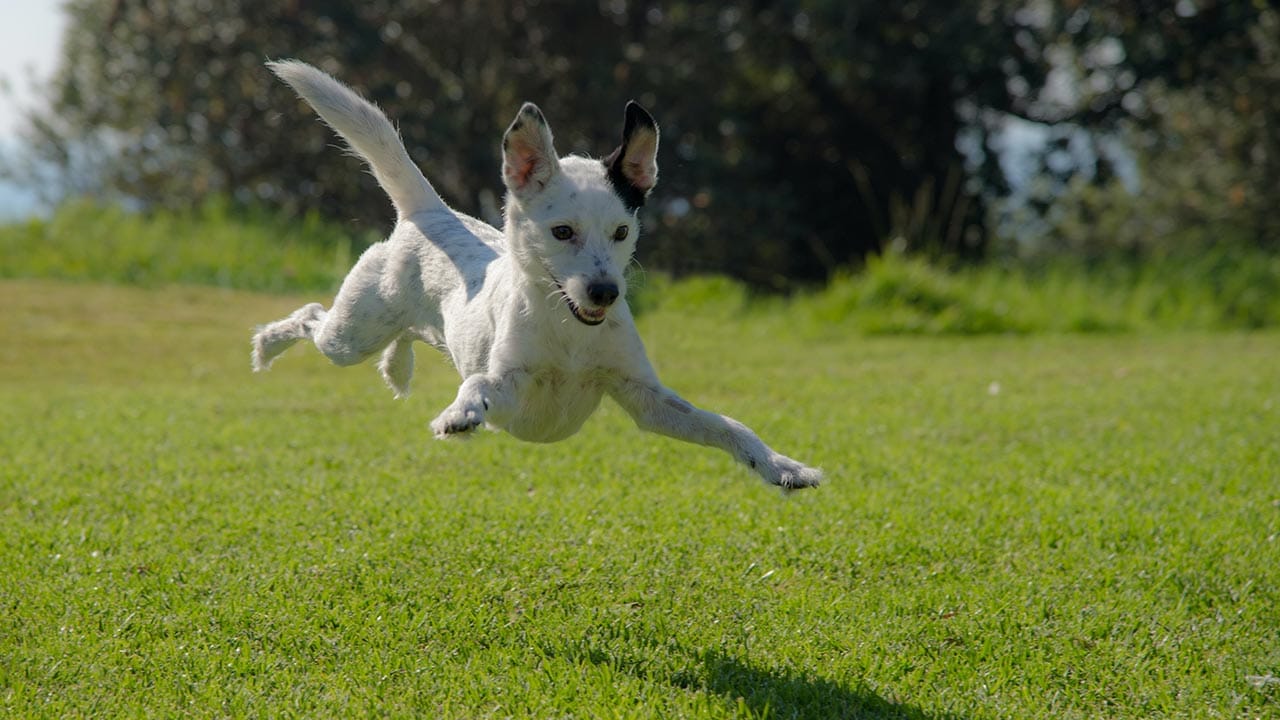 cbdMD conducted a canine clinical study at Colorado State University to determine if its proprietary broad-spectrum hemp extract could benefit dogs experiencing pain and mobility issues. The results showed a positive impact on behavior scores, decreased pain scores and improved gait for the dogs taking the hemp extract.
This was a placebo-controlled study to determine if broad spectrum hemp extract could have positive effects on dogs experiencing pain that interferes with their mobility and negatively impacts their quality of life. For 45 days, dogs either received broad spectrum CBD or a placebo. The dog owners answered questions on the Canine Brief Pain Inventory, utilized as the measurement tool to score how pain interferes with the dog's activities and the severity of pain. The owner surveys and objective gait analysis were combined for the initial assessment.
The results of the study found that the dogs consuming cbdMD's broad spectrum hemp extract showed improvements in most outcome measures. The dogs experienced less pain and improvement in their gaits. The gaits were measured using objective gait analysis and an accelerometry device that protects objectivity by eliminating the potential for caregiver bias.
Felix Duerr, principal investigator of the study and an assistant professor in the College of Veterinary Medicine and Biomedical Sciences at Colorado State University, said,
"Joint disease is a severely debilitating condition that affects pets and people alike. The cbdMD study adds further data to the current literature, suggesting that CBD may be a valuable addition to other forms of pain control for our canine patient."
This study also found that hemp extract combined with NSAIDs for a short-term period may be safe and helpful too. Another study will be conducted with a larger sample size to confirm all the results of this initial study. cbdMD plans on using the results of these studies as the basis for developing future CBD products for dogs.
Family pets suffer from many of the same issues as humans. Considered family members, pet owners do not want to see their pets in pain and having difficulty walking and running. This study offers hope for dogs who may be suffering joint pain and a decreased quality of life as a result.