Medosi Is Now Available at CBD.market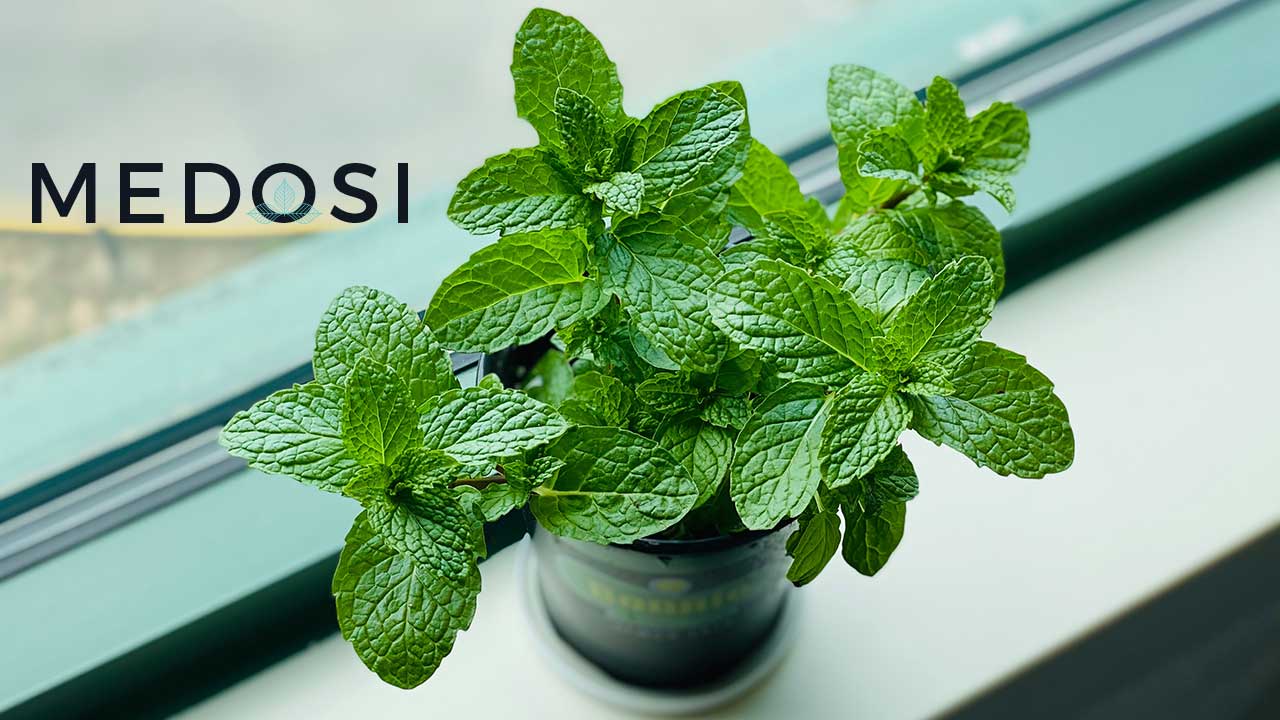 Customers now have more options when it comes to finding and buying high-quality CBD products from Medosi that they can trust.
Founded in 2020, Medosi came into the CBD.market with a vision. While every other CBD manufacturer was talking about CBD, they were shifting their focus to the whole hemp plant. They have called this focus "whole spectrum health," and they believe that the whole plant plays an important part in CBD manufacturing.
Their views about using the whole hemp plant have helped Medosi develop astounding CBD products that customers can trust. In addition, they have partnered with leading scientists, doctors, experts, and formulators to ensure that their customers are getting the best and highest quality CBD products.
Using hemp grown in the U.S. that is non-GMO, premium-grade and Farm Bill compliant, Medosi not only adheres to their quality standards, they have also set them for the rest of the industry for other manufacturers to follow.
Medosi products can now be found at the CBD Market, making them available for anyone and everyone who want to use these safe, effective, and consistent CBD products.
Medosi is a brand that can be trusted, and it's a privilege and honor for this manufacturer to be part of the CBD.market family.