Consumer Reports Survey Conducts Survey on Sleep Aids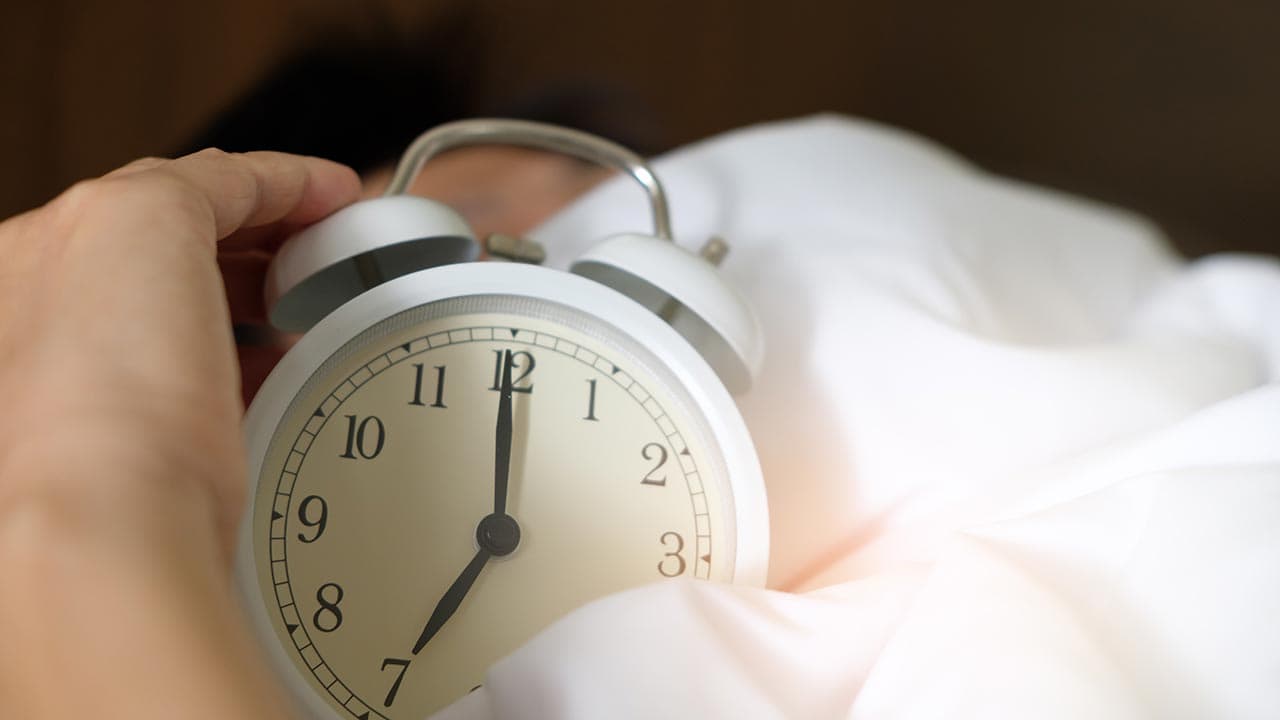 Due to the results of two surveys conducted in 2022 on sleep, Consumer Reports reviewed the evidence concerning the effectiveness of popular sleep aids. The nonprofit consumer organization reviewed products that included CBD, melatonin, magnesium, iron, vitamin D and others. These are supplements commonly used to help people fall asleep or stay asleep.
Consumer Reports surveyed 2,048 U.S. adults in October 2022 to determine sleep habits, experiences, and efforts to improve sleep. The survey found that 91 percent of the people had experienced sleep issues, and 30 percent took either dietary or natural supplements, over-the-counter medication or prescription sleep medication. In a different survey conducted in June/July 2022, 1-out-of-3 people said they take sleep supplements.
Melatonin
Melatonin is the most popular sleep supplement, and evidence supports that it may help people fall asleep an average of seven minutes faster.
"But to avoid interfering with your body's natural production, high doses should not be taken long term, says Selena Chan, DO, a psychiatrist and interim director of clinical programs at the University of California San Francisco Osher Center for Integrative Health."
CBD
Some studies found that CBD may help with insomnia. Since much more research is needed, Dr. Chan's recommendation is that if a person practices good sleep habits, taking CBD before bedtime may be beneficial. It is important to buy high-quality products from a reputable company that has honest labeling on the amount of CBD in the product.
Magnesium
Magnesium is another product that may help relax the body, but the research is minimal. The scarce research available suggests there may be a link between magnesium and sleep improvement, but there is a need for more research as to its ability to address sleep disorders like insomnia and restless legs syndrome. However, restless legs syndrome has been linked to an iron deficiency. Increasing iron intake may help the restless legs syndrome, meaning less sleep interruption.
Valerian
Valerian research reports mixed results. Some studies found it may help improve sleep, while others found no link between valerian and sleep improvement. The same is true for studies of vitamin D. There is one 2018 study that found vitamin D may help people with a vitamin D deficiency experience better sleep quality by taking vitamin D.
Millions of people have shared anecdotal evidence that CBD improves sleep quality. Though there is limited research at this point, many scientifically controlled studies are underway. Clearly, personal evidence as to the efficacy of CBD has attracted the attention of medical researchers. A number of products contain CBD and melatonin, minerals and vitamins for maximum effect. Getting a good night's sleep is very important to health. People should always combine whatever sleep supplement they choose with good sleep routines and not rely only on supplements.