CBD Products are in High Demand in Alabama Market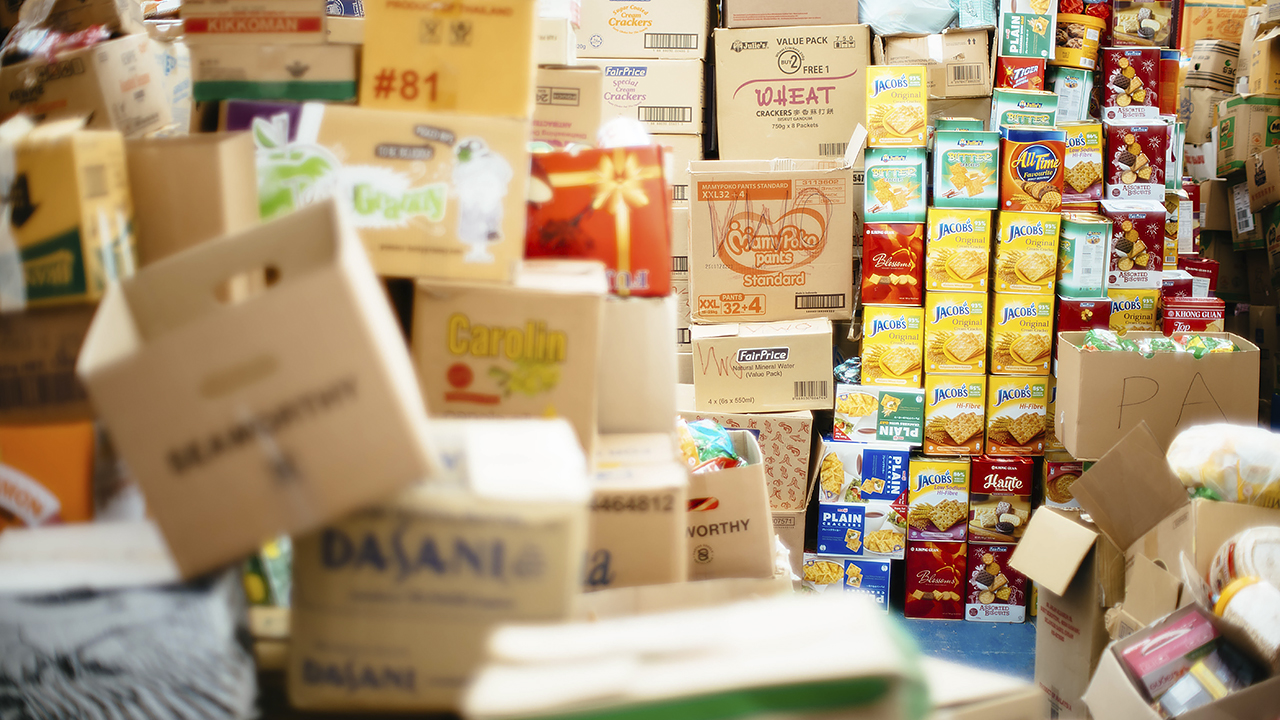 Alabama is experiencing the popularity of the CBD trend right now. Everything from small-town restaurants to larger scale tincture brands is getting in on the action. In stores like Tree of Life Wellness, located in Attalla, you can find everything from hair products to dog treats.
Monthly, the stores see about 1000 customers. While it is still entirely new, other stores in the state are trying to carry as many different products as possible.
Since these are not marijuana products, there is nothing that is going to get a person 'high'. Most companies are providing visible results for each batch of their products.
Even though a product might say that it doesn't contain THC, stores are alerting their customers to watch out for failed drug tests. A store like Tree of Life tests many of their products on their own. It allows them to provide first-hand opinions on much of what is available. Keep in mind, your metabolism and other bodily factors might contribute to how a product makes you feel.
The 2018 Agriculture and Nutrition Act made hemp an agricultural commodity and made CBD oil legal in Alabama. The chain stores in Alabama are even jumping on board with CBD oil Alabama. CVS and Walgreens have begun to carry limited varieties of CBD products.