CBD Markets Are Growing Around the World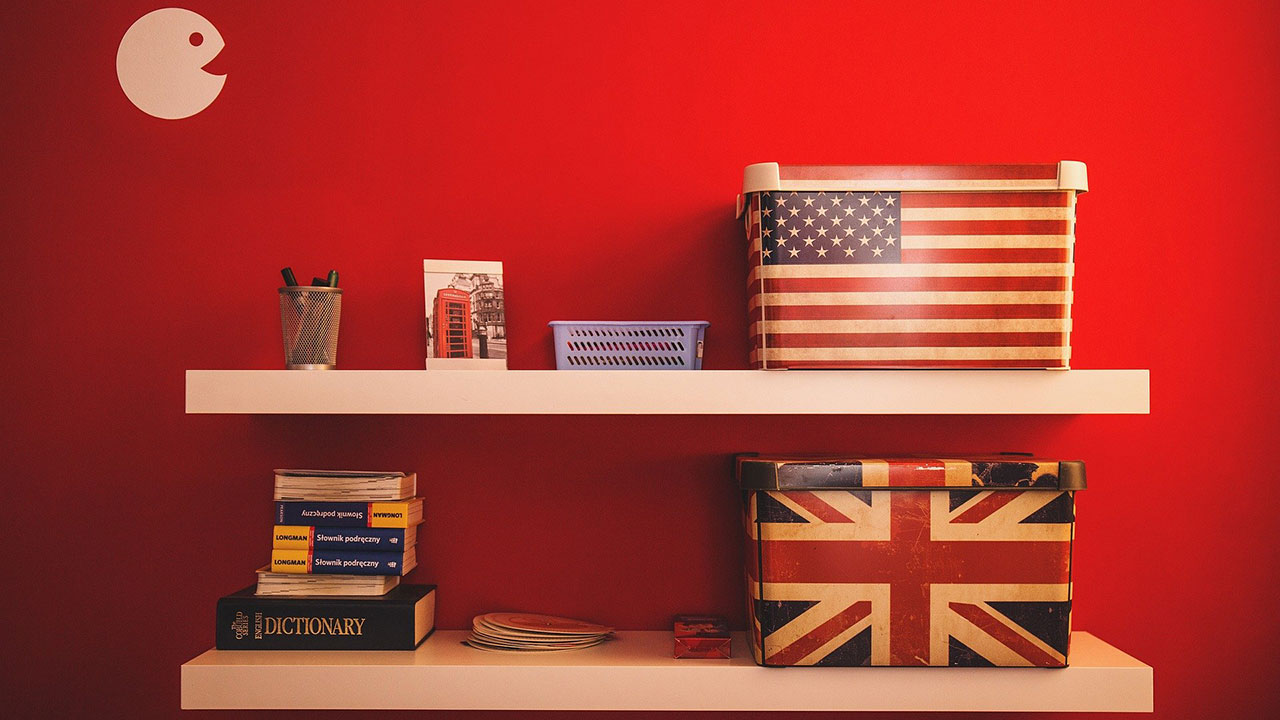 In addition to the U.S., the UK has seen substantial CBD market growth and is in the process of regulating the market.
It's no secret that in the U.S., CBD products have become incredibly popular. While there are few scientific studies to back up claims that CBD can help with ailments, people who use the product on a regular basis attest to its abilities.
People in the U.S. aren't the only ones who are benefitting from the potential benefits of CBD. The market has also seen dramatic growth in the UK as well.
Taking the Next Steps
According to a report called Green Shoots – Sowing The Seeds Of The New UK Cannabis Industry, it is estimated that the CBD market in the UK will generate £690 million in sales this year. Due to the demand, there has been a call for the government to form an agency that will oversee and license the cannabinoids industry.
Much like the U.S., the UK doesn't have any regulations or standards in place when it comes to CBD products. To ensure that consumers are only getting the best, and to get the most out of the growing industry, having a regulatory agency in place will be beneficial. In addition to licensing CBD manufacturers, it is recommended that the agency also fund studies to determine the efficacy of CBD and develop new ways to grow, harvest, and produce the product.
Currently, this role is being fulfilled by the FSA, and they are taking applications for manufacturers to keep their products on the market until they can make a determination about their authorization.
It's apparent that the CBD market is only going to continue to grow within the U.S. and the UK, potentially around the world, and the UK is taking steps to ensure that the product is safe and effective for all users, as well as a lucrative and regulated business endeavor.