CBD is a New American Panacea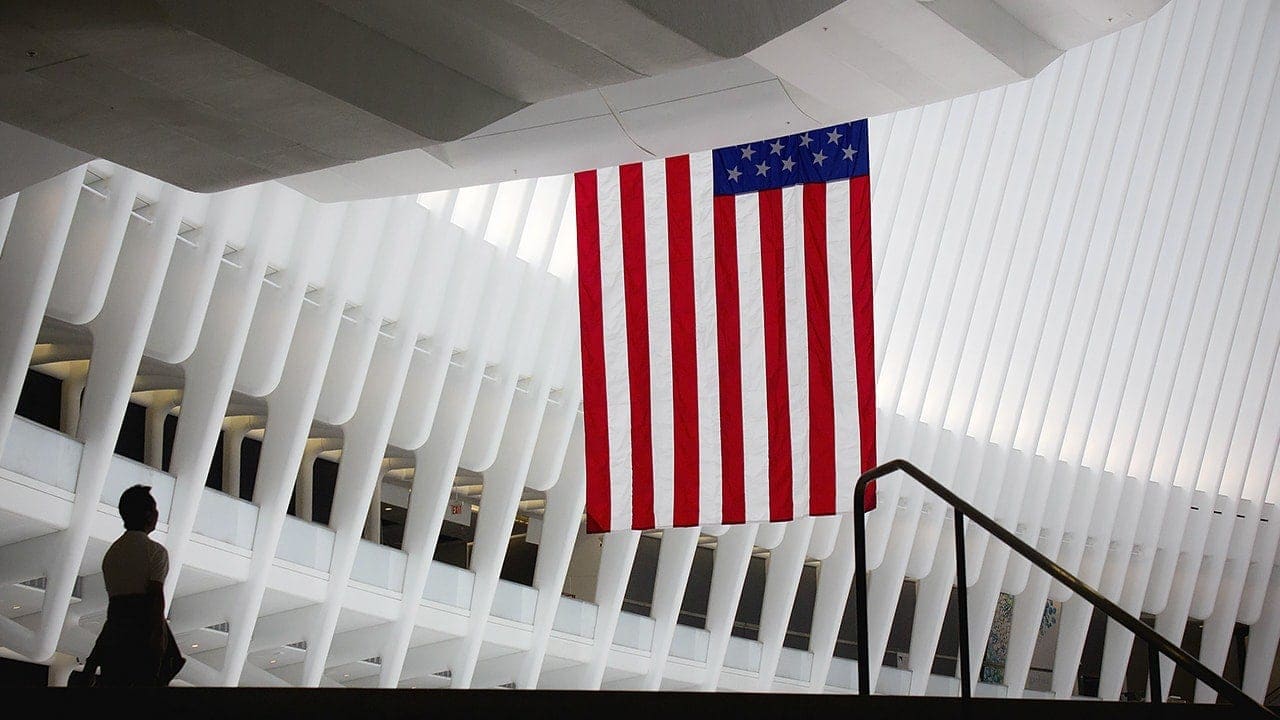 2,000 Americans participated in a new survey by the Harris Poll, Quartz. The study was to find out how people use CBD in the US now.
The CBD market is predicted to reach $22 billion by 2022. New CBD stores and restaurants open every other week, so it may feel like everyone you know has used the substance at least once. This non-psychoactive marijuana component is widely used today.
However, the research revealed that 86% have heard of CBD while only 20% tried it. That's probably because CBD is treated like a part of a wellness routine rather than something you use at parties, even though 50% of respondents said they take CBD to relax.

Millennials make up the largest audience of CBD consumers. 10% of people in the US aged 18-44 take CBD regularly; that's twice more than the number of users over 45. Most frequent consumers are men (10% of participants confirmed they use CBD regularly.) Geographically, CBD products are more popular in the Western part, where over 20% said they had tried it.
It looks like the industry will grow as predicted – 80% of respondents support CBD and accept it as an alternative to traditional medicine to fight discomfort.
Among the concerns, respondents named little-investigated side effects (38%) and combining CBD with traditional drugs (33%). Some people are worried that legalizing CBD may lead to legalizing other drugs.
The statements above have not been evaluated via the Food and Drug Administration. The efficacy of these merchandise has not been tested by using FDA-approved research. These products are not intended to diagnose, treat, therapy or stop any disease.