CBD Beauty Products Were Showcased at Cosmoprof 2019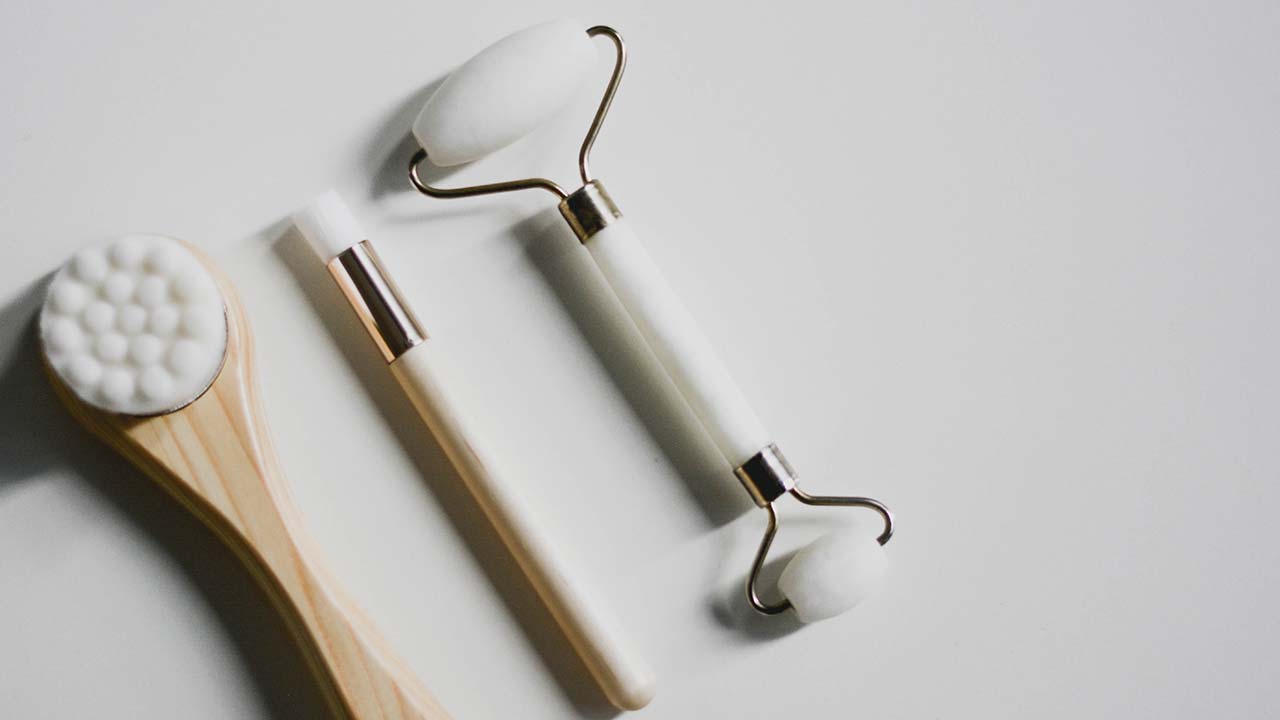 Cosmoprof 2019, North America's largest beauty trade fair, united over a thousand exhibitors and 40,000 attendees from 56 countries in Las Vegas. The exhibition featured some of the latest beauty trends, unique product innovations, and important partnerships in the industry.
The Frias sisters were among the participants. They had taken part in Cosmoprof before to check up on the workflow. This time, they established their own booth with a cosmetic line under a brand called Luna Magic Beauty. One of the sisters shared that thanks to taking part in Cosmoprof Bologna and Cosmoprof 2018, they felt very confident at the 2019 event.
The show is a great networking opportunity for beauty companies that want to exchange the latest innovations. For example, multicultural skin care products were a solid 2019 beauty trend. However, another trend seemed especially strong at Cosmoprof 2019.
This year is remarkable for a variety of CBD products represented at the event, including face creams, lipsticks, and hair care products. In case you didn't know, CBD is a non-psychoactive cannabis derivative that is widely used in wellness products.
Raul Diaz from Hunter 1114 called CBD "a little new school twist." His company and others who didn't introduce any CBD products this year admitted they were thinking about it.
According to Derek Du Chesne from Eco-Gen Labs, this trend isn't likely to slow down any time soon. He said that the industry was new and it would take time to figure out how to use what.