Study Finds Blends of Botanicals and Cannabinoids Support Improved Well-Being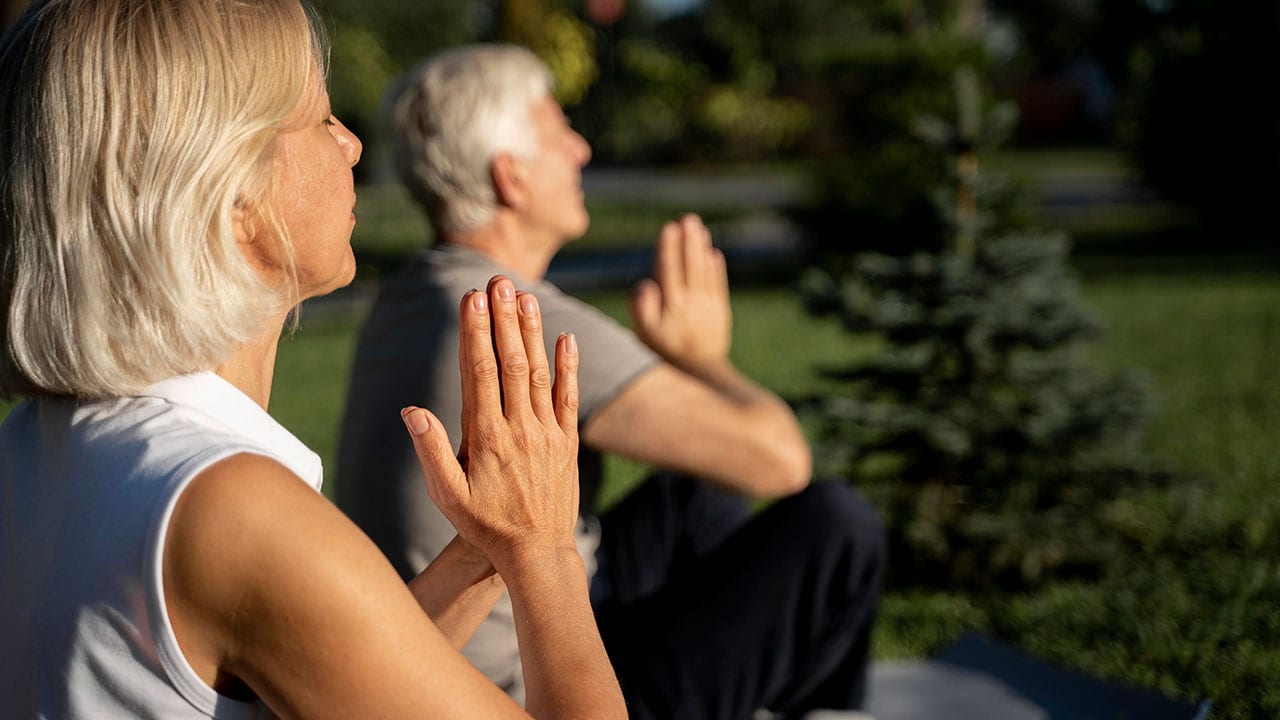 Radicle Science scientists and researchers from the Universities of Pittsburgh, California-LA, Maryland and Harvard conducted a randomized, double-blind, placebo-controlled clinical trial to assess whether certain sleep aids containing cannabinoids blended with botanicals could improve sleep and overall well-being. The results found that a blend with lower THC and higher botanicals made a significant positive improvement in sleep disturbance and well-being.
In this study, participants were divided into three groups. Sleep A and Sleep B groups took a supplement containing the same amount of CBD, CBN and L-Theanine but different amounts of hops oil, GABA, valerian oil and THC. Sleep A's supplement contained lower amounts of THC and higher amounts of botanicals than Sleep B's, which had a higher amount of THC and lower amounts of botanicals. Sleep C group was given a placebo.
The amino acids and botanicals chosen for the supplements have been studied for their effects on sleep and the central nervous system. The amino acid GABA is an inhibitory neurotransmitter in the CNS, leading to improved sleep and relaxation. The amino acid L-theanine is believed to increase dopamine and serotonin neurotransmitters in the brain by increasing GABA levels.
The endocannabinoid system (ECS) modulates human systems to help them remain stable. Cannabinoids, including THC, CBD, CBN and all the others, affect the ECS system. Since the ECS system is believed to manage the circadian sleep-wake cycle, the researchers decided to explore the effects of the blend of cannabinoids and botanicals on sleep.
The other botanicals included essential oils made with hops and valerian. These two oils have been studied in the past for their effects on sleep.
Blending the cannabinoids, amino acids and botanicals in different formulations enabled the researchers to study the entourage effect. This is the term used for the belief that cannabinoid compounds working together are more effective than alone. The cannabinoid synergistic effect may increase THC effectiveness, meaning a lower THC dose could be as effective. Since THC is a psychoactive compound, taking less THC while maintaining the benefits would be a plus.
The conclusion of the researchers was, "In this randomized, double-blind, placebo-controlled trial to evaluate the effects of two formulations of sleep softgels relative to placebo, we observed that a botanical blend containing lower amounts of THC and higher amounts of GABA, hops oil, and valerian oil significantly improved sleep quality and overall well-being in healthy individuals with a desire for better sleep." This refers to the Sleep A supplement compared to the supplements given Sleep B.
More research is needed on each supplement amino acid and botanical and various blends with cannabinoids to determine specific effects more precisely. However, this is another study demonstrating the potential benefits of cannabinoids like THC, CBD and CBN to improve well-being and help consumers address various issues like sleep disturbance. This study suggests that finding the right balance of cannabinoids and botanicals is critical.