Australian Study Finds CBD Reduces Tension in Young People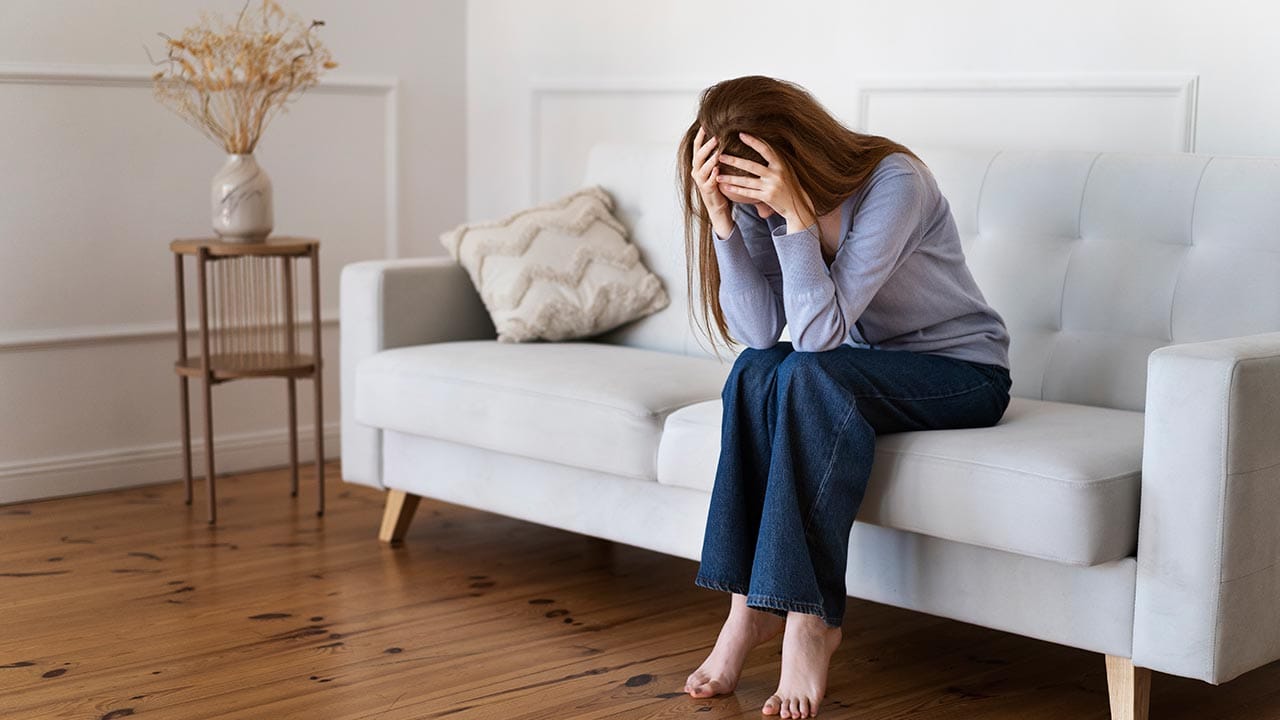 A study conducted in Australia found a cannabis-derived drug was successful in significantly reducing chronic tension in young people. The study participants were not experiencing improvement through traditional treatment plans that included selective serotonin reuptake inhibitor medication and cognitive behavioral therapy. The results were an average reduction of 42.6 percent in the severity of symptoms.
This was a small-scale study that lasted 12 weeks and was not a randomized trial. The study was conducted by Orygen which is a mental health organization that works with young people experiencing mental health issues. The 31 study participants were young people aged 12-25 years old who were not responding to treatment for discomfort. They were first given 200 mg of CBD in capsule form with the amount increased to 400 mg over a week. Participants who did not show improvement were then given 200 mg increments of CBD up to 800 mg daily. Participants had the option of also getting bi-weekly therapy.
The results were impressive. Participants experienced fewer panic attacks and were able to resume activities they had not been able to do any longer. The activities included attending school and appointments and enjoying socializing. The Executive Director of Orygen and a study co-investigator said,
"(CBD) seemed to be effective in successfully treating a group of patients who hadn't responded to anything else. Tension is very prominent in young people, and so what it means is that they feel agitated or fearful. To avoid that feeling, they can become very withdrawn and not leave the house and try to avoid exposure to life."
In Australia, one in five people experienced a mental health disorder in 2020-2021. In addition, one in two young people failed to fully recover from it after undergoing mainstream treatments. Some side effects included mild fatigue and mild sedation, but they developed mostly in people given the higher dosages. The side effects eased after a few days of administering CBD.
The National Institutes of Health reports high rates of tension in young people and adults, and the rates are rising. Finding a way to reduce this condition with natural compounds when mainstream treatments that include prescription medications and cognitive behavioral therapy do not work is a positive advancement in the treatment. The authors of the study have secured funding for additional research in this area, and that is good news.