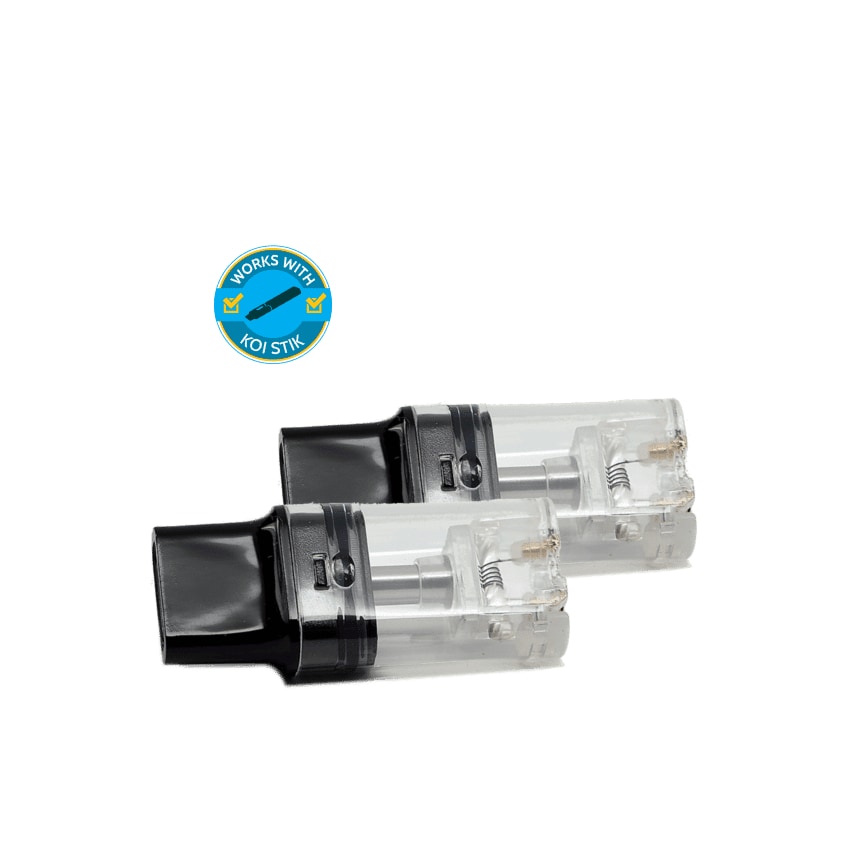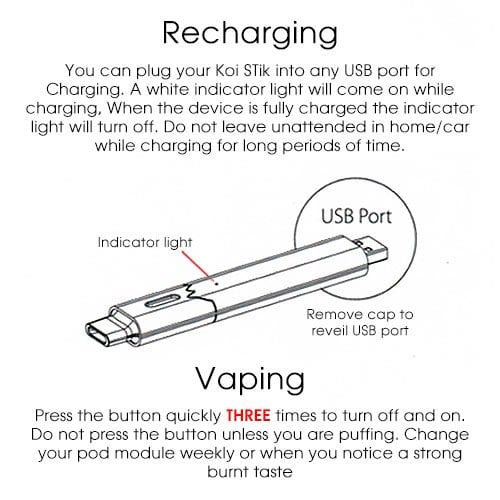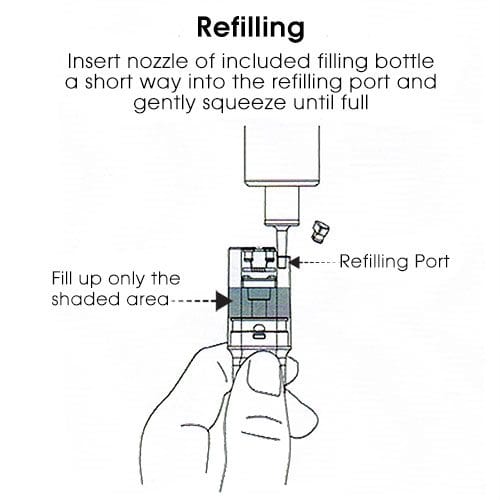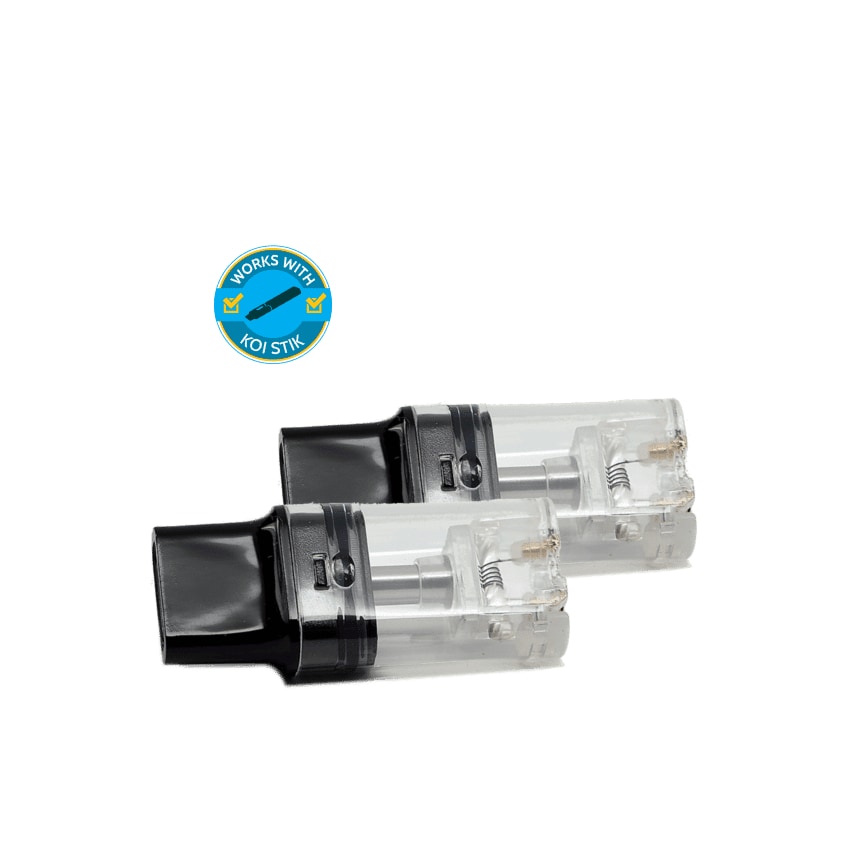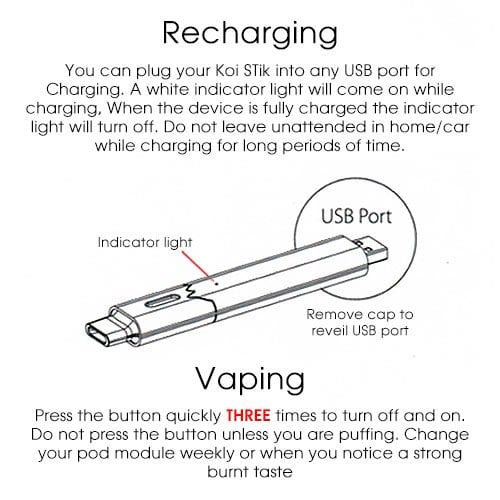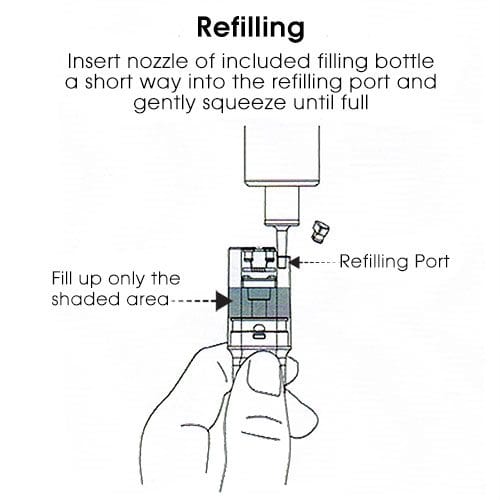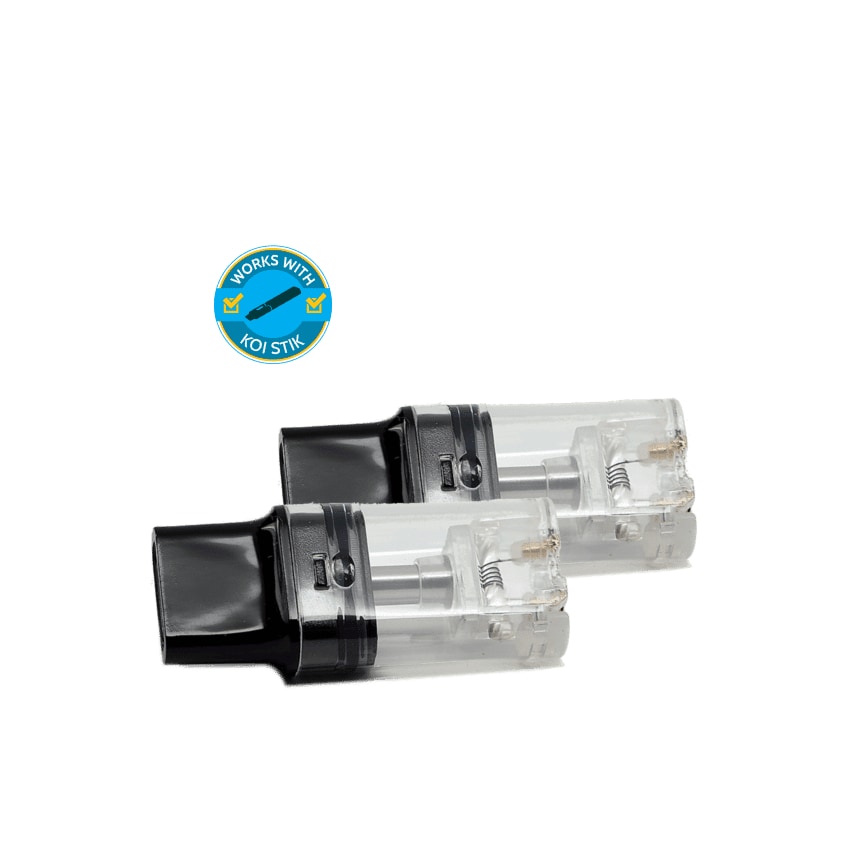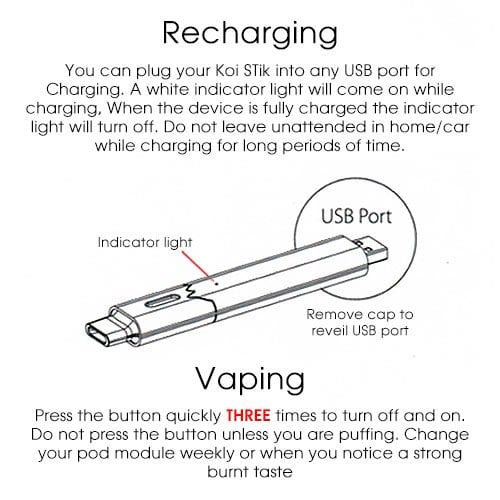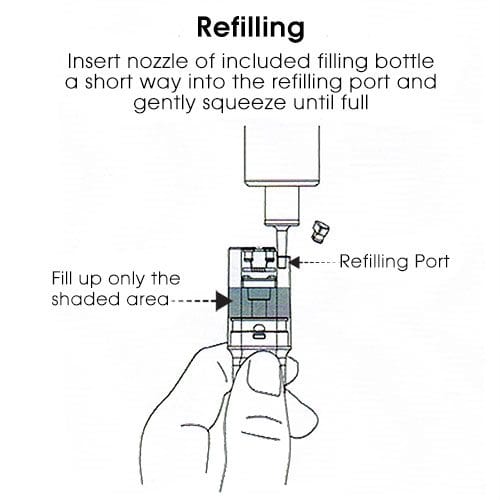 Koi CBD Pods by Boulder©
Same Day Free Shipping Over $60
Earn 5% Back with Every Purchase
30 Day Money-Back Guarantee
Designed exclusively for the Koi Stik, these pods are as simple as fill, insert, and enjoy. Order as many as you like and fill with your favorite Koi Vape Juices for an easy change of flavors.
Easy to fill, plug n' go CBD pods that work exclusively with the Koi Stik and hold 1.5mL of Koi CBD liquid
Pods are easy to fill and can be refilled 1–2 times before discarding—pod lifespan can vary depending on usage (if coils taste burned, replace with a new pod)
SUGGESTED USE
We suggest using Koi CBD in strength levels of 500mg or 1000mg to fill your pods
WARNING
Keep out of reach of children.
Not intended for use by persons under the age of 21.
Do not use if pregnant or lactating.
If you have or suspect a medical condition or are taking any medications, please consult your physician before use.