CBD products have been on the rise recently with a variety of different products hitting the market. You can find CBD oil both online and in stores. This was the first CBD product to come out, and it has been widely used. There are now many more products available, and if you are wondering what are edibles CBD, they can be food products, vape liquid, CBD sweets and products such as Medicine Best CBD gummies.
There are a number of benefits associated with these edibles. It can take anywhere from thirty minutes to two hours for CBD edibles to be fully absorbed and take effect. When they do take effect, they last much longer than other forms of CBD. Let's take a look at six of the best CBD edibles that can be used for pain and other ailments.
Real Scientific

Real Scientific provides pure hemp oil to consumers. You can count on their products being safe because of a strict growing process and cultivation process. The goal of Real Scientific is to provide the masses with high quality cannabinoids for conditions such as seizures, pain, inflammation, decreased appetite, anxiety, depression and more. Remember that CBD is considered very safe and effective, but you shouldn't use this food supplement instead of the prescribed medicine.
The cannabis plant is currently under some pretty tight restrictions by the DEA. CBD is legal thanks to federal law and can be more widely used by the American population. It is important to Real Scientific that a person lives a very healthy and pure life. As a compleiment to a lifestyle that incorporates healthy eating and physical activity, CBD products contain pure extracted hemp oil.
HempMeds

The founders of HempMeds wanted to get cannabinoids and CBD oil to as many consumers as possible. The launch of their website was done with this in mind. Some people are still having difficulty getting CBD products because of the state that they live in or they simply cannot find a high- quality product in their area. HempMeds creates products that come from sustainable hemp that is non-GMO and grown without the use of herbicides or pesticides. There are no dangerous solvents used in the cultivation process. Every product that is sold through HempMeds goes through the Triple Lab Testing process which verifies the cannabinoid content of the product.
CBDistillery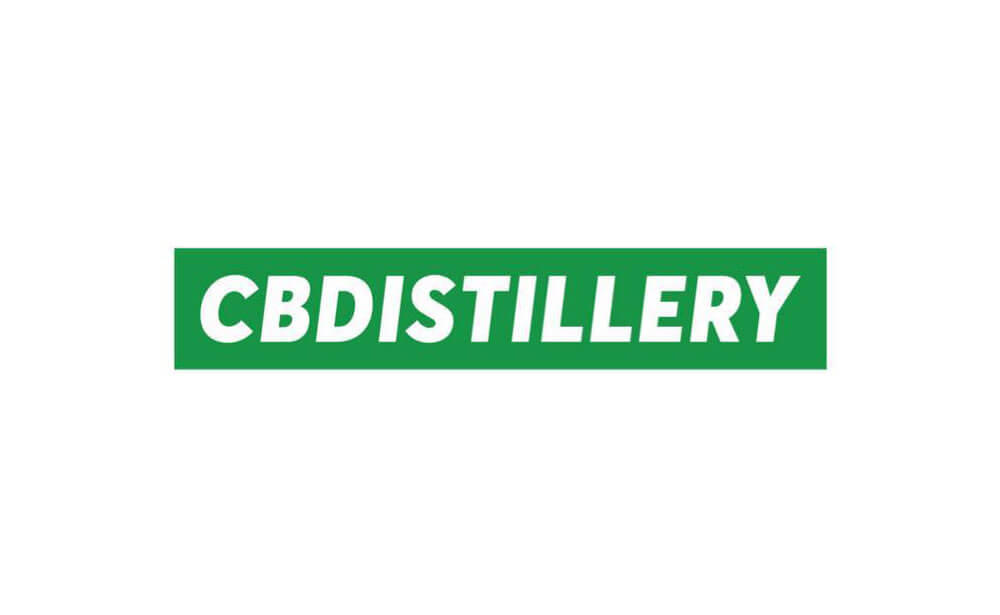 CBDistillery believes that all people as consumers have the right to only the highest quality and fairly priced CBD around. This is a company that was created by a group of Colorado natives who put worth in a company that focuses on excellence in both service and product quality. CBDistillery is on a mission to provide hemp derived CBD to all people by way of the #CBDMOVEMENT. This movement provides people with educational resources, research findings, and customer testimonials.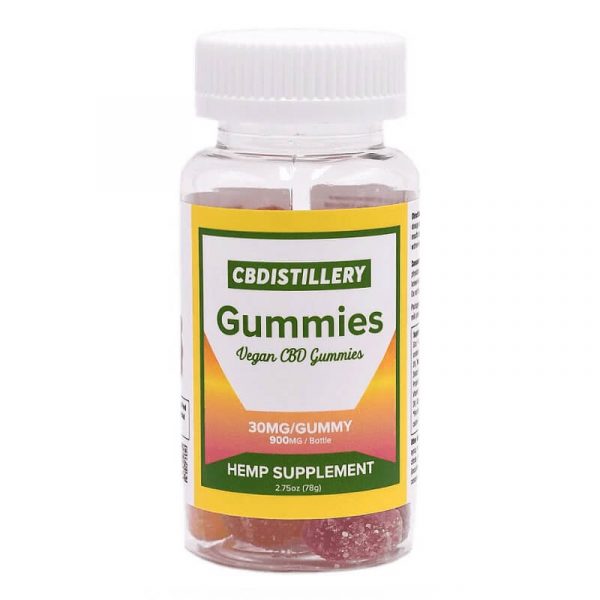 Charlotte's Web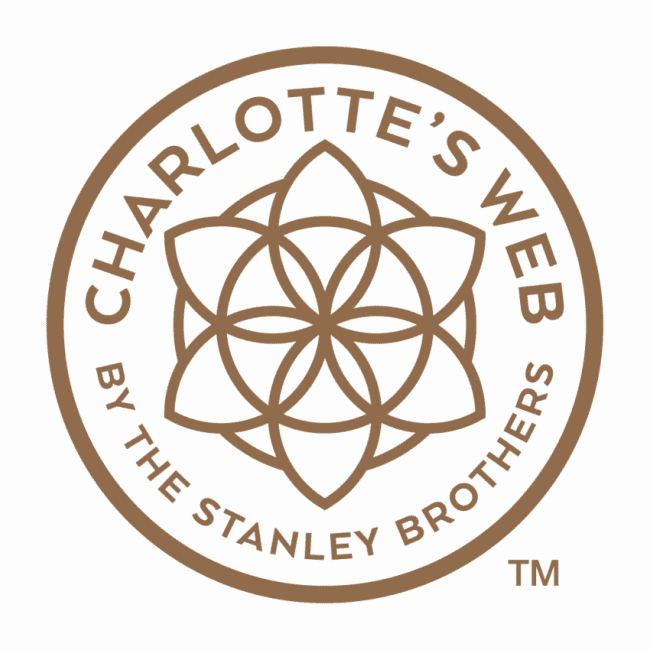 Charlotte's Web is a cannabis-based product that is high in cannabidiol and low in tetrahydrocannabinol. It is a dietary supplement that is legal through federal law in the United States. The Stanley brothers produce this product out of Colorado. This is a widely-used product thanks to the extremely low levels of THC that are in Charlotte's Web. Since 2014, batches of Charlotte's Web have contained less thant 0.3 percent THC. It is the goal of this brand to provide the highest quality of CBD oils, capsules, topicals and edibles on the market.
Green Labs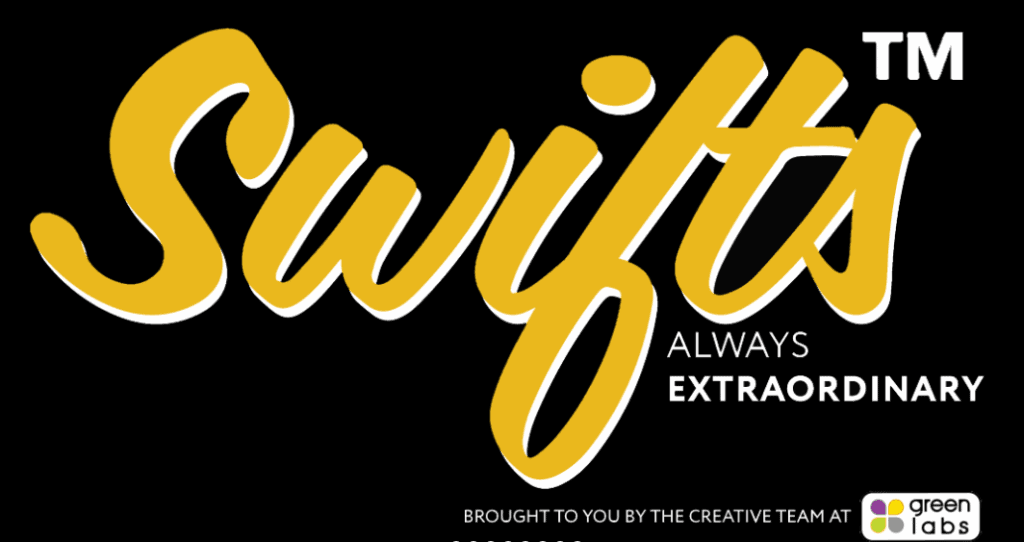 This is an all-natural, high- quality CBD brand that aims to relieve both mental and physical ailments. This pure product will reduce inflammation, decrease pain, alleviate anxiety and more. This is a low-level CBD product that does not cause psychotropic effects. There are no other additives or ingredients other than high-cannabidiol CBD.

Note that though CBD provides a number of health benefits to its users, CBD oil and other products can't replace medical treatment. Always consult your doctor and follow his/her prescriptions.
HempWorx

There is a large line of HempWorx products that are created using a high-potency CBD oil for products such as CBD oil, edibles, topical salve and the best CBD oil for dogs. You won't find unnecessary additives in any of the HempWorx products. Even the best CBD oil for dogs contains no soy, corn or grain. There are two flavors of CBD oil, the traditional option as well as the peppermint version. All of these products are safe, effective and affordable. For the conventional traditional oil, you can utilize either the 500mg option or the 750mg option.
When shopping for a high-quality CBD oil make sure to research each brand and origin of the product. You should understand what are edibles CBD and where are your CBD sweets coming from prior to taking them for pain or any other health issue. It is also important to look into the dosing information to make sure you know what you are taking and can start out slow. One brand of medicine best CBD gummies might contain a different quantity of CBD than another.