CBD products have been on the rise recently with a variety of different products hitting the market. You can find CBD oil both online and in stores. This was the first CBD product to come out, and it has been widely used.
There are now many more products available, and if you are wondering what are edibles CBD, they can be in the forms of:
Liquid or powder CBD products added to water, smoothies, and other drinks: CBD drops, tinctures, isolates
CBD infused beverages like coffee, tea, and water
CBD sweets, chews, gummies with traditional fruity flavors
CBD chocolate
CBD shots
CBD softgels
There are a number of benefits associated with these edibles. It can take anywhere from 30 minutes to 2 hours for CBD edibles to be fully absorbed and take effect. When they do take effect, they last much longer than other forms of CBD. Let's take a look at 5 of the best CBD edibles that can be used for pain and other ailments.
Best CBD Edibles Review
There are many brands that deliver CBD edibles to the market:
Hemp Bombs
The founders of Hemp Bombs wanted to get cannabinoids and CBD oil to as many consumers as possible. The launch of their website was done with this in mind. Some people are still having difficulty getting CBD products because of the state that they live in or they simply cannot find a high-quality product in their area.
Hemp Bombs creates products sourced from organic hemp that is non-GMO and grown without the use of herbicides or pesticides. There are no dangerous solvents used in the cultivation process. The brand provides a certificate of analysis from an independent third-party testing lab for every product they produce.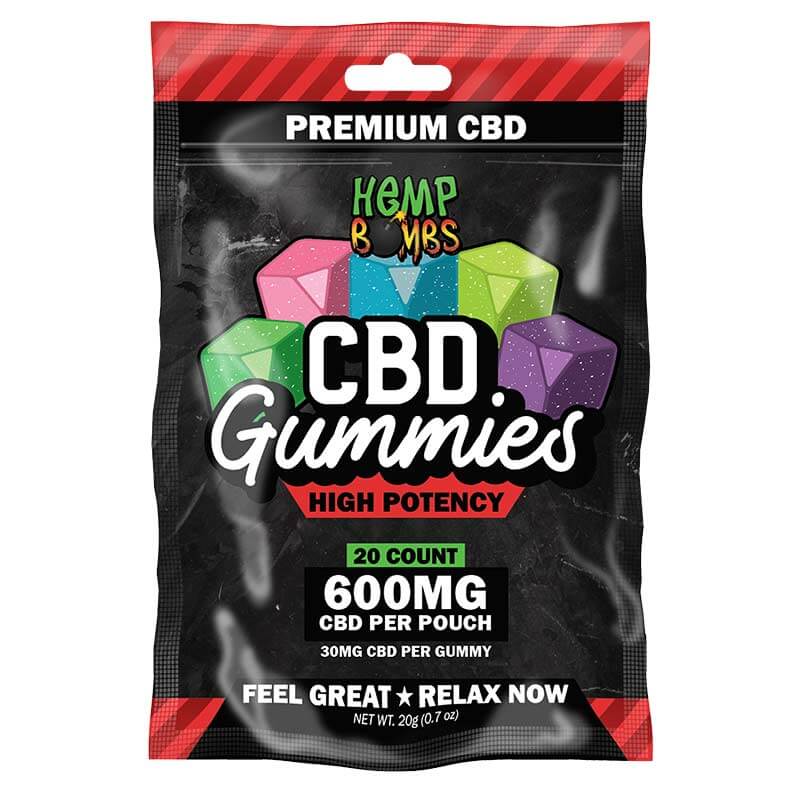 Hemp Bombs' CBD Gummies are CBD.market bestseller. One package contains 12 gummies with total 180 mg CBD.
Containing pure CBD and with no traces of THC, these high potency CBD gummies are produced to reduce chronic pain and promote total tranquility for those who may need a higher dose.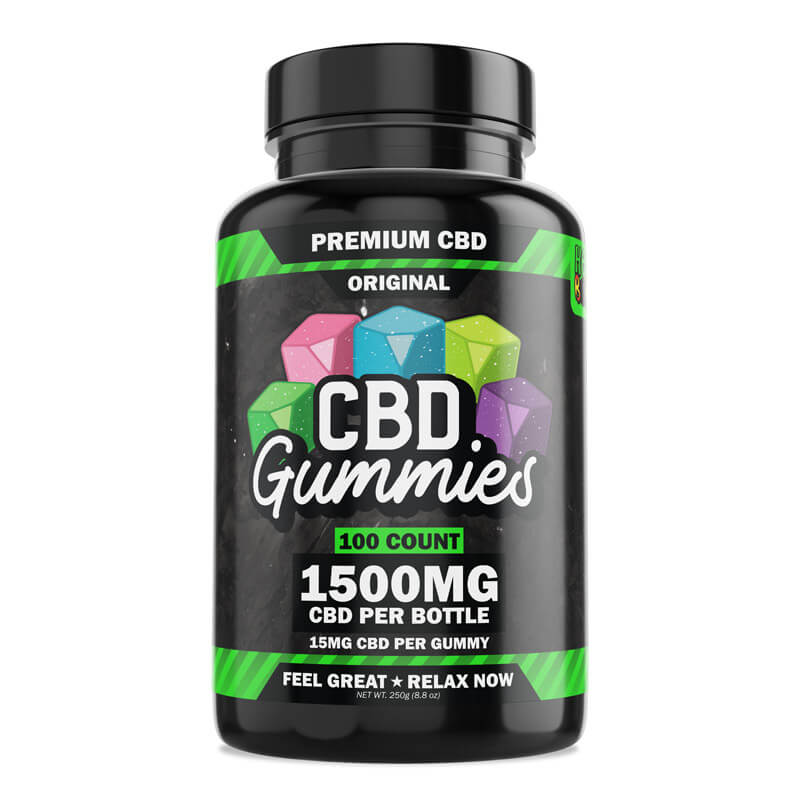 Each bottle contains 100 CBD gummies of high potency with a total of 1500 mg of CBD. This is an optimal product for relaxation and it promotes more restful sleep at night. THC content is 0%.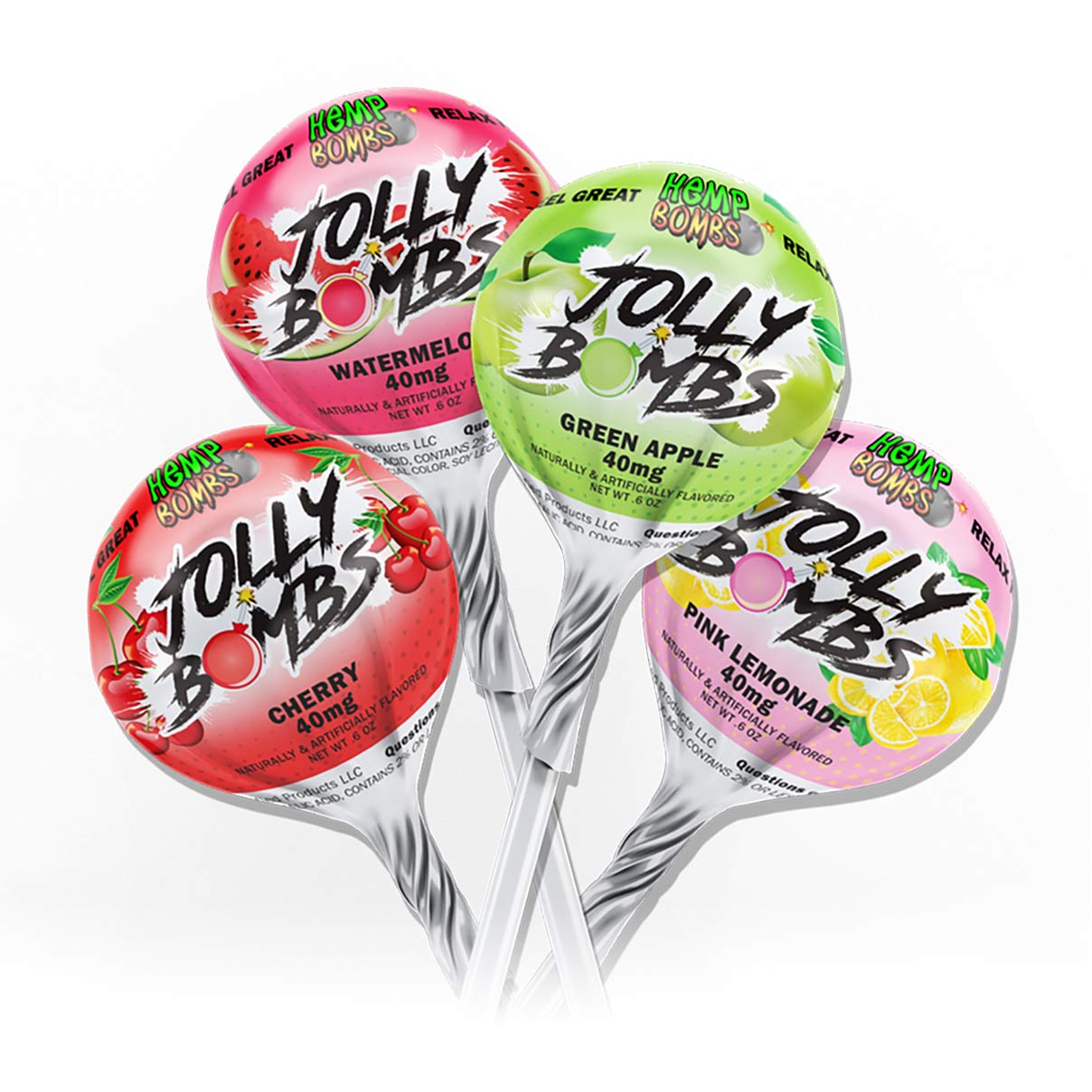 Hemp Bombs CBD Jolly Bombs in the form of lollipops with 4 fruity flavours (watermelon, green apple, cherry, pink lemonade) pack a powerful amount of CBD, completely vegan with 0% THC.
Working with the human endocannabinoid system, CBD lollipops potentially may help to improve mood, reduce pain.
CBDistillery
CBDistillery believes that all consumers have the right to only the highest quality and fairly priced CBD around. This is a company that was created by a group of Colorado natives who put worth in a company that focuses on excellence in both service and product quality. CBDistillery is on a mission to provide hemp derived CBD to all people by way of the #CBDMOVEMENT. This movement provides people with educational resources, research findings, and customer testimonials.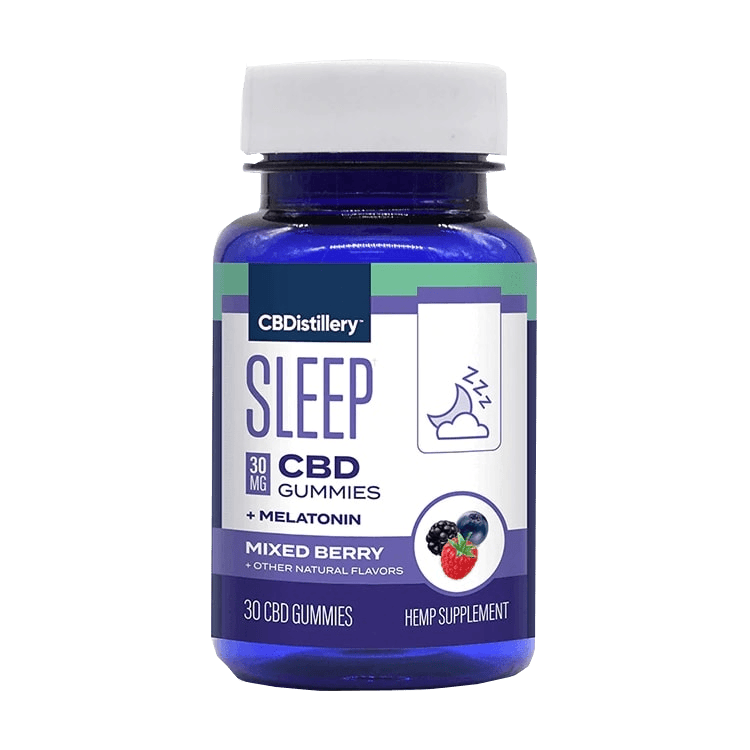 CBDistillery gummies are sourced from non-GMO, US-grown industrial hemp. Each bottle contains 30 CBD vegan bears infused with 30 mg CBD and 2mg melatonin with total CBD content 900 mg.
Gummies are specially formulated with 2 mg of melatonin per gummy to help promote a restful night's sleep and relieve pain.
Green Roads
Florida-based in 2012 CBD company offers a wide array of CBD products including edibles. They aim to improve the physical and mental health of its consumers, and so they deliver high-quality lab tested CBD products to their customers.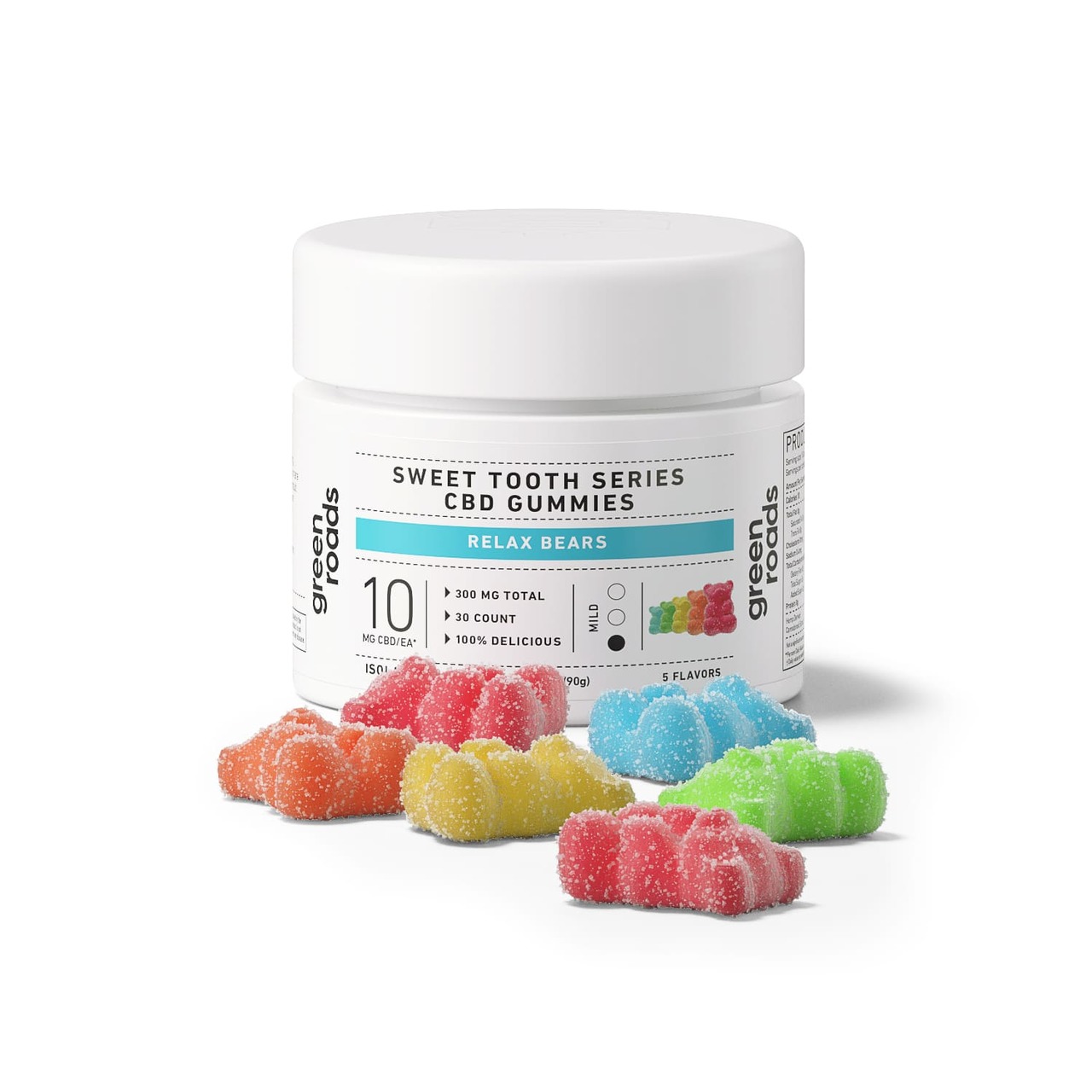 Each CBD gummy bear infuses 10 mg of CBD and has no THC. Each container includes 30 gummies perfect to incorporate into your daily wellness routine to help relieve pain related issues.
Diamond CBD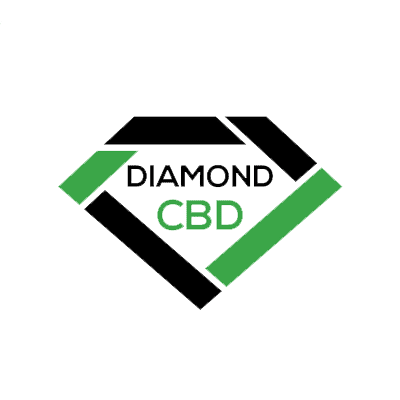 This is an all-natural, high-quality CBD brand that aims to relieve both mental and physical ailments. This pure product. Having no THC, it does not cause psychotropic effects. There are no other additives or ingredients other than high-cannabidiol CBD.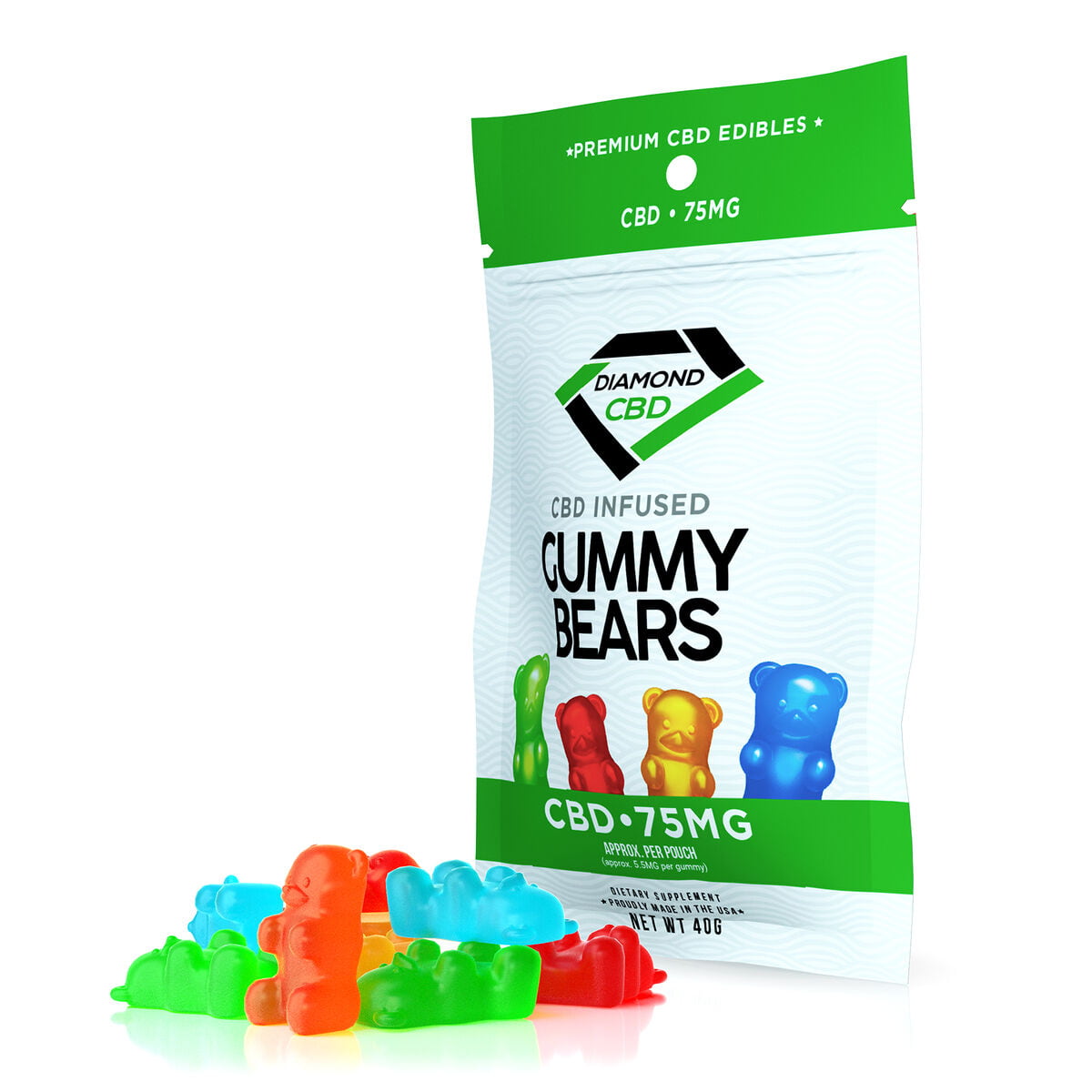 Each gummy is infused with 3 mg CBD oil sourced from organic industrial hemp with 0% THC. The pack contains 10 bears with total CBD amount 30 mg.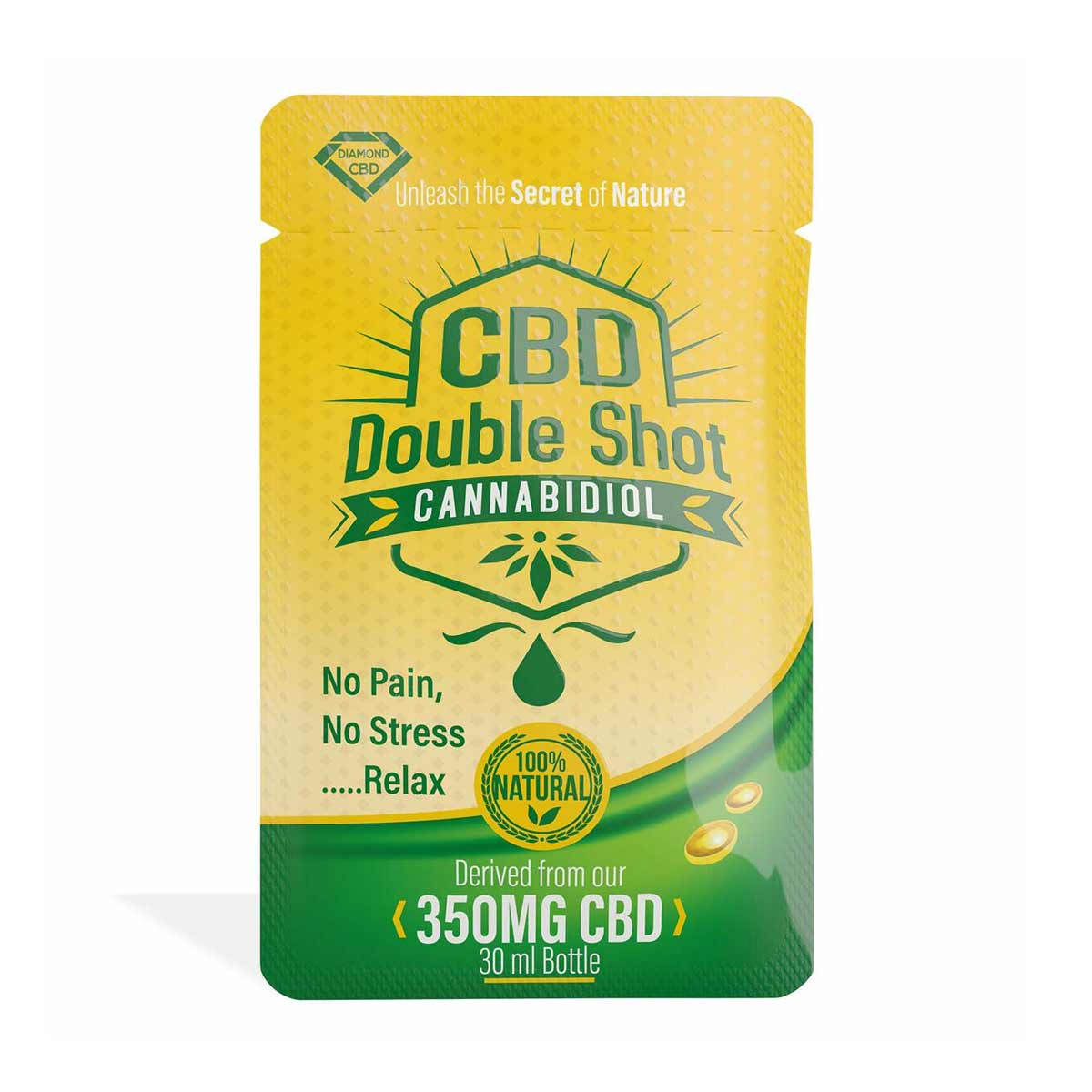 CBD Double Shot Cannabidiol is made from organic industrial CBD hemp oil. Free of THC, it's designed for one-time use. One pack contains 350 mg CBD, 30 ml per bottle.
Pure raw materials and extract quality are lab tested to ensure and guarantee the highest standard.
Elixinol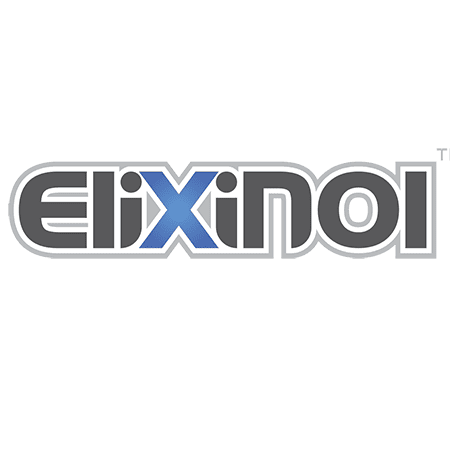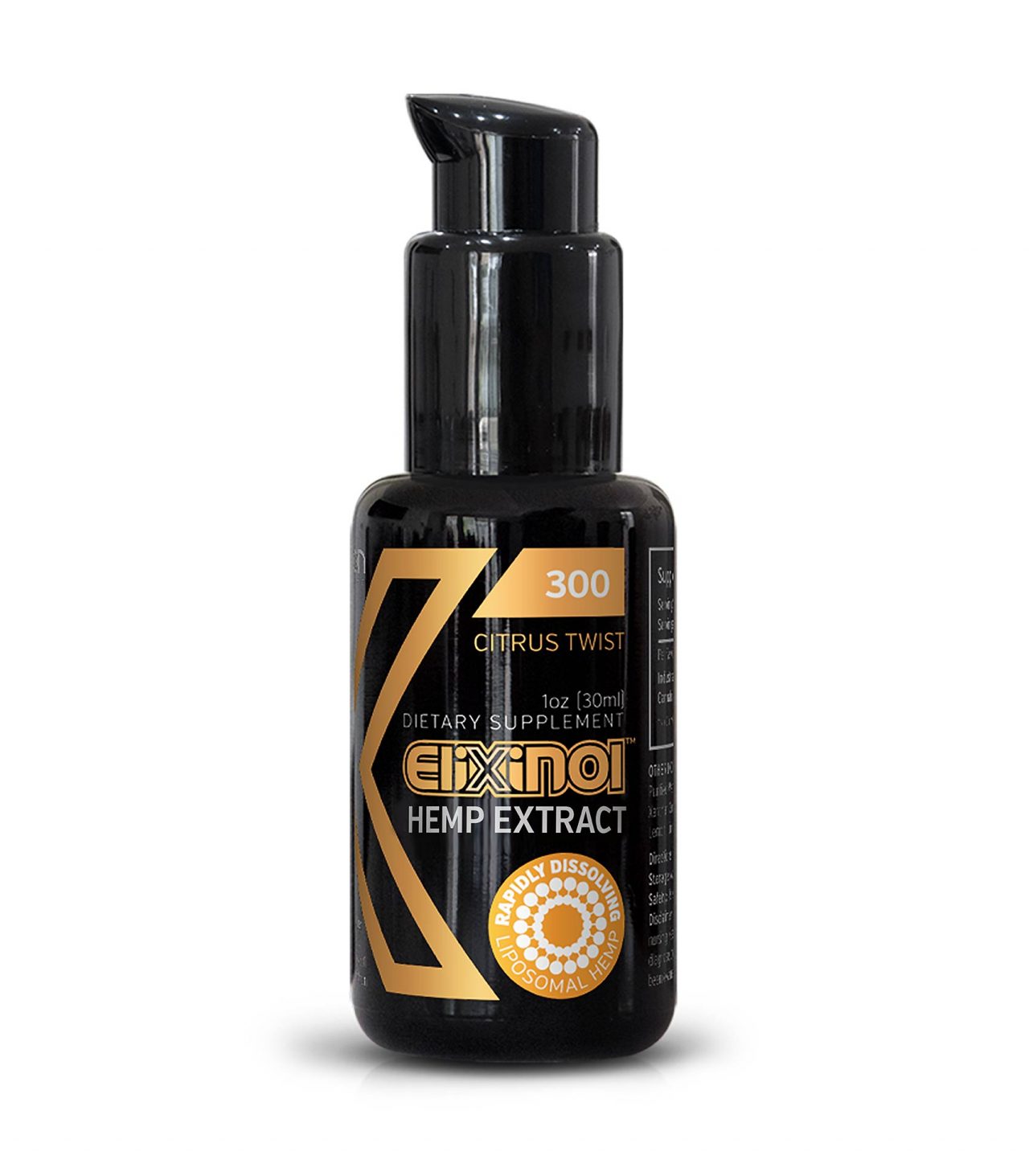 Elixinol CBD Liposome is made in the convenient form of a spray, all you need is to apply the product under your tongue. The products have a pleasant taste thanks to naturally sweetened Stevia citrus flavoring. Each spray provides you with 5 mg of CBD, with 60 servings in each spill-proof spray bottle. 
A suggested serving is 5 dispensable pumps taken under the tongue or added to water twice a day.
Chill Plus Gummies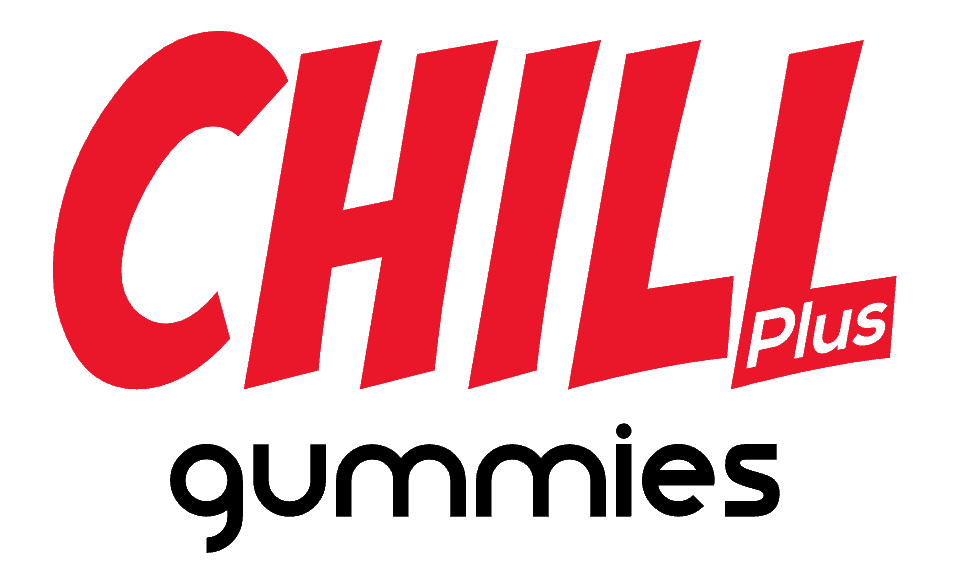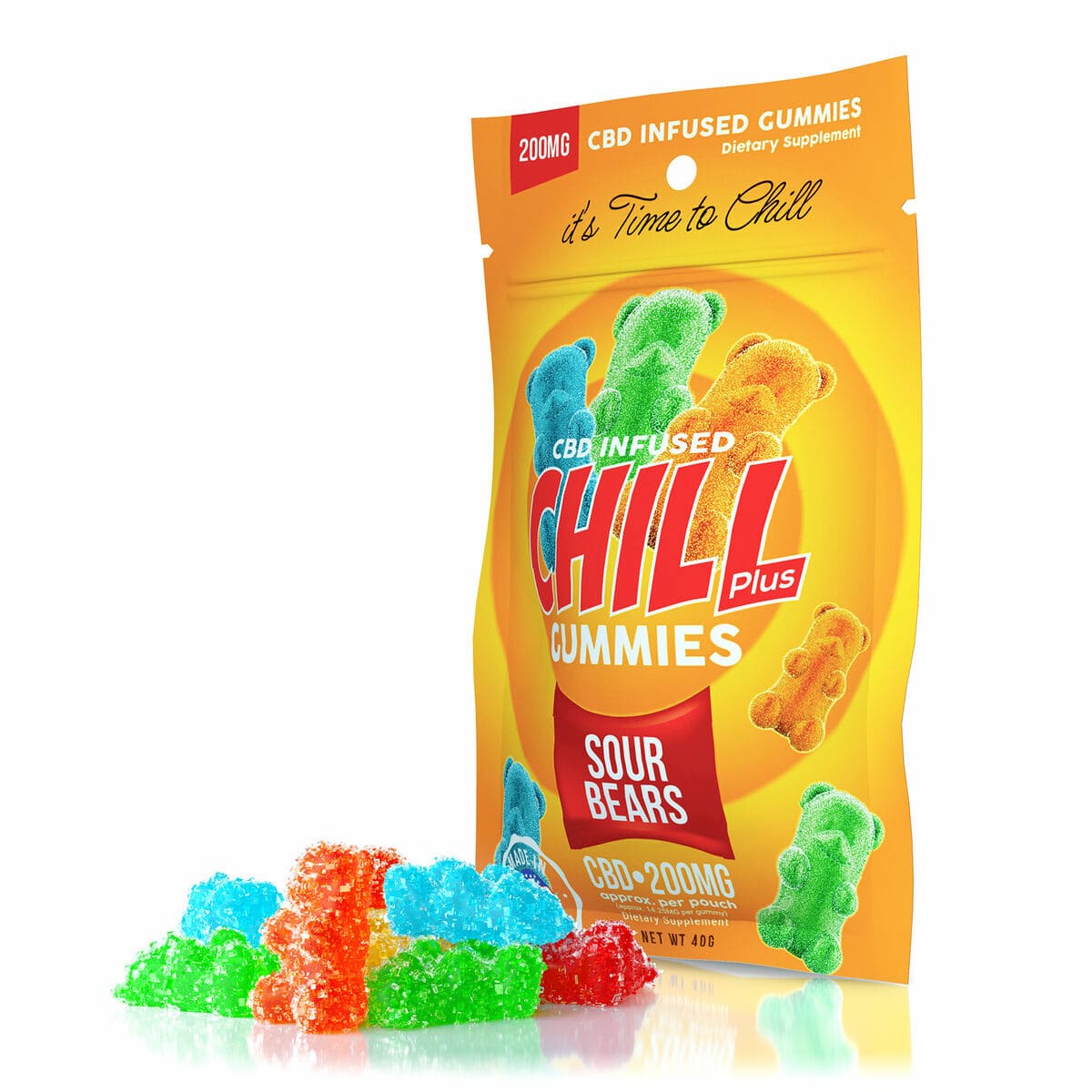 Envy CBD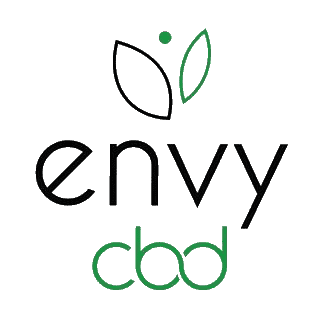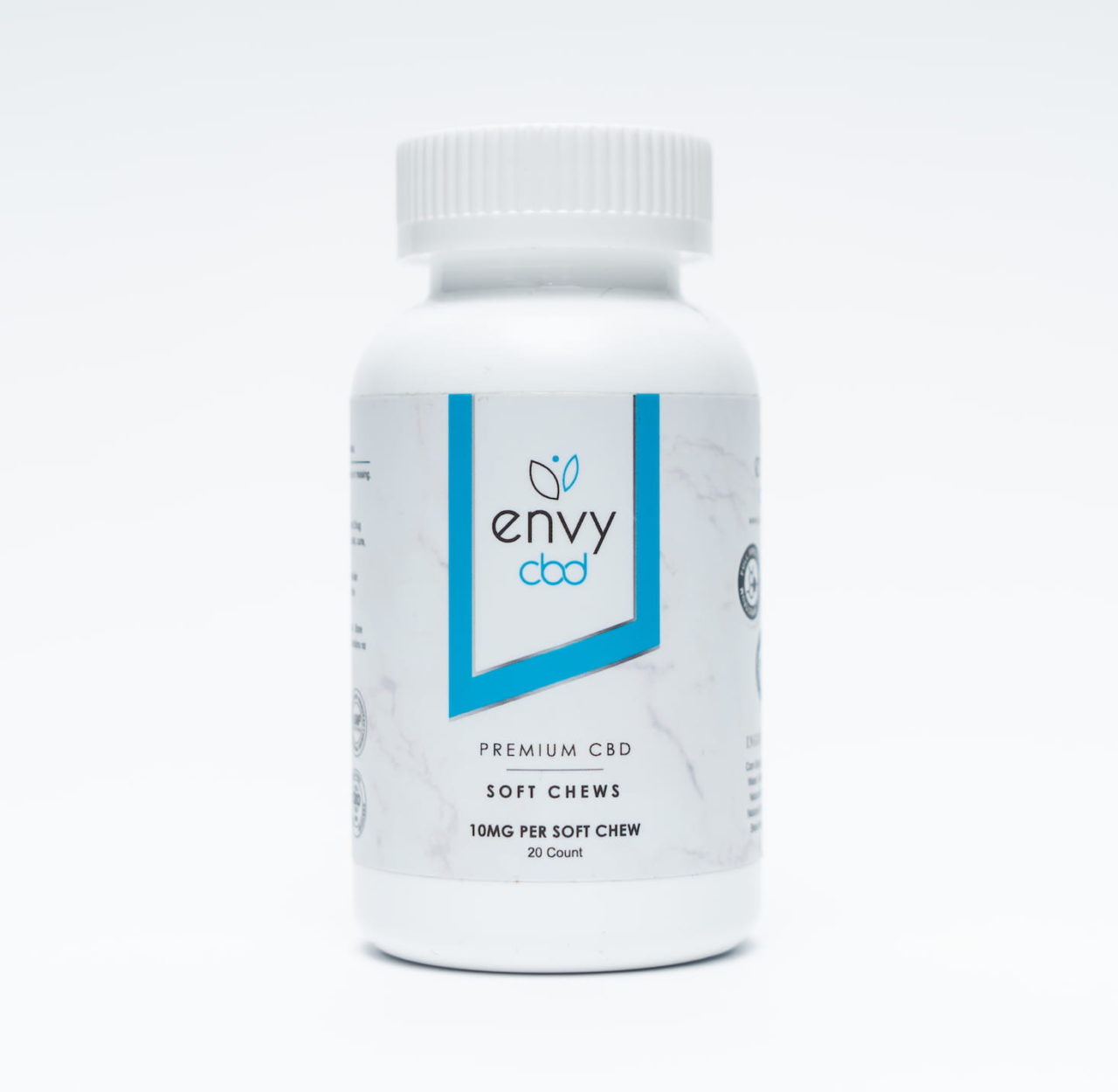 These soft chews are infused with CBD hemp extract oil, resulting in all-around relief for a variety of ailments. The bottle contains 20 gummies with 10 mg CBD in each count with 200 mg CBD per container.
It is recommended to take 1-2 soft chews daily.
---
---
---
When shopping for a high-quality CBD oil make sure to research each brand and the origin of the product. You should understand what are edibles and where do your CBD sweets come from prior to taking them for pain or any other health issues. It is also important to look into the dosing information to make sure you know what you are taking and can start out slow. One brand might contain a different quantity of CBD than another.
The statements above have not been evaluated via the Food and Drug Administration. The efficacy of these merchandise has not been tested by using FDA-approved research. These products are not intended to diagnose, treat, therapy or stop any disease.