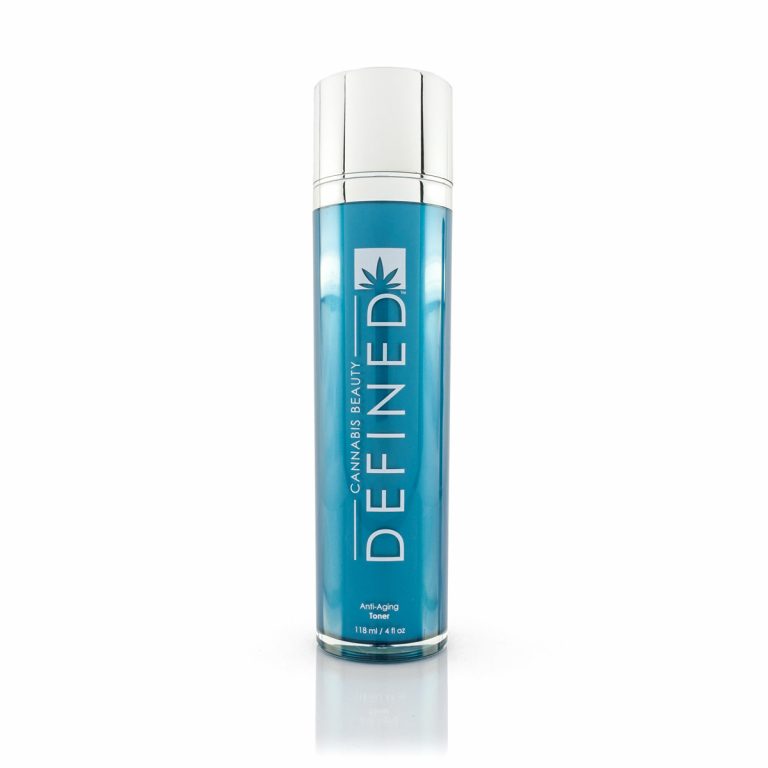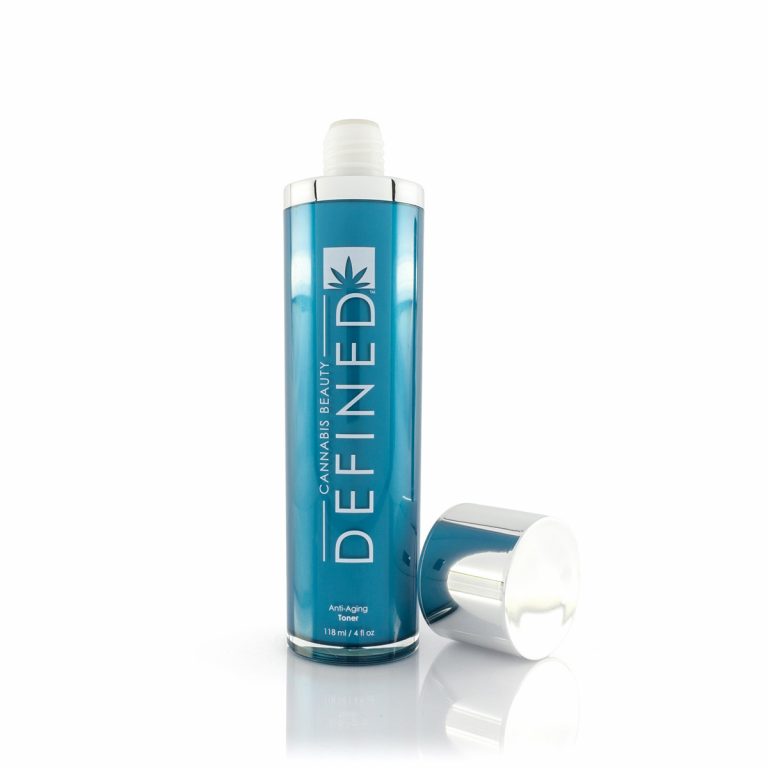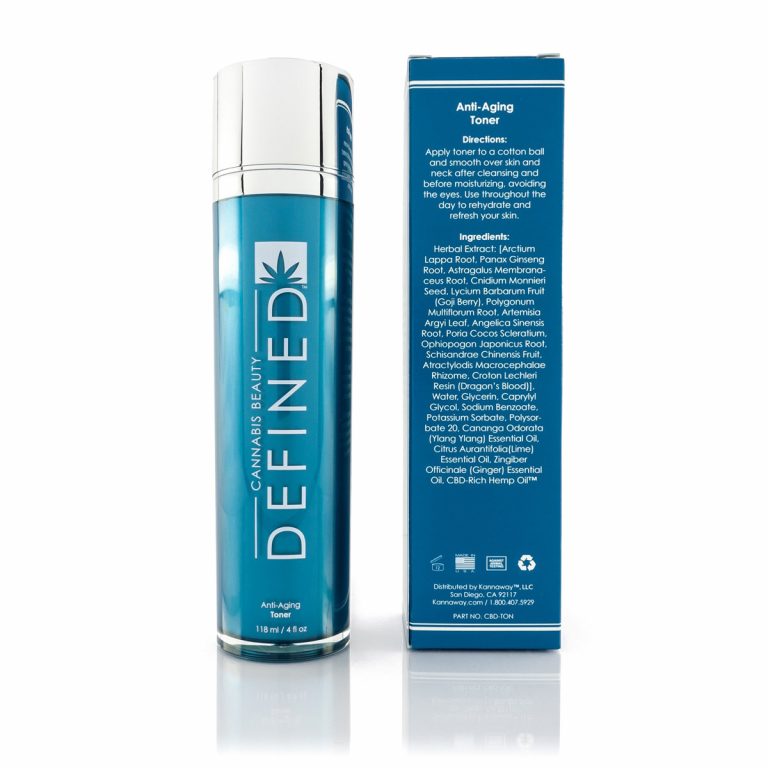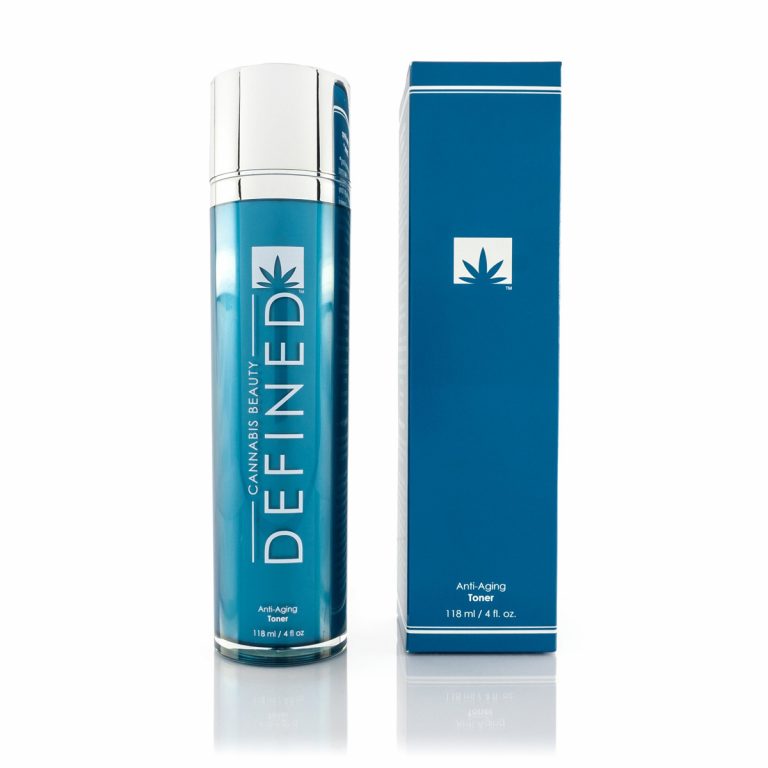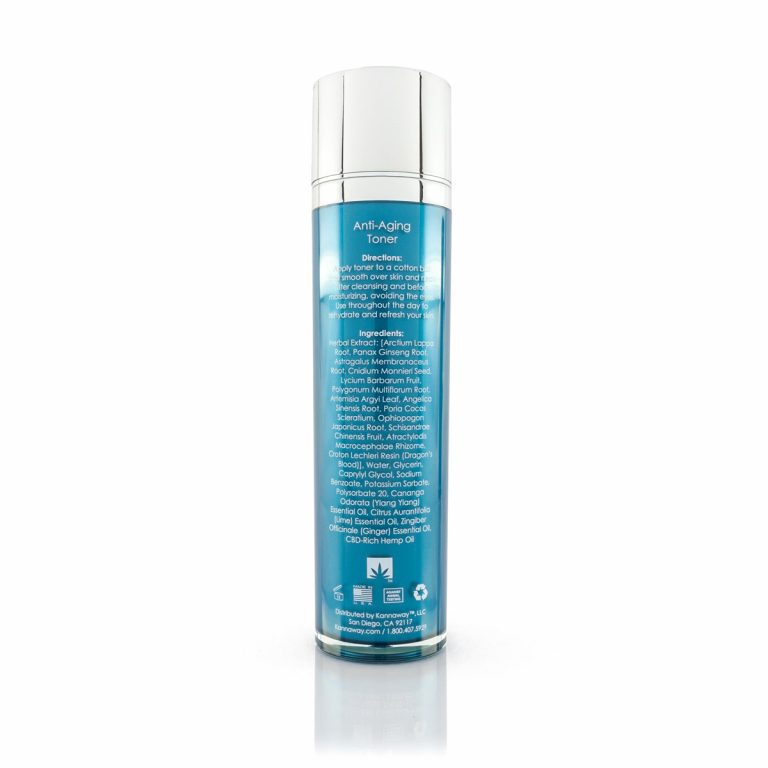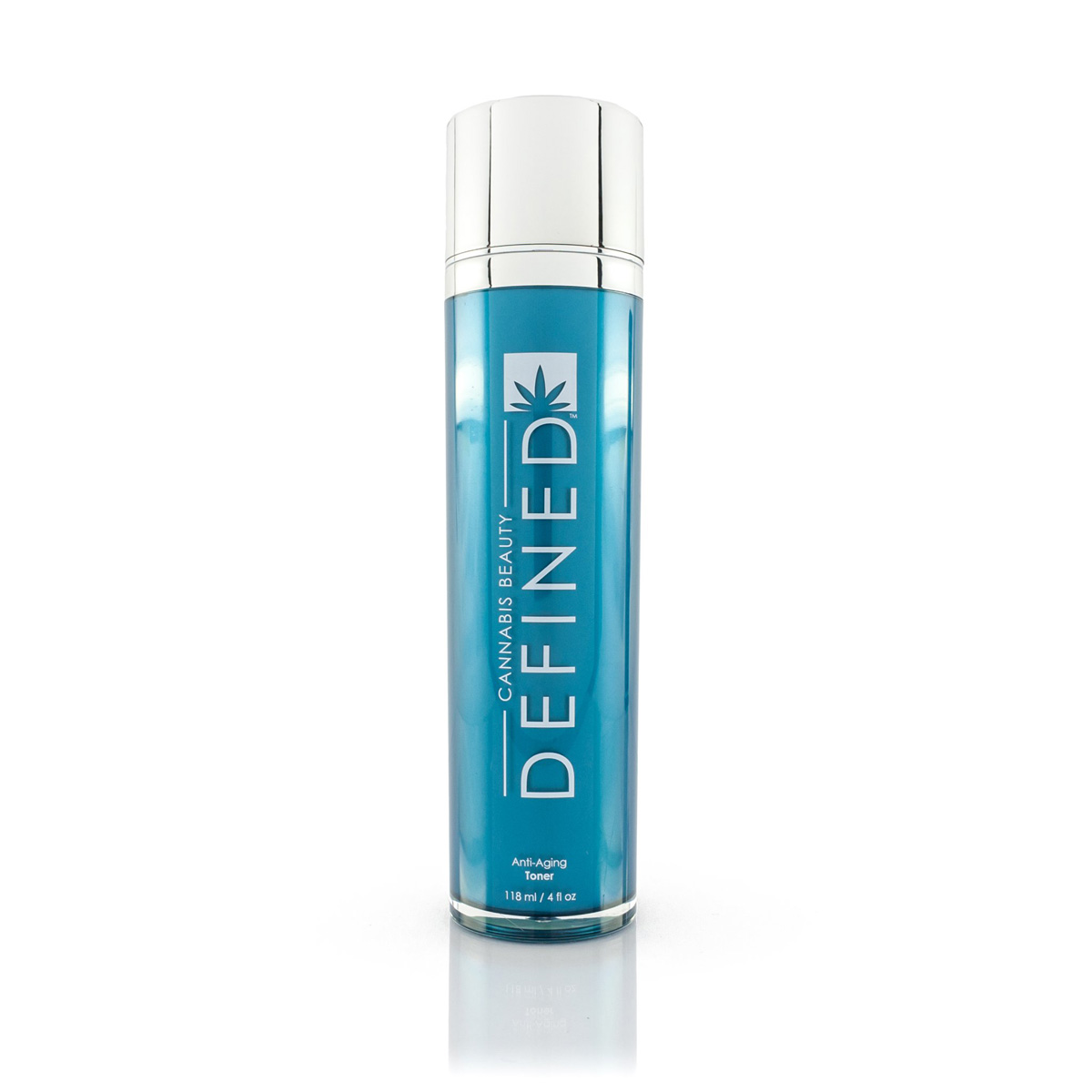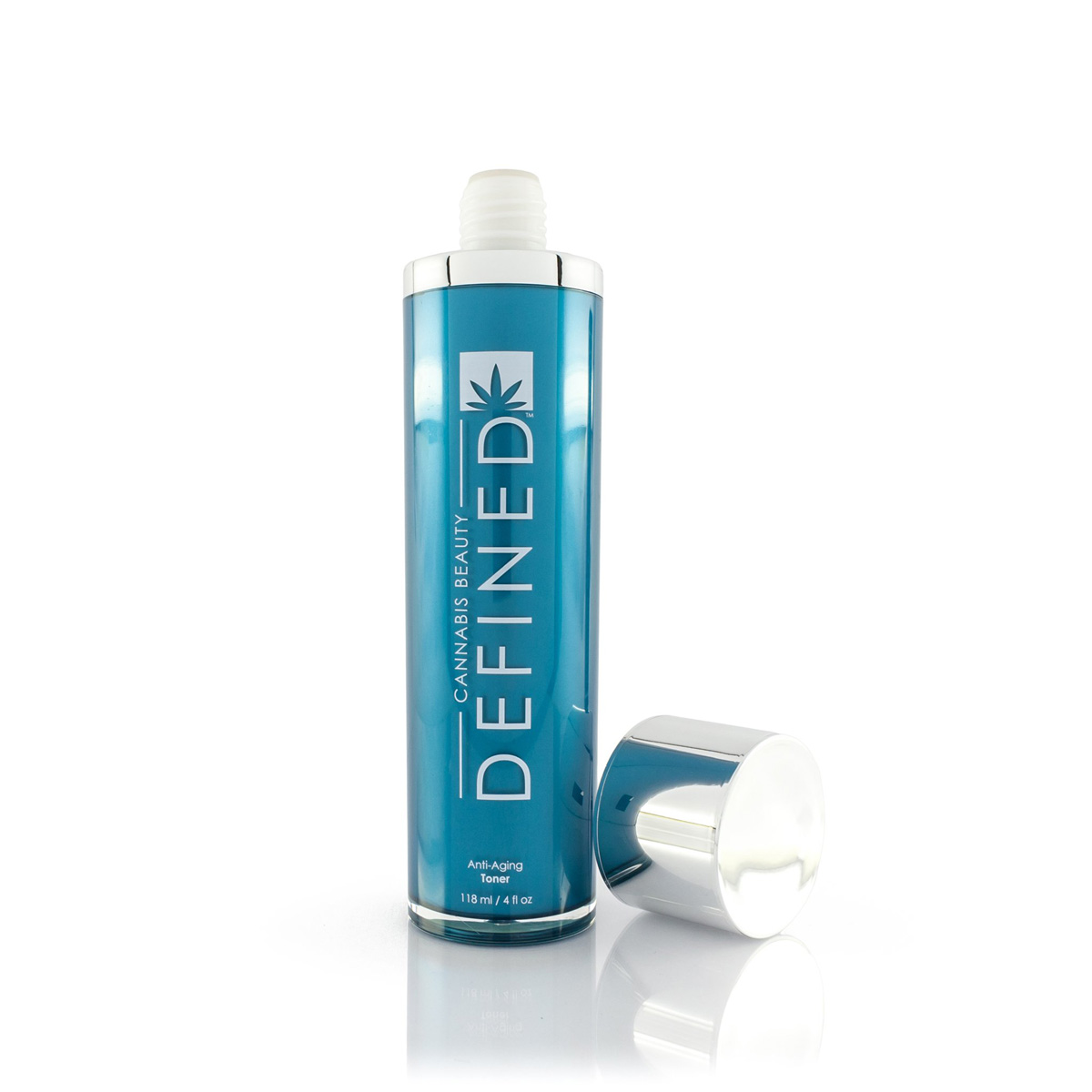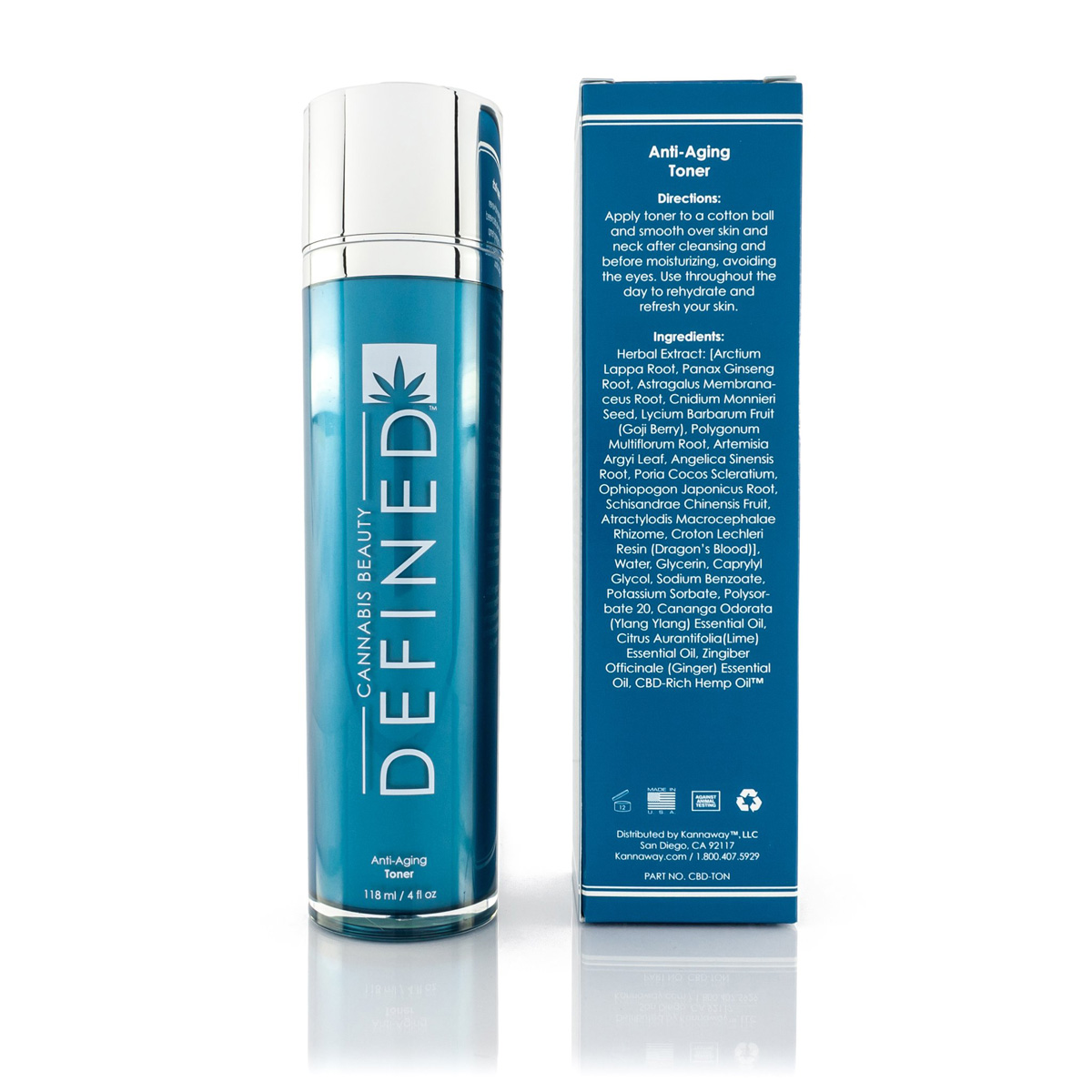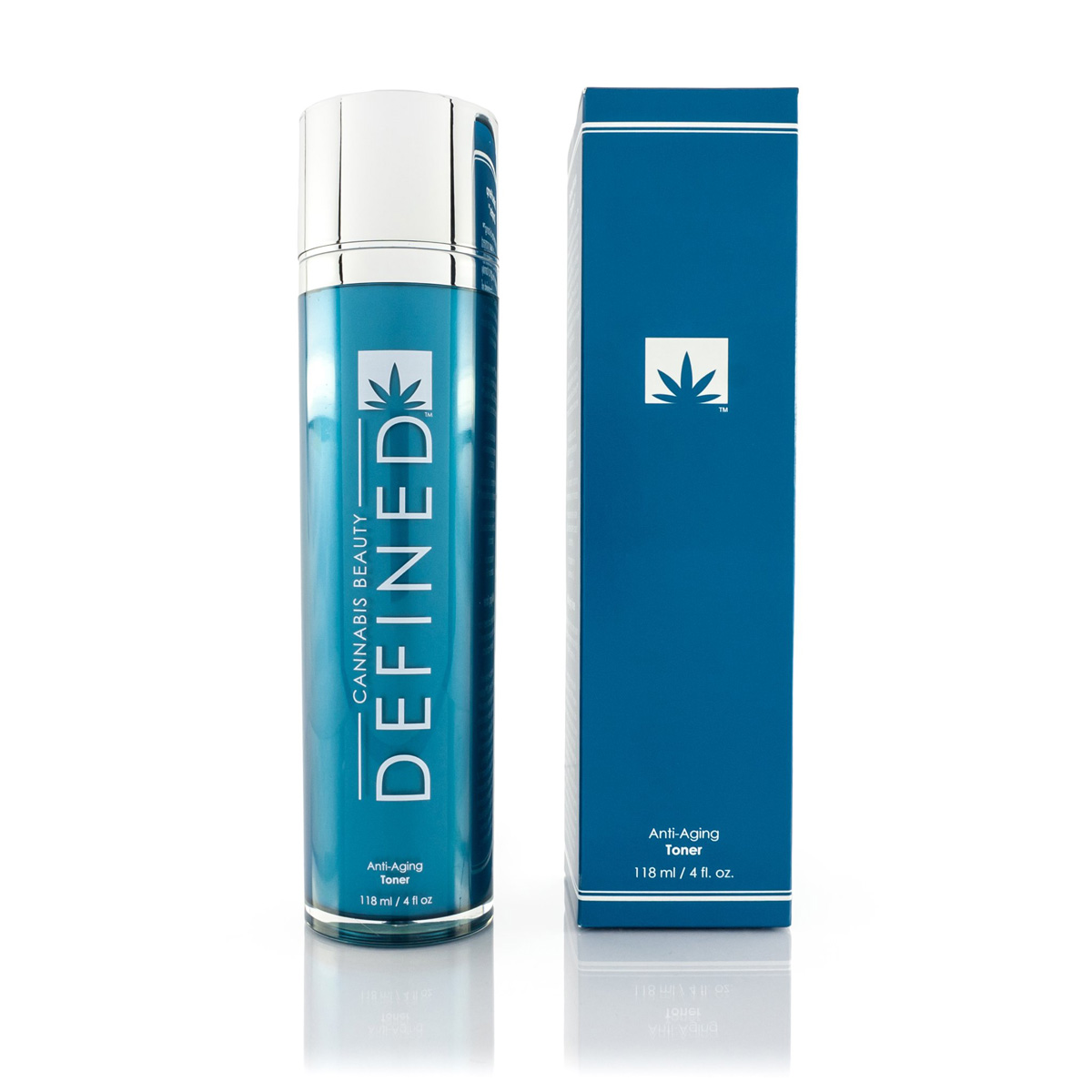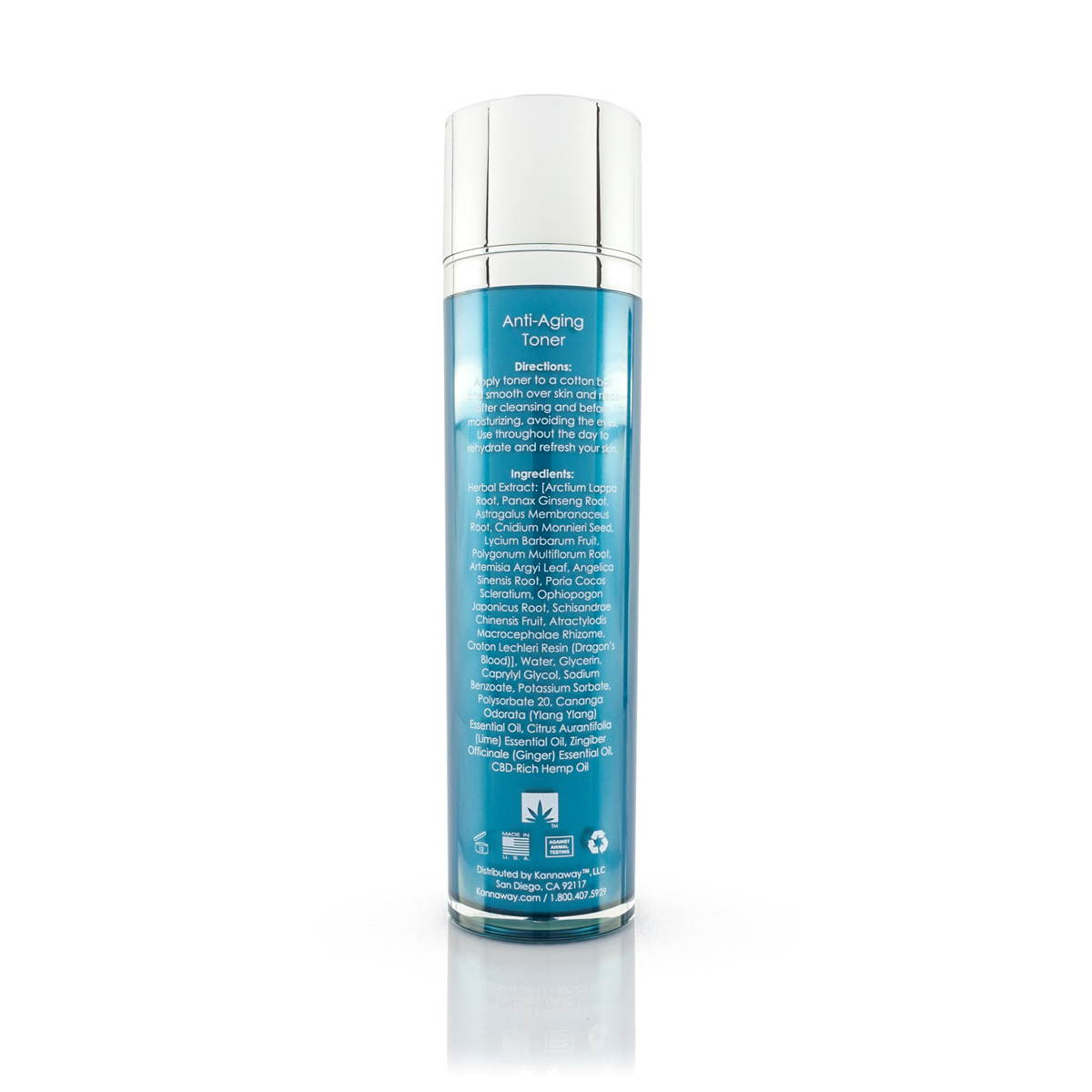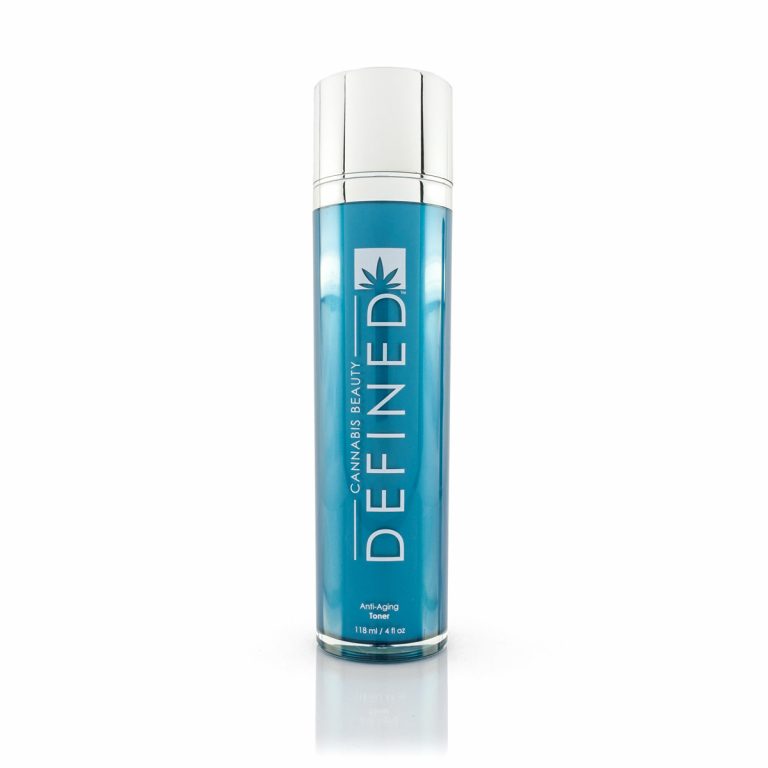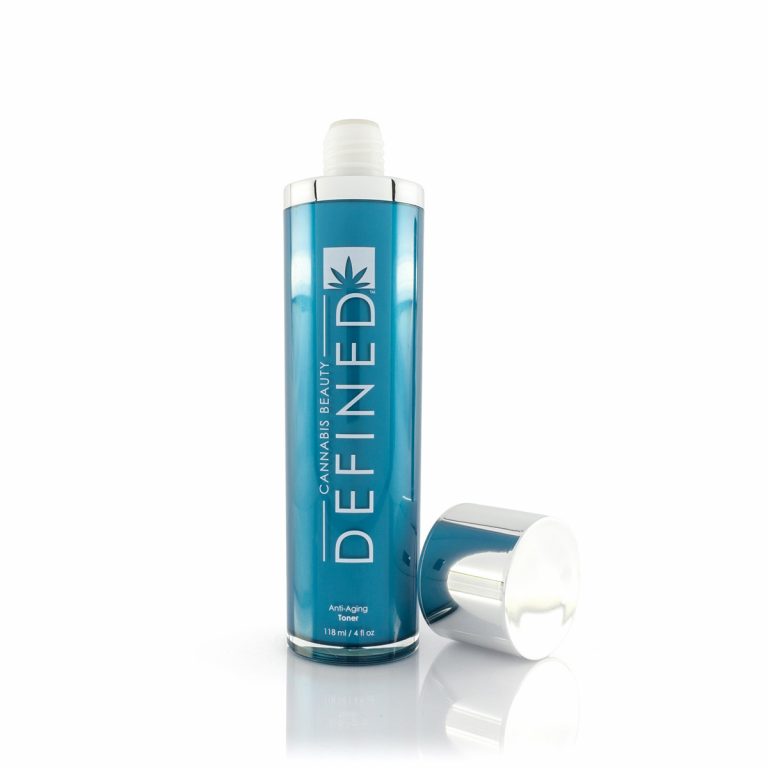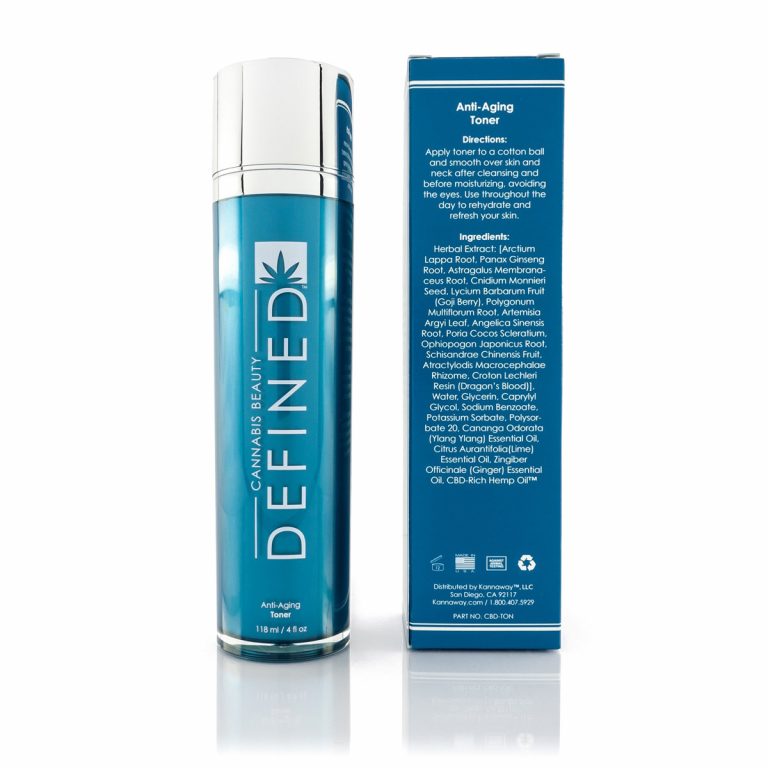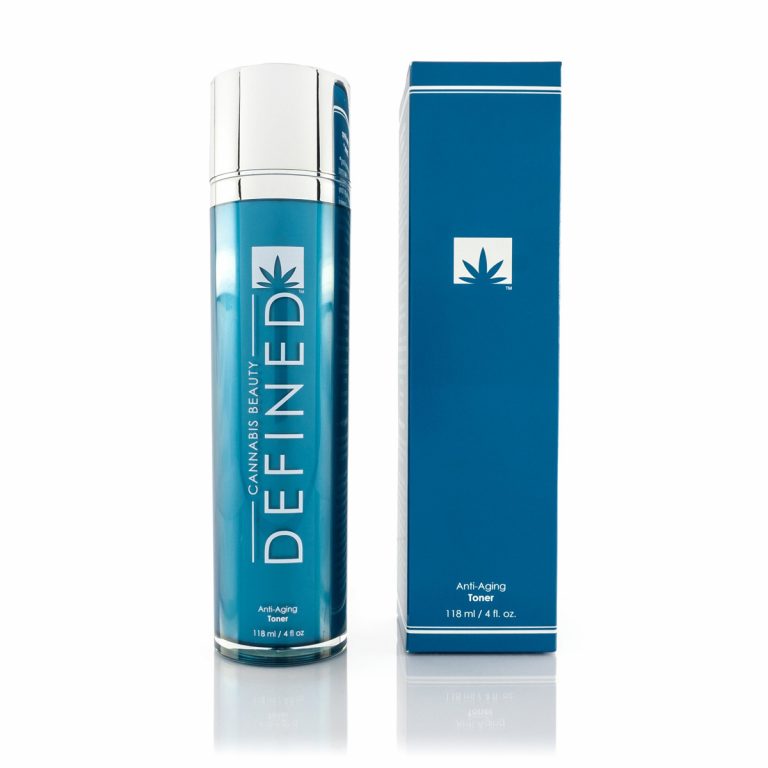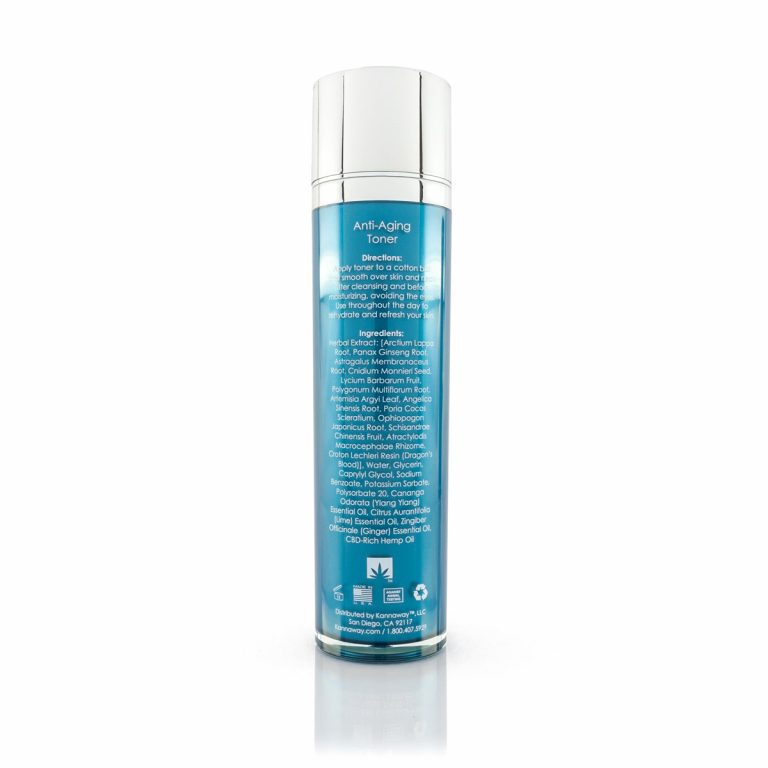 Cannabis Beauty Defined, Anti-Aging Toner, Facial Cream, 4oz
30 Day Money-Back Guarantee
Earn Rewards with Every Purchase
Sale!
Only 1 left in stock
Product Data
| | |
| --- | --- |
| Size | 118.3 ml |
| Serving Size | 5.9 ml |
| Servings Per Container | 20 |
| Price Per Serving | $1.00 |
The Cannabis Beauty Defined® Hemp Facial Toner is just the pick-me-up your skin needs to feel youthful and energized. Whether used as part of your daily skin regimen or throughout your day to rehydrate and refresh your skin, our hemp oil toner is perfect for both men and women. Guys will also love our toner as an alcohol-free aftershave. Between daily your morning and evening facial cleansing and exfoliating, use our hemp facial toner to energize your skin and liven up your day!
In addition to having a good quality cleanser and moisturizer as part of your skin care regimen, a toner can help your skin look and feel much more energized. This Cannabis Beauty Defined, Anti-Aging Toner (4 oz) can be used after you wash your face. It will rebalance levels of moisture in your skin, remove leftover oil and dirt and help treat acne, eczema, etc. This product even works well as an aftershave for men. It is alcohol free so you won't experience any dryness after using it. A lot of people have trouble using traditional skin care products. The Cannabis Beauty Defined line is designed to be simple and safe for all skin types, while still providing necessary benefits.
| | |
| --- | --- |
| Weight | 9.5 oz |
| Dimensions | 1.9 × 1.9 × 7.4 in |
| Brand | Cannabis Beauty Defined |
| Product Type | CBD Topicals |
| Benefit | |
| CBD for | |
| Derived from | Industrial Hemp |
| Extraction Method | CO2 Extraction |
| Flavor | Natural Flavor |
| Source of the Hemp | Europe |
| Spectrum | |
| THC | Less than 0.3% THC |