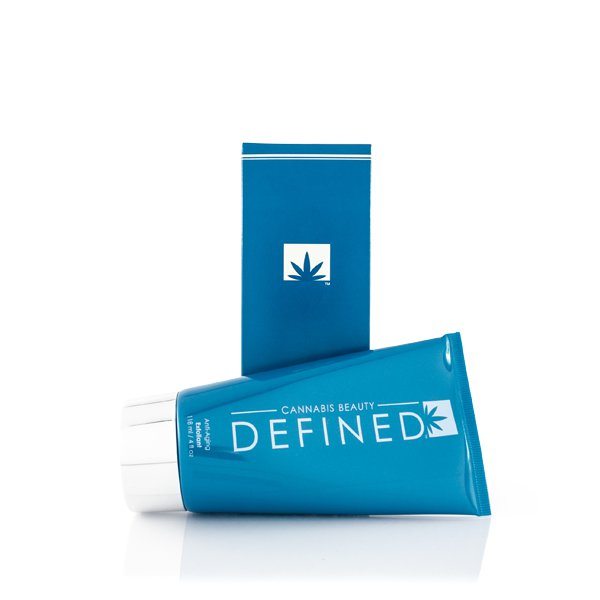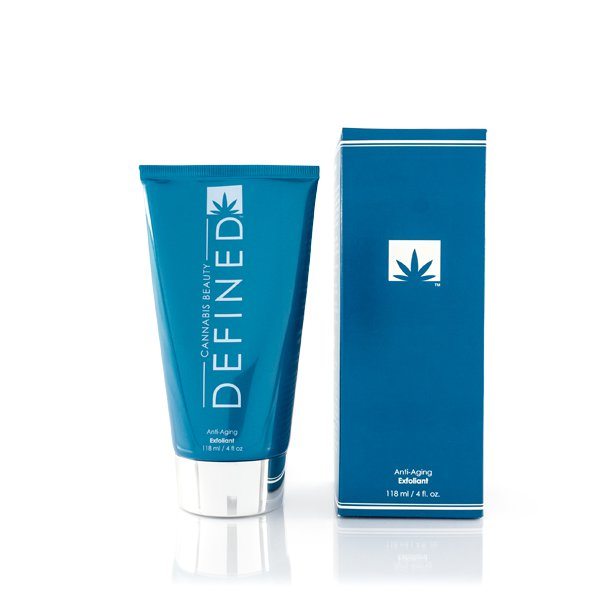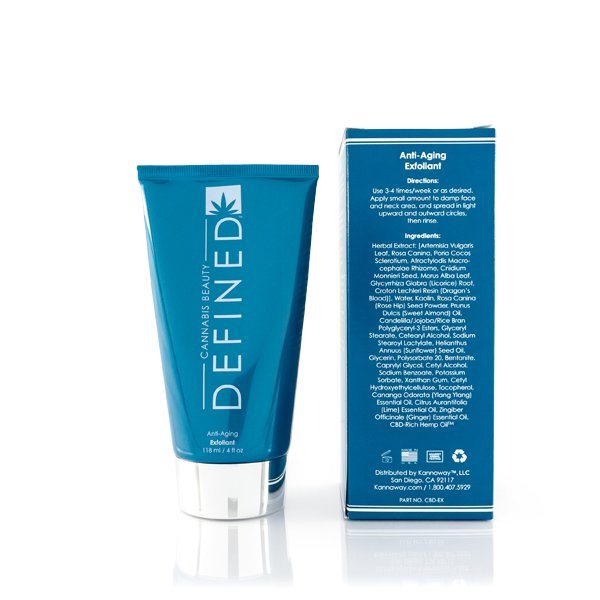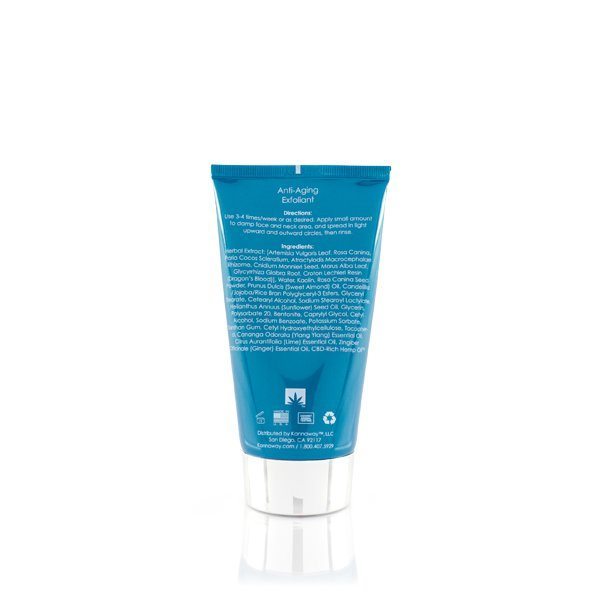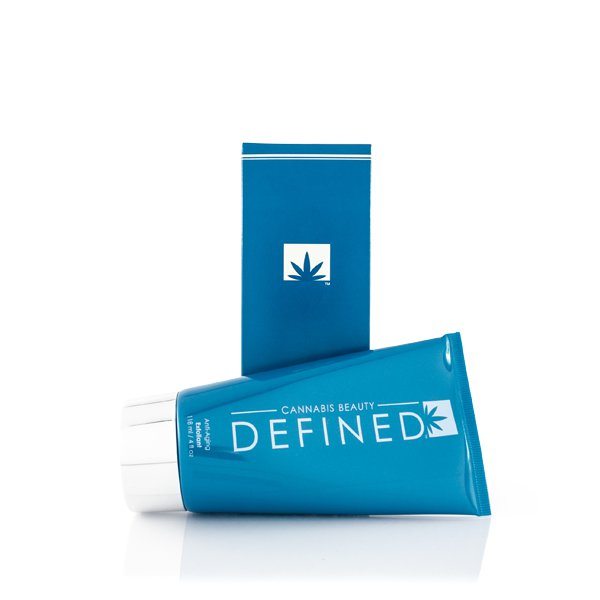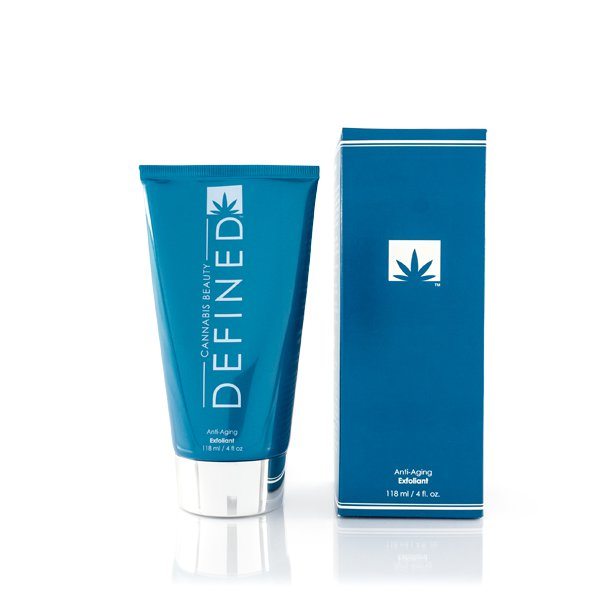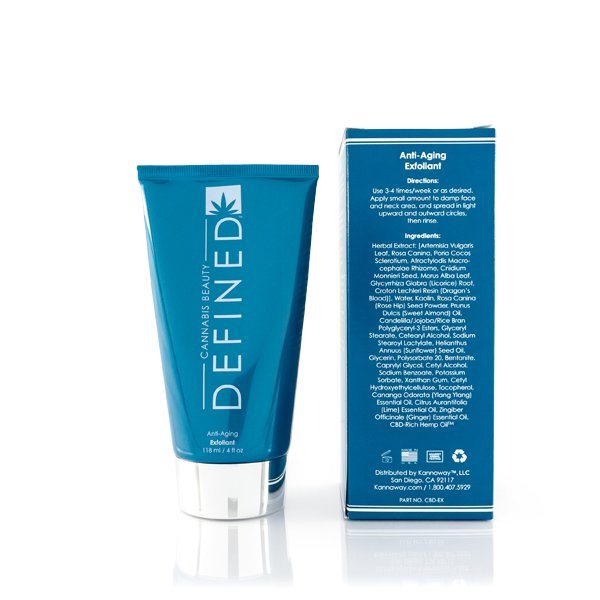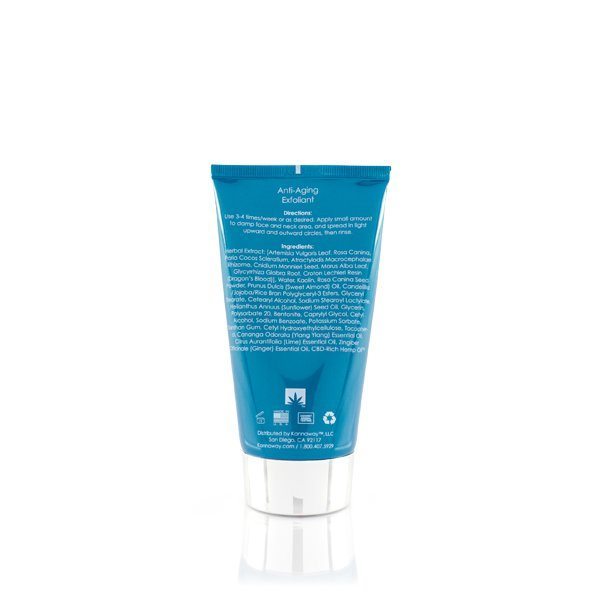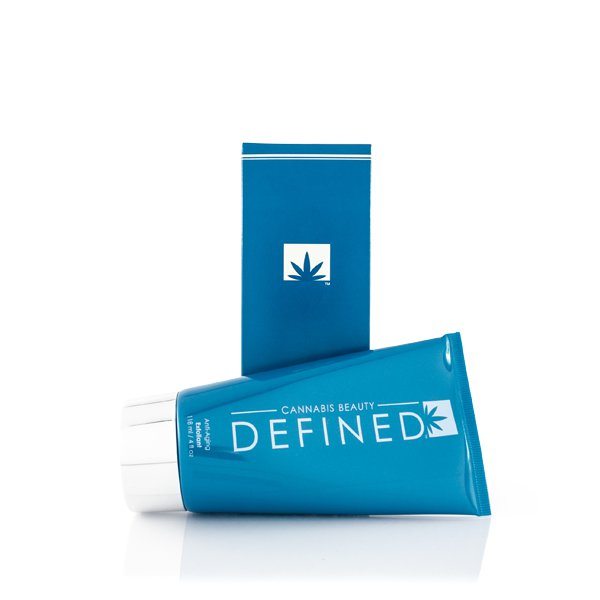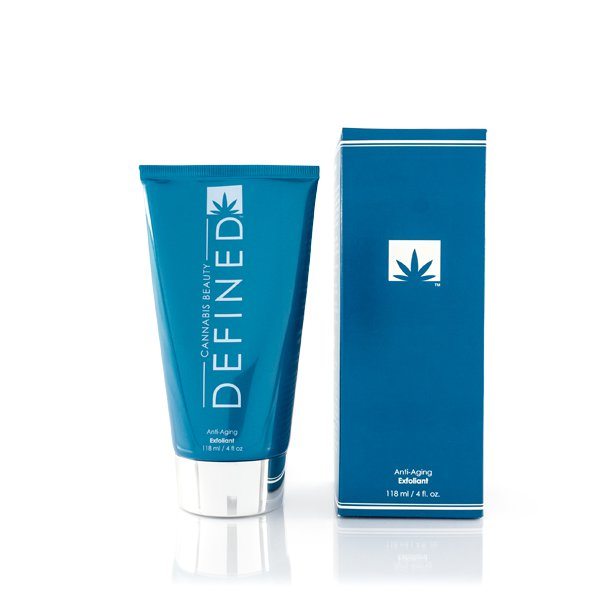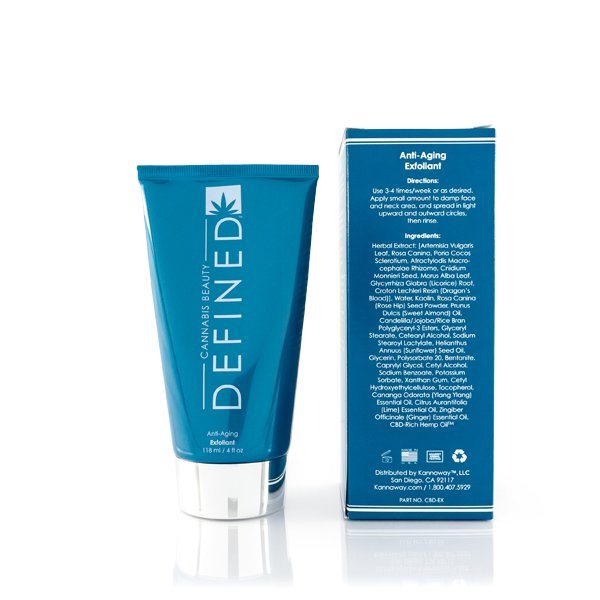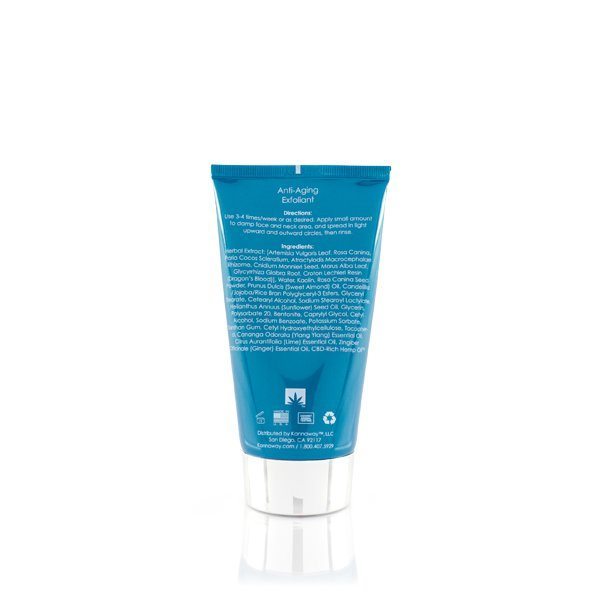 Cannabis Beauty Defined, Anti-Aging Exfoliant, Facial Cream, 4oz
30 Day Money-Back Guarantee
Earn Rewards with Every Purchase
Sale!
Only 1 left in stock
Product Data
| | |
| --- | --- |
| Size | 118.3 ml |
| Serving Size | 5.9 ml |
| Servings Per Container | 20 |
| Price Per Serving | $1.00 |
Having a bright, even skin tone is a sign of good health and general well-being. One of the main components of having healthy skin is having clean skin, so if you want a complexion that radiates youthful health and well-being, you need to start by keeping your skin clear of dirt and oil, dead skin, and toxins. Cannabis Beauty Defined® has formulated a gentle, soothing hemp oil exfoliating face wash as an integral part of our complete skin care experience.
Healthy and bright skin can completely change how you look and feel. In order to have healthy skin, it needs to be clean. This Cannabis Beauty Defined, Anti-Aging Exfoliant (4 oz) will help you slough away those dead skin cells that can lead to breakouts and problematic skin. It's a very gentle formula, so you can use it frequently to get rid of dirt, oil, dead skin and a whole host of environmental toxins. Use it with the other CBD products in the Cannabis Beauty Defined line for a daily skin care regimen. Safe for all skin types, you won't experience any irritation after using this product. Many exfoliants can leave skin feeling dull, dry, rough or cracked. This is a product that promotes beautiful and healthy skin.
| | |
| --- | --- |
| Weight | 5.5 oz |
| Dimensions | 2.2 × 2.2 × 6.2 in |
| Brand | Cannabis Beauty Defined |
| Product Type | CBD Topicals |
| Benefit | |
| CBD for | |
| Derived from | Industrial Hemp |
| Extraction Method | CO2 Extraction |
| Flavor | Natural Flavor |
| Rich of | Cannabinoids |
| Source of the Hemp | Europe |
| Spectrum | |
| THC | Less than 0.3% THC |