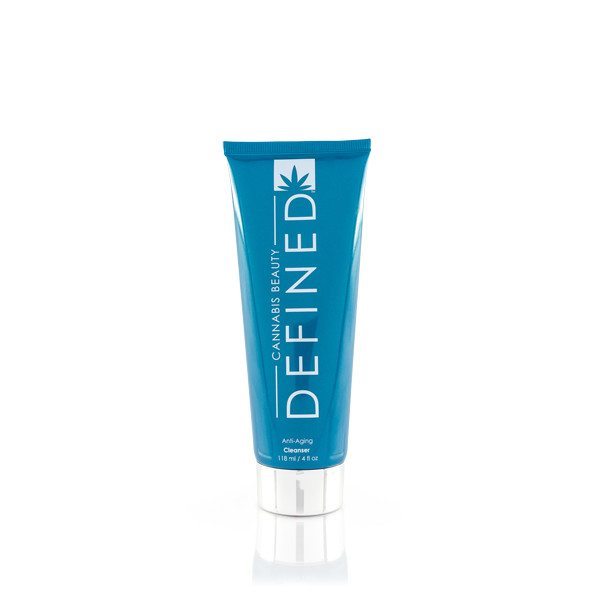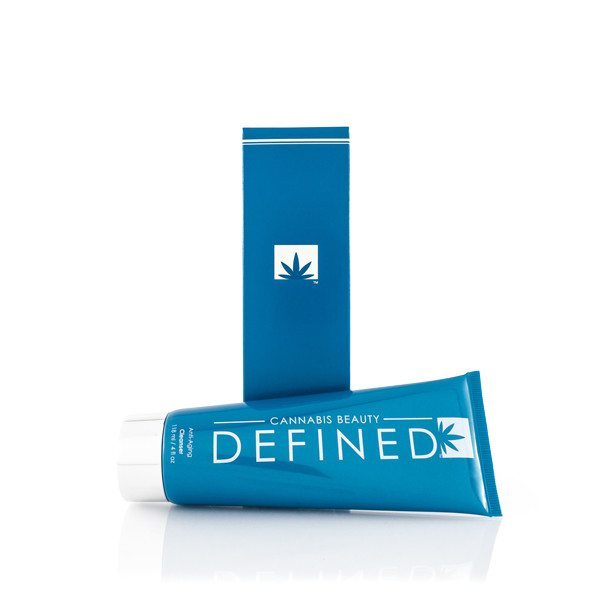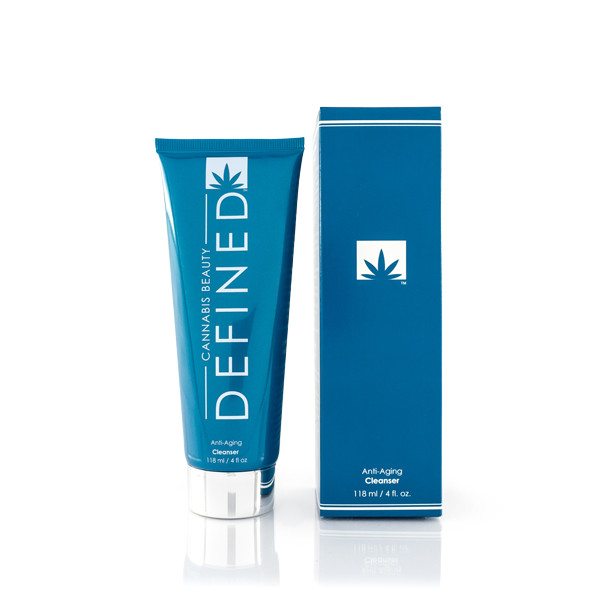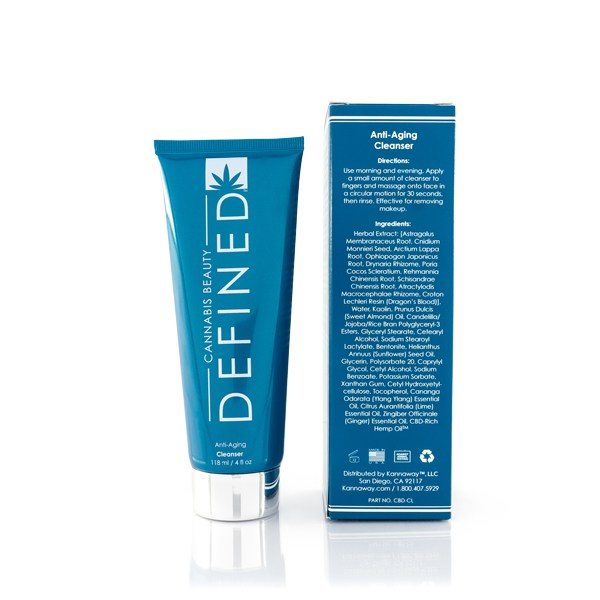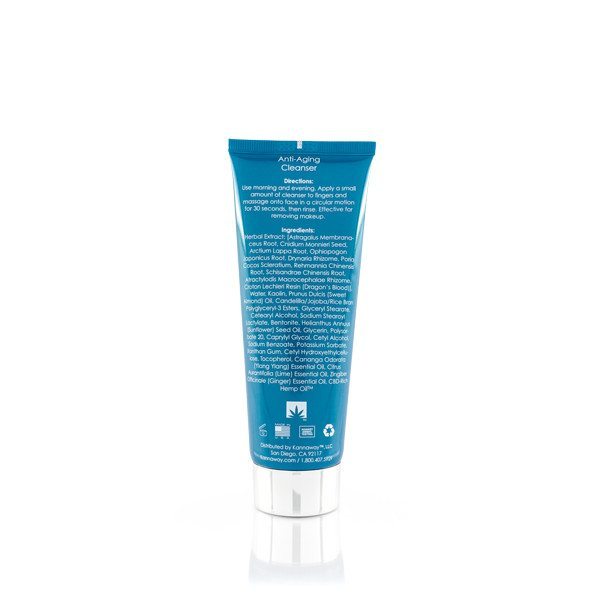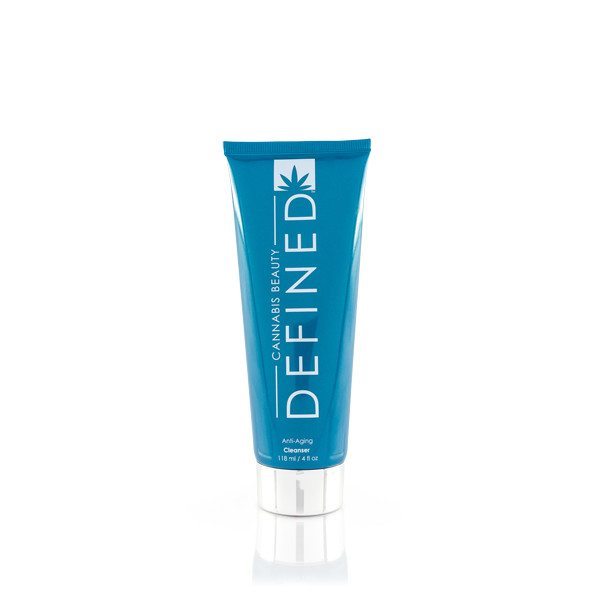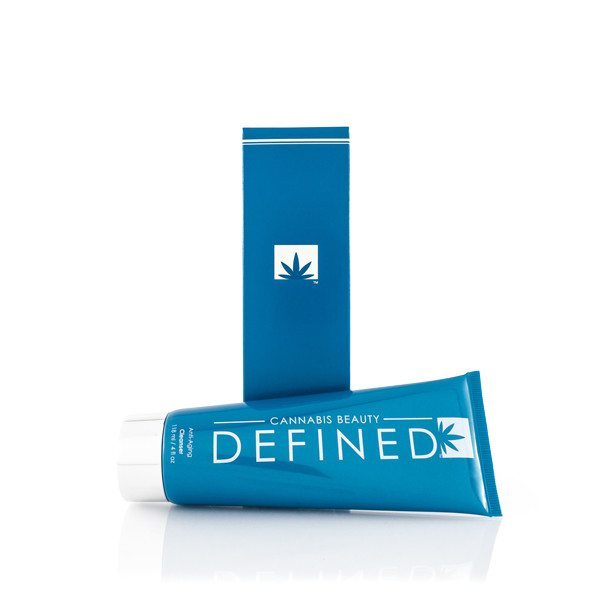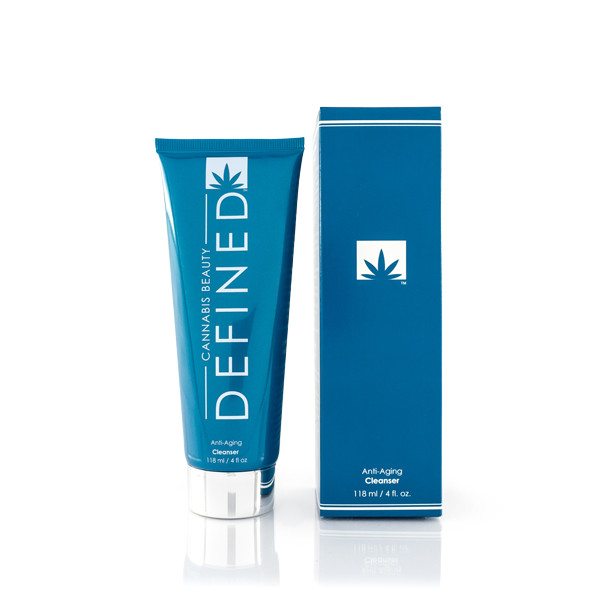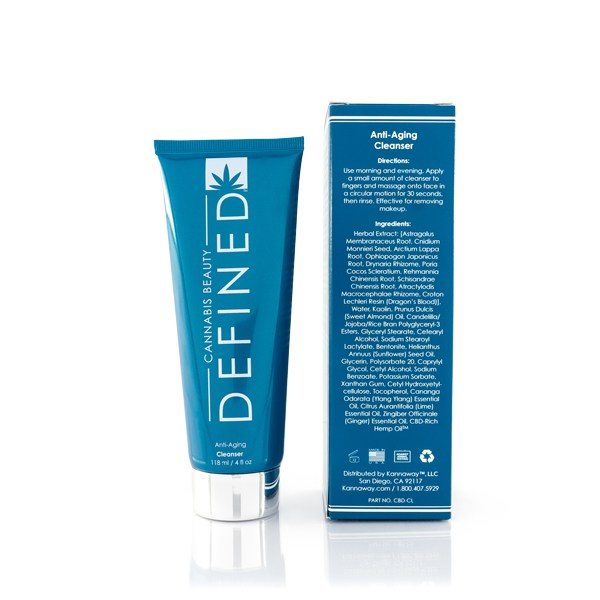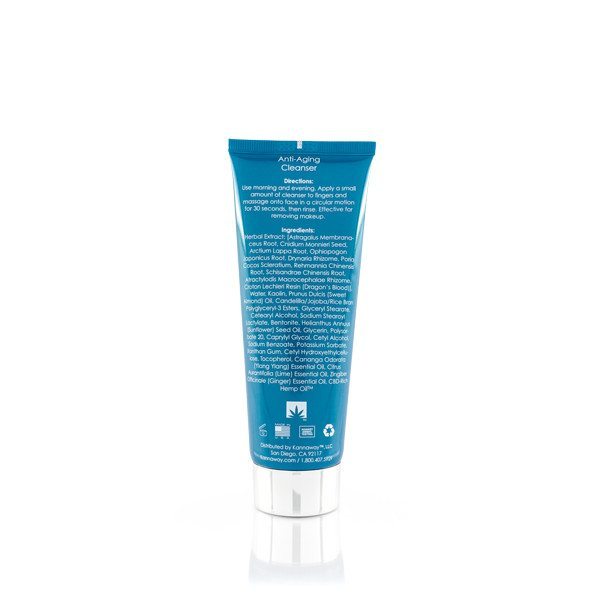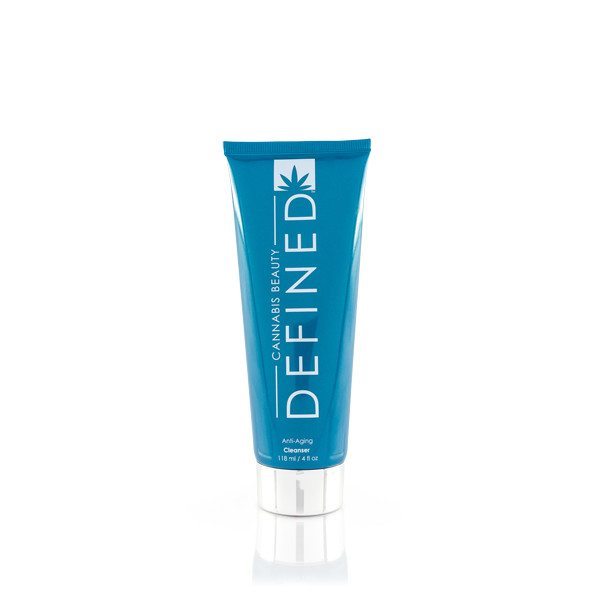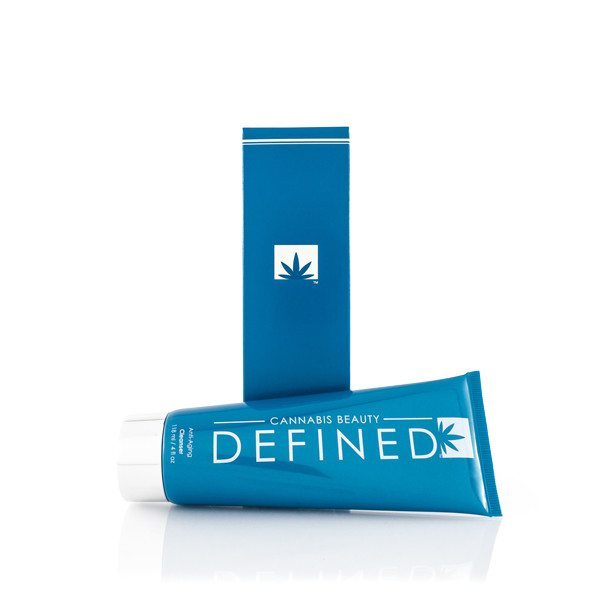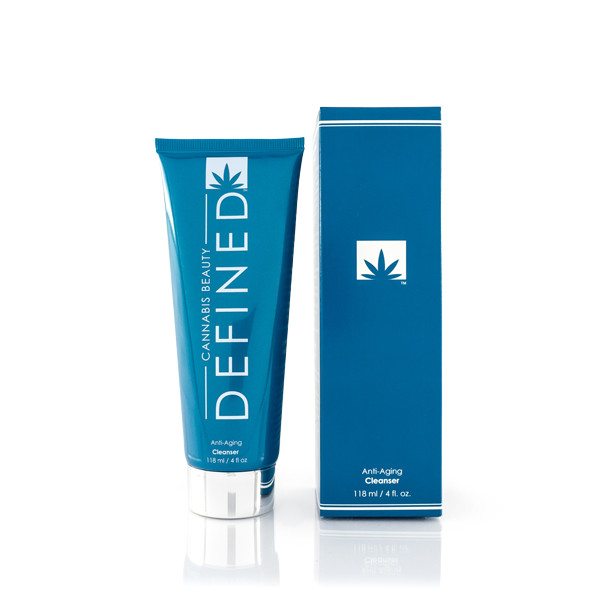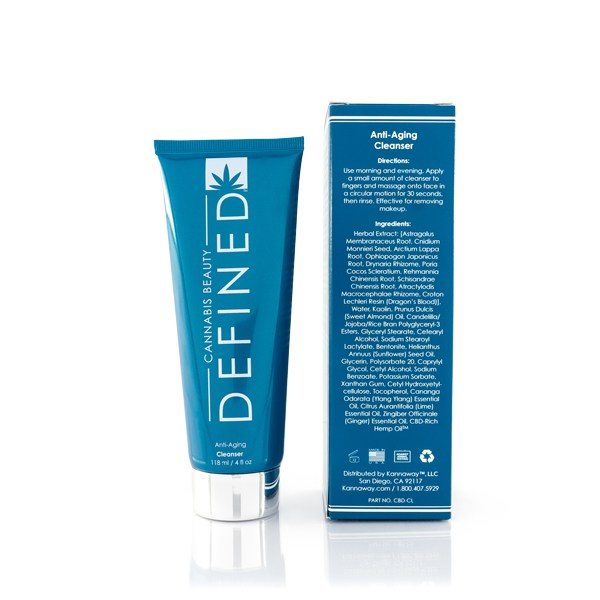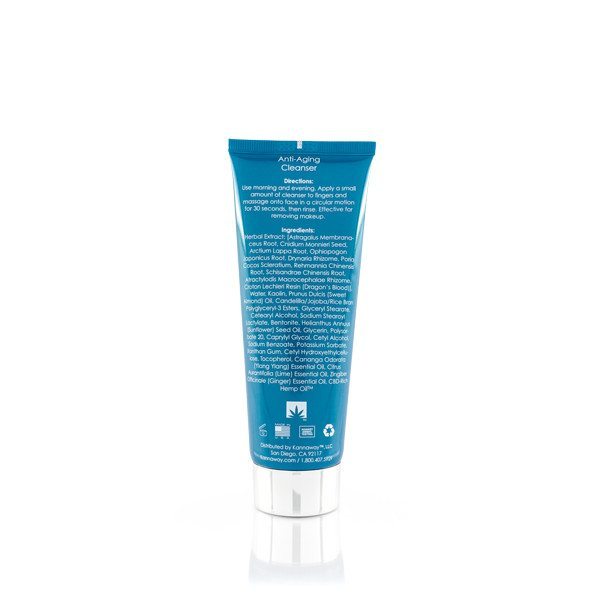 Cannabis Beauty Defined, Anti-Aging Cleanser, Facial Cream, 4oz
30 Day Money-Back Guarantee
Earn Rewards with Every Purchase
Sale!
Only 1 left in stock
Product Data
| | |
| --- | --- |
| Size | 118.3 ml |
| Serving Size | 5.9 ml |
| Servings Per Container | 20 |
| Price Per Serving | $1.00 |
This carefully formulated facial cleaner is about to become the only cleanser product you buy. Harnessing a unique blend of hemp oil, 10 mg of CBD, and an ancient blend of Bi-Bong™ herbs, this non-drying cleanser is sulphate free and non-foaming for a purifying cleanser that can be used daily to remove dirt and makeup without harming the skin. Think it's too good to be true? We invite your skin to be the critic of this exquisite product!
Working CBD into your daily beauty and skin regimen can help your skin look healthier and more youthful. This Cannabis Beauty Defined Anti-Aging Cleanser (4 oz) combines a unique blend of hemp oil, 10 mg of CBD and a blend of Bi-Bong herbs. It won't dry your skin, it is sulfate free and it doesn't contain any harmful additives like alcohol or chemicals. You can use it on a daily basis to cleanse your skin of oils and dirt, remove makeup and treat problematic skin. Dragon's Blood and Artemesia is used to add nutrients back into the skin. Herbs are used to cleanse the skin without stripping away essential and natural oils. It is also hypoallergenic for even the most sensitive skin. A lot of people have trouble using traditional skin care products. The Cannabis Beauty Defined line is designed to be simple and safe for all skin types, while still providing necessary benefits.
| | |
| --- | --- |
| Weight | 5 oz |
| Dimensions | 1.9 × 1.9 × 6.4 in |
| Brand | Cannabis Beauty Defined |
| Product Type | CBD Topicals |
| Benefit | |
| CBD for | |
| Derived from | Industrial Hemp |
| Extraction Method | CO2 Extraction |
| Flavor | Natural Flavor |
| Rich of | Cannabinoids |
| Source of the Hemp | Europe |
| Spectrum | |
| THC | Less than 0.3% THC |