Meso Healthy CBD Oil Reviews 2023
Founded: 2013
Official site: meso-healthy.com
Phone:+1 877 241 63 76
Address: 861 Harold Place
Suite 107, Chula Vista, CA 91914
| | |
| --- | --- |
| Price | ⭐️⭐️⭐️⭐️⭐️ |
| Quality | ⭐️⭐️⭐️⭐️⭐️ |
| Taste | ⭐️⭐️⭐️⭐️⭐️ |
| Effect | ⭐️⭐️⭐️⭐️⭐️ |
Overall Score: ⭐️ 4.2
Meso Healthy founders started the company to help their loved ones who were not getting the results they desperately needed. Now after providing them with life-changing results and a new sense of hope, they are creating a community of health seekers looking for the same.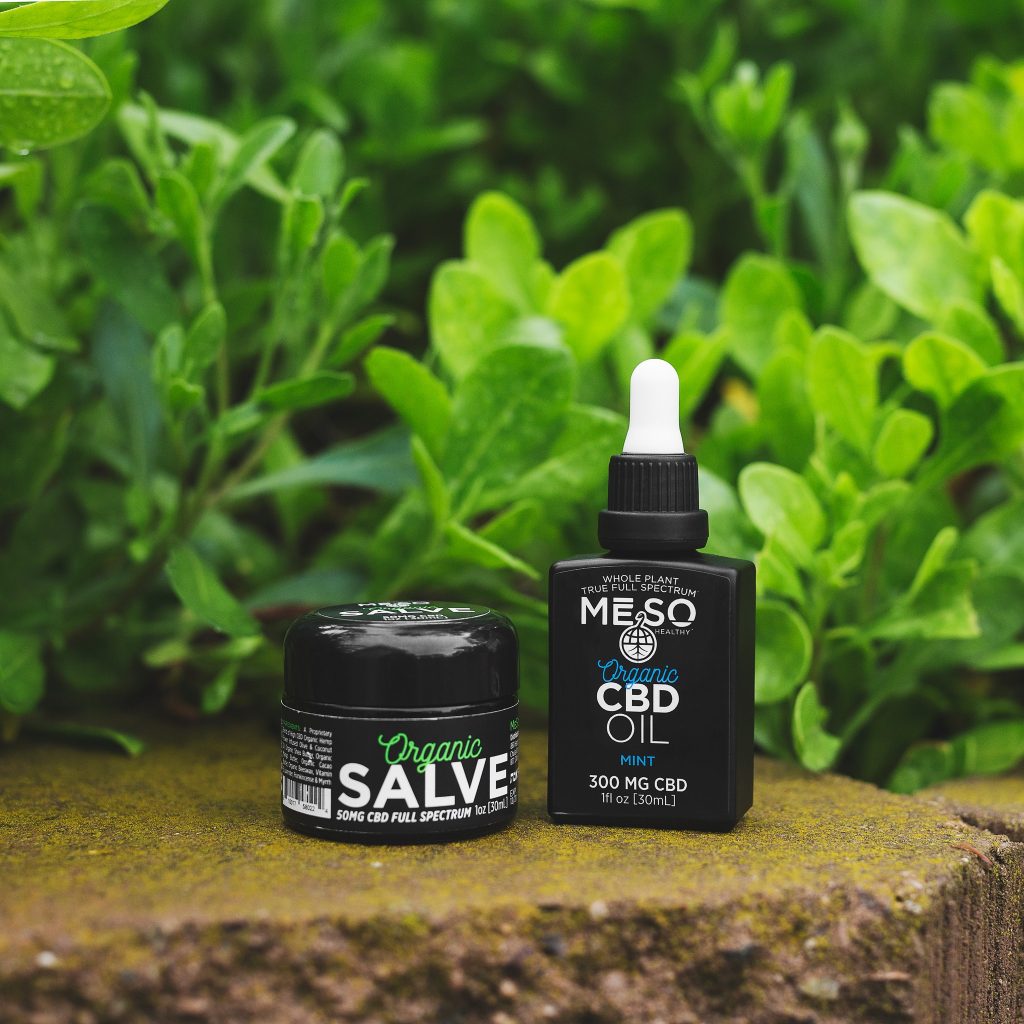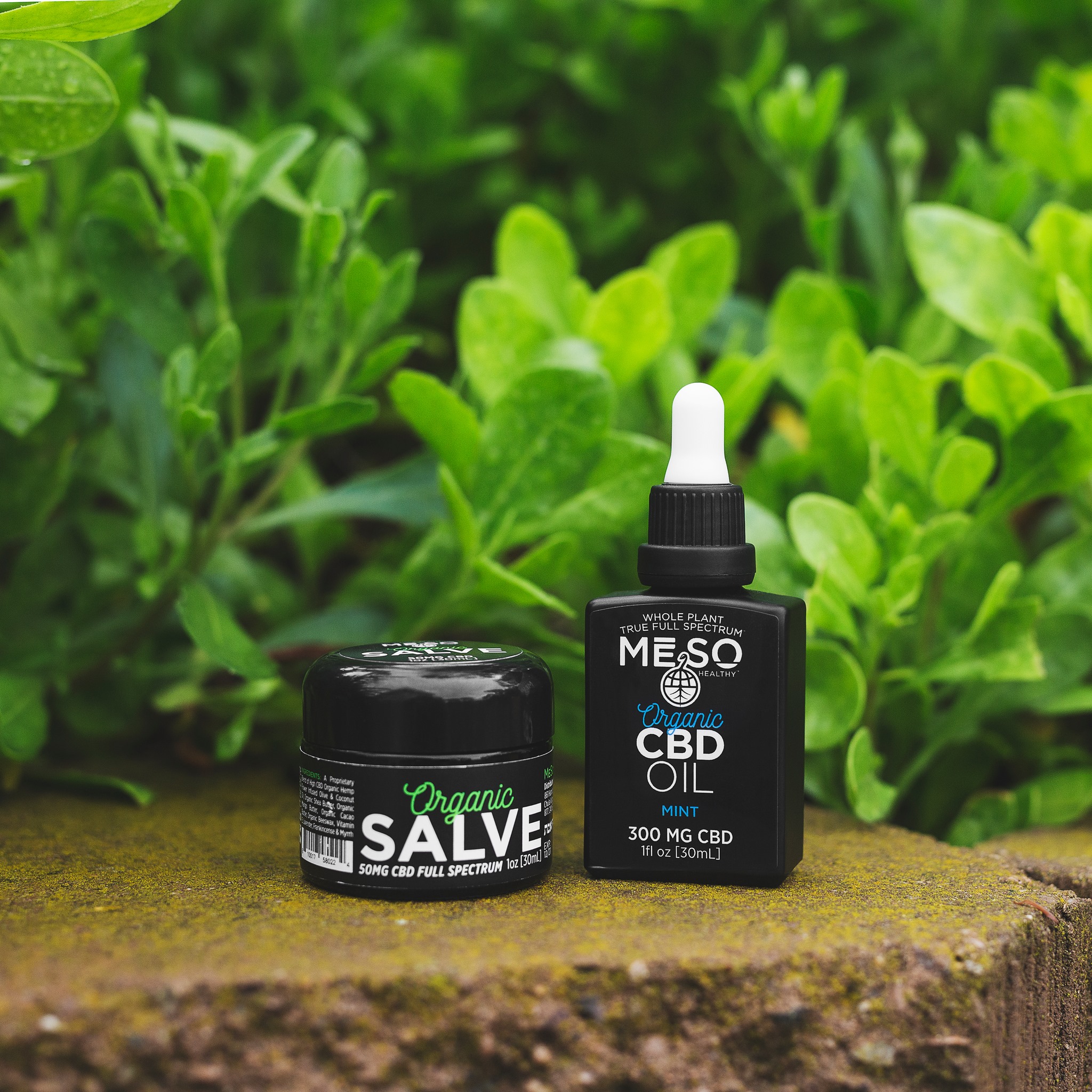 Meso Healthy Review
The difference between Meso Healthy complete CBD oil and other brands lies in the proprietary Meso T5 Method. The whole plant's true full spectrum CBD has the highest quality possible due to the holistic production approach and utilization of the whole hemp plant rather than just hemp seeds.
Grows own non-GMO hemp in California on company farm, following organic principles.
Hemp flower is tested for cannabinoids, terpenes, heavy metals, and pesticides.
Only small batches are produced for better control with each batch carefully controlled in terms of temperature and time.
Meso T5 Method uses a non-violent lipid infusion extraction process.
CBD extract is pressed and oil is filtered.
Infused hemp extract is mixed with olive oil and an essential oil blend or oil blend.
During the process, in-house testing is conducted three times to ensure quality.
CBD oil products are the d party tested for content.
Meso Healthy Products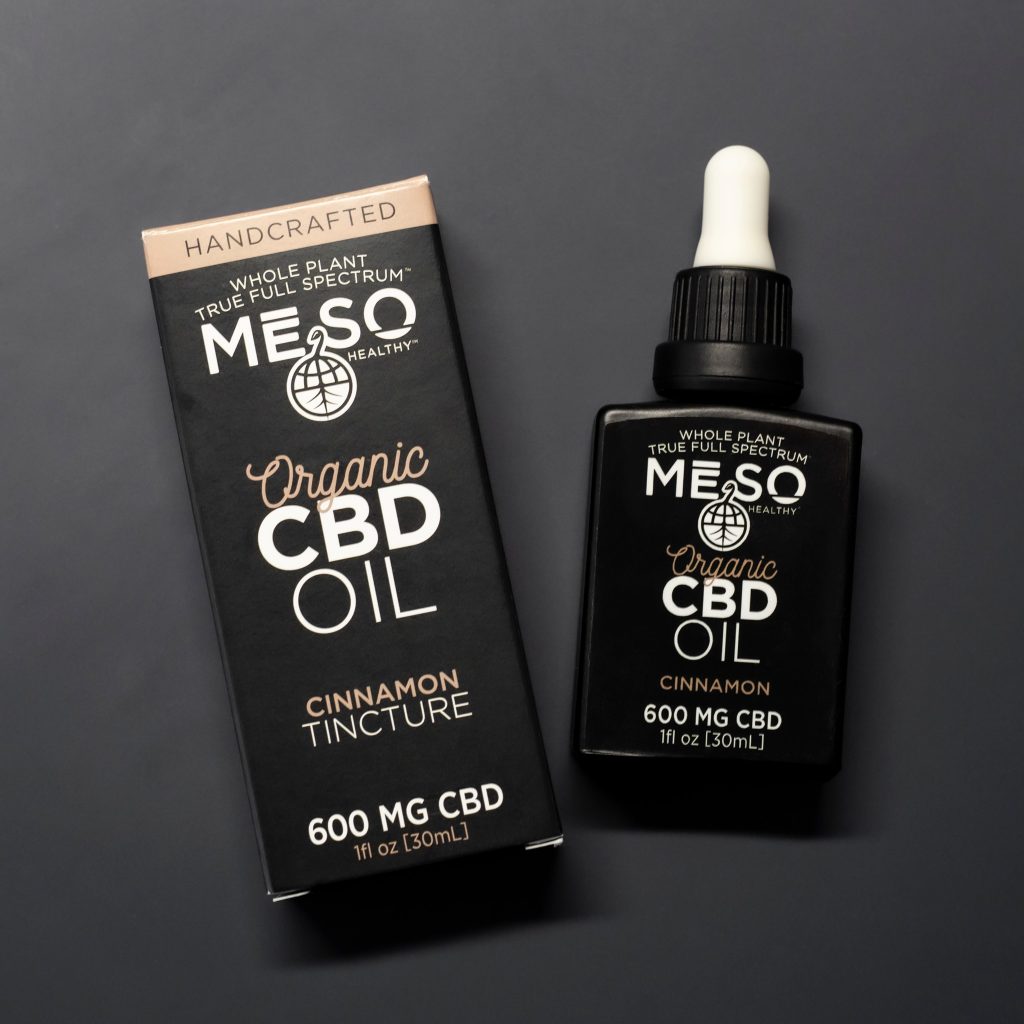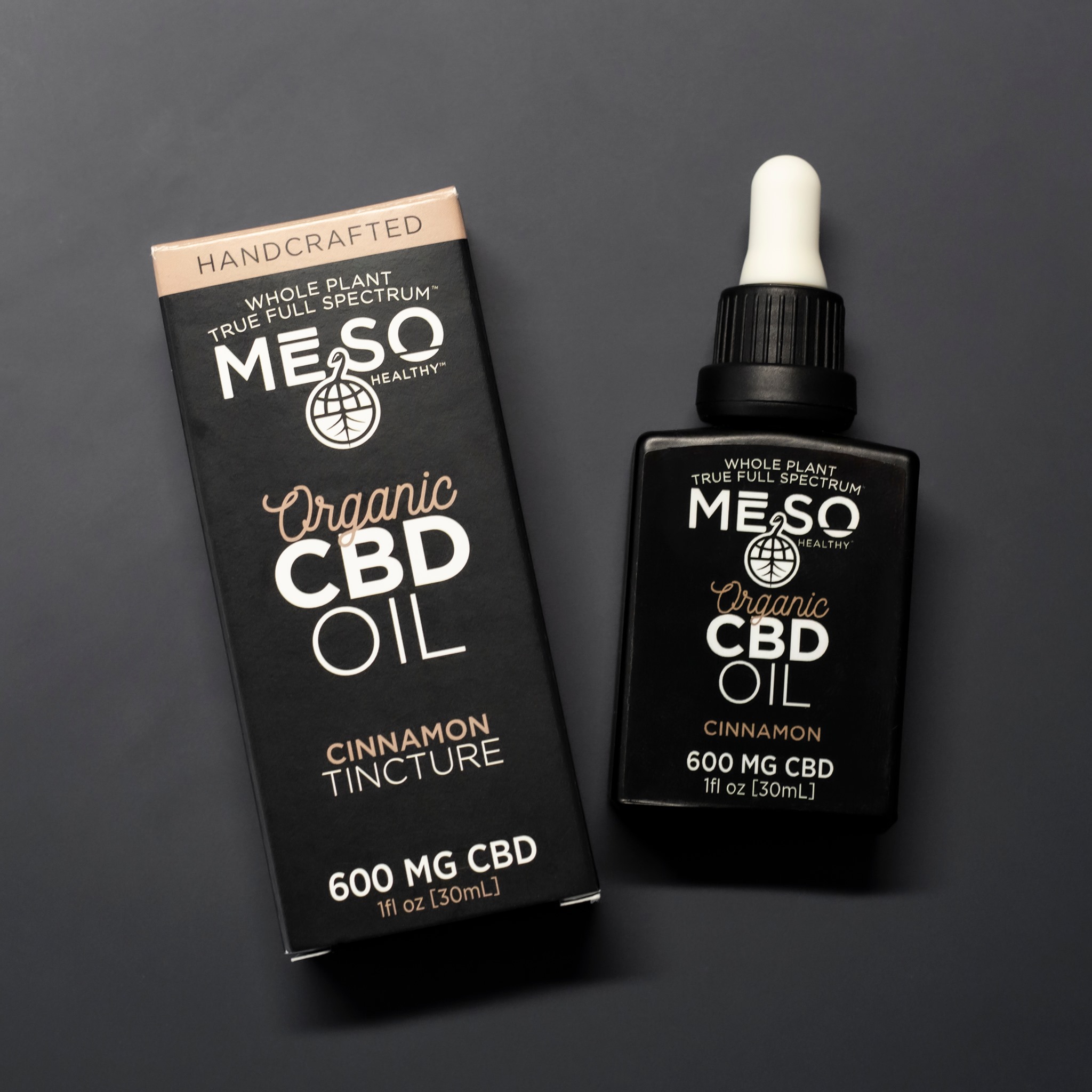 When you buy Meso online, you will find the CBD oil is used in other products that contain ingredients like florals, organic salts, aloe, organic shea butter and much more. It depends on the Meso Healthy CBD product. Products include:
• Pure full spectrum CBD oil
• Pet oil
• Tinctures
• Salve
• Bath salt soak
• Body lotion
• Spot cream
• Massage oil
• Eye serum
• Face mask
• Lip balm
• Antimicrobial gel
The various products have different CBD potencies, so you can find the potency that best fits your needs. Lab results for third-party testing of CBD oil are available online. All Meso products have clear labeling, so you know what each one contains. New Meso products are regularly developed so check out the entire line of products each time you buy Meso Healthy online.
Meso Healthy Full Spectrum CBD Oil
Full-Spectrum Hemp Oil 500 mg and 1000 MG tinctures are carefully crafted from phytonutrient dense plants and hand pressed to preserve all of the beneficial compounds.
The manufacturer produces the same full spectrum hemp oil in a convenient on-the-go option. Paired with a proprietary blend of oil for easy absorption, this ultra-potent formula engages the True Entourage Effect™ of hemp's naturally occurring compounds. CBD capsules are available in 25 MG and 50 MG strengths, and they come in 30-count and 60-count bottles.
Meso Healthy CBD Topicals
Meso Healthy Topical line includes:
CBD salve (50 mg CBD)
CBD bath salt soaks (250 mg and 500 mg CBD)
CBD body lotion (50 mg CBD)
CBD spot cream (50 mg CBD)
CBD massage oil (150 mg CBD)
Bath & body Oil (50 mg CBD)
CBD eye serum (25 mg CBD)
CBD face mask (25 mg CBD)
Meso Healthy Pricing
You can buy Meso Healthy 300 mg CBD oils at the price of $40, 600 mg – at $60, 2000 mg – at $160. Pet CBD Oil costs $19.99, while 25 mg CBD eye serum costs $25.
Meso Healthy THC Content
Hemp which is grown for Meso Healthy CBD oil contains no more than 0.3% THC.
Meso Healthy Overview
MESO Healthy's CBD oils are whole-plant extracts that include a collection of naturally occurring phytocannabinoids, terpenes, flavonoids, and more in every serving. Instead of CO2 and other extraction processes, they add their hemp to a base oil (olive oil) to prepare it for infusion through the MESO T5 Method. Thus they produce their premium high-quality CBD hemp products.
Meso Healthy Specs
USA Grown Hemp
Non-GMO
Contains no solvents, pesticides, or added ingredients
MESO T5 Method: Temperature, Time, Thought, Tuning, Tests
The 3rd party lab to ensure the highest quality
Whole Plant Process