Study Finds Daily Does of CBD Linked to Decreased Daytime Drowsiness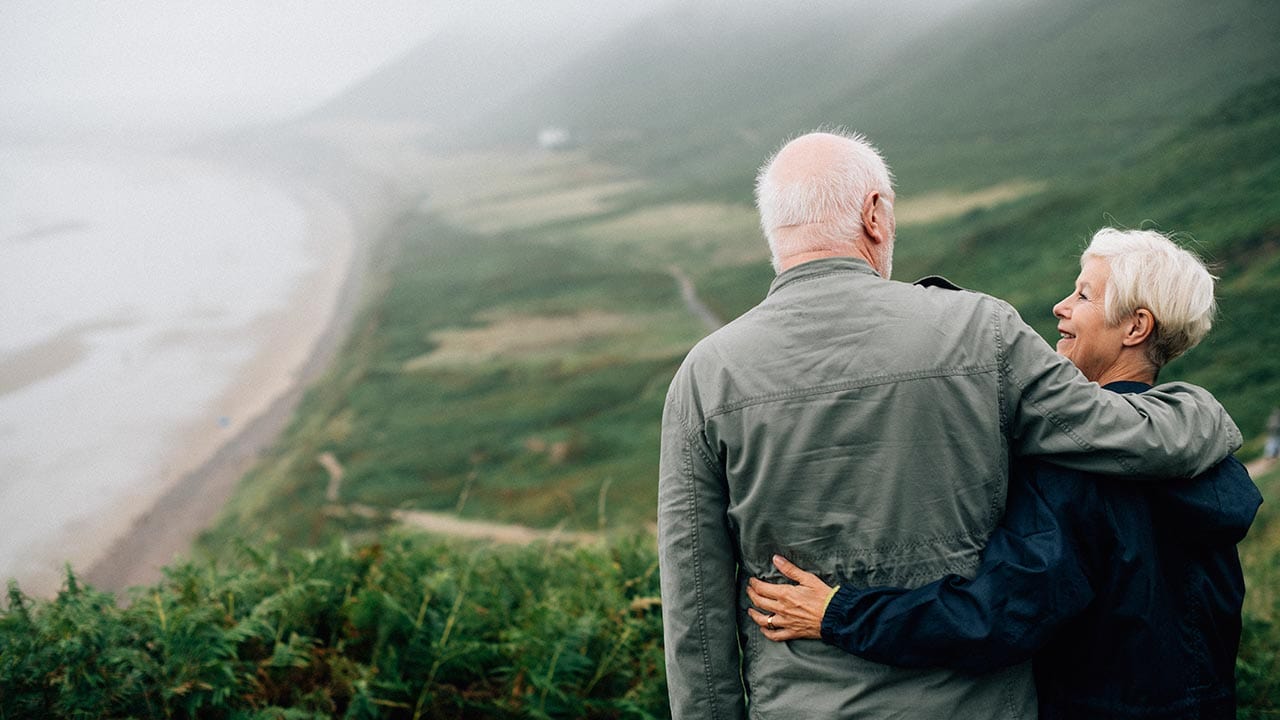 Researchers at the University of Chicago and Tarleton University in Texas collaborated on a study to determine if consuming CBD daily affected drowsiness, testosterone levels in older men, liver performance, and some other functions. These three main assessment areas were selected because previous research had reported that CBD might cause daytime drowsiness (DD), low total testosterone levels (TT) and elevations in liver tests (LTs).
The study findings were based on the results of 1,061 participants who completed the study, all aged between 18-75, with an average age of 46.6%. The participants consumed an average of 55.4 mg of CBD for 30 days. Most of the study participants took either full spectrum or CBD isolate oils, though some people did choose broad spectrum CBD. The most common form of CBD consumed was CBD tinctures. During the selection process, people who had used marijuana in the previous 30 days or had liver disease and were taking medications that could skew the results of liver testing were not selected. Among the participants, 66.4% had a chronic medical condition, and 38.2% had multiple chronic medical conditions.
The daytime drowsiness level was quantified based on the participants' journal entries using the Stanford Sleepiness Scale. The total testosterone and liver tests were assessed through blood analysis.
The study found that the individuals consuming CBD on a daily basis experienced "decreased DD for most participants, decreased the prevalence of diabetes in older individuals, decreased the prevalence of low testosterone in older males, and did not increase the prevalence of liver disease." The researchers point to medications and medical conditions as the primary cause of significant elevations in liver functions.
One of the important differences between this study and previous studies is that it involved people who self-dose CBD, and it let the participants choose the CBD spectrum and product form they normally use. The researchers sent them the CBD that fit their usual consumption practices. The results would seem to have great value because the participants and the CBD dosages were representative of people's real behaviors. Other studies are closely controlled as to the CBD dose or limited to people with a specific disease. Hopefully, more studies like these will be conducted.