New Study Finds CBD May Reduce Post-Surgery Pain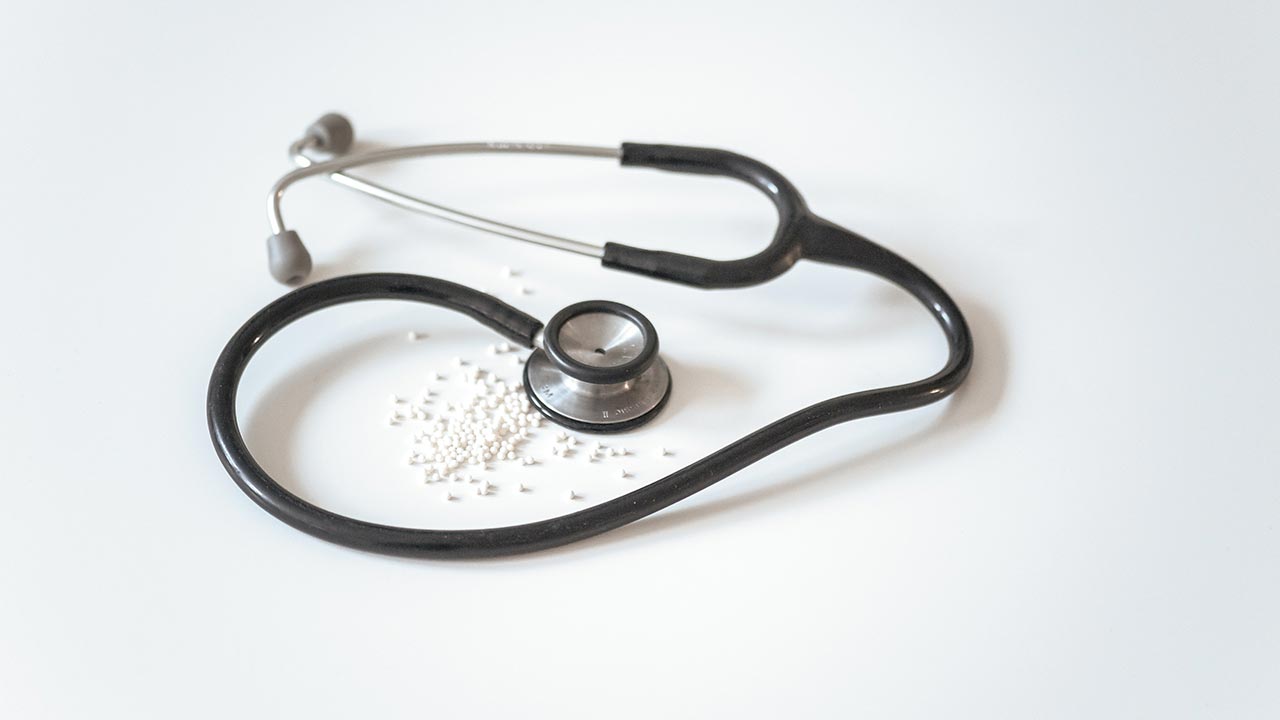 A new study has once again demonstrated that CBD can reduce pain, supporting numerous clinical studies and surveys completed over the last five years. The study, led by Dr. Michael J. Alaia at NYU Langone Health in New York City explored whether CBD could safely reduce pain for patients who undergo rotator cuff surgery.
The study had 80 participants ranging in age from 18 to 75 years old. One group received 25 mg or 50 mg of CBD with the amount determined by the patient's weight. Another group was given a placebo. After the surgery, the patients were checked on days one, two, seven and 14 for their pain levels based on the Visual Analog Scale for pain and opioid consumption, a subjective measure for pain.
The results reported said that patients receiving 50 mg of CBD had better results with pain control on the first two days after surgery compared to those who took 25 mg of CBD. On days seven and 14, there was no significant difference. The CBD was administered buccally which means the compound was placed between the gums and cheek where it dissolved. Once dissolved, the CBD entered the bloodstream. This enabled quickly getting the CBD into the system. Dr. Alaia said,
"Based on our findings, CBD is safe and effective in reducing pain in the immediate peri-operative period following rotator cuff repair and should be considered in postoperative multimodal pain control."
Dr. Dustin Sulak is a specialist in osteopathic medicine and follows more than 8,000 patients who are currently using medical cannabis. He explained,
"Unlike most pain drugs that have one specific target in the body, CBD has multiple mechanisms of action, including modest direct effects on pain reduction, reduction of inflammation that's contributing to pain, and reduction of anxiety that can intensify pain."
This study is especially important because it may have implications for the usefulness of CBD in reducing the use of addictive opioids for pain reduction in more than post-surgery cases. Opioid addiction often starts as a result of pain medications taken after surgery or a serious injury or to treat chronic pain. The study is also important because it adds more data to the existing database and continues to support CBD as a pain reducer.