MAF Funds New Study on CBD for Post-Surgical Pain Management in Dogs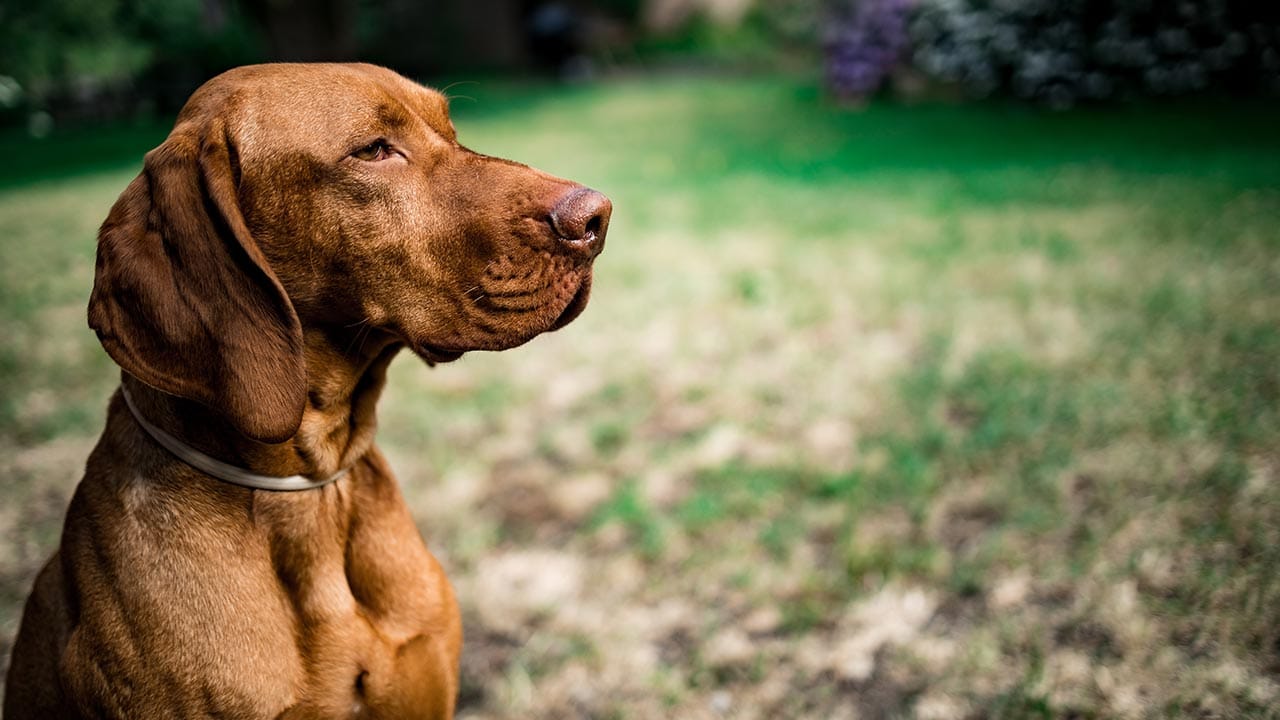 The Morris Animal Foundation (MAF) announced it is funding a new study to assess whether CBD (cannabidiol) can contribute to pain management in dogs after they undergo an orthopedic surgery procedure called TPLO. The study is expected to be completed late in 2024, and results should provide veterinarians and pet owners with information on whether CBD is beneficial for pain management. The researchers are currently enrolling study participants.
TPLO is surgery on the cranial cruciate ligament inside the knee joint that serves as a stabilizer. MAF chose this procedure because TPLO is one of the more common canine surgeries and can lead to significant postoperative discomfort. The University of Saskatchewan in Canada will conduct the study with the research team led by Dr. Alan Chicoine, Assistant Professor, Department of Veterinary Biomedical Sciences. All the dogs will receive standard pain management protocols. However, some dogs will get CBD, and some will receive a placebo in addition to the standard treatment. The veterinarians and dog owners will not know what the dog has received until time to compare the results of the two groups.
The pain that each dog experiences will be measured via surveys and physical examinations. The results will be compared once it is known which dogs are in which group. Chicoine said,
"This study hopes to objectively answer whether, in this situation, CBD provides some benefit. If it does, we want to get that information out to the veterinary community. Then dog owners, in consultation with their family veterinarian, can decide if CBD is right for them."
This is an important study because, like people, dogs experience pain differently in intensity and duration. No pet owner wants to see their dog unnecessarily suffer. If this study demonstrates that CBD reduces pain, veterinarians and pet owners can determine the optimal amount of CBD based on the dog's size and pain level. There is also the potential to manage pain better when pain is not due to surgery. If this study proves to help with pain management in dogs, it may also help with pain management in other pets, like cats.