Does CBD Have the Potential to Stimulate Hair Growth?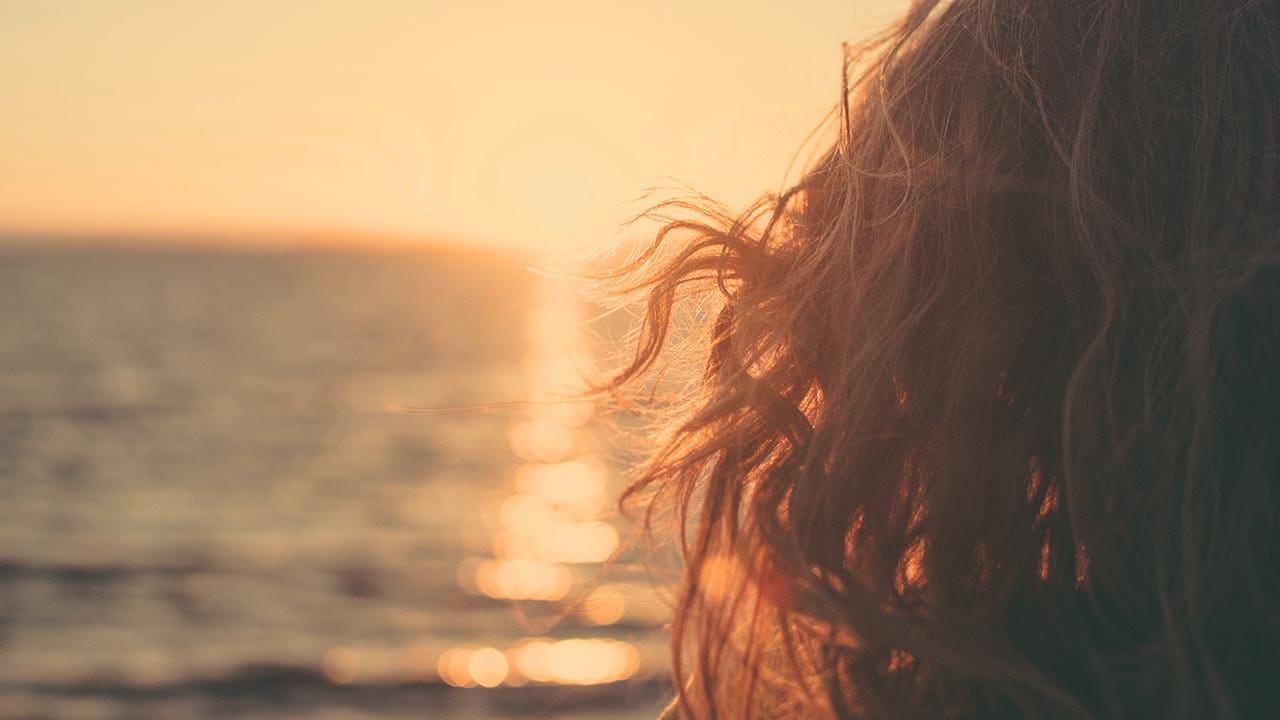 Incorporating CBD into your daily hair care routine can help keep your hair looking healthy and strong, but it may also have the potential to promote hair growth. CBD is being infused into all kinds of products such as creams, lotions, gummies, water, etc. It's now a big part of the hair care industry. Whether you're interested in a shampoo, conditioner or leave-in product, CBD may have the potential for hair loss and regrowth.
Dr. Jeannette Graff, MD, is a board-certified dermatologist and professor at the Mount Sinai School of Medicine. She believes in the benefit of CBD products in hair products.
"They have therapeutic properties that aid in moisturizing the hair follicles, improving blood circulation, and resulting in overall healthier hair."
CBD is an oil that is made from the hemp plant. It's very high in various vitamins, minerals and protein. While our body produces cannabinoids naturally, there is a chance that we are deficient in them. Supplementing can help to promote a sense of balance in the body that can be beneficial from an internal standpoint as well as for things like skin and hair.
Research supports the concept that CBD can stimulate the growth of new hair. When we apply CBD oil topically, there are cannabinoid receptors in the scalp that will be stimulated to grow new strands. Whether you're dealing with hair loss because of age, illness, hormonal imbalance or environmental changes, CBD can promote a healthy scalp thanks to its rich antioxidant makeup.
In addition to CBD being used for hair growth, it also has the potential to reduce irritation that is present on your scalp and in your hair follicles. If you experience a dry scalp and dandruff, a high-quality CBD hair care product may help you. In addition, strengthening the proteins in your hair can make it look fuller, healthier and shinier. Just make sure you're using a product containing high-quality CBD and other beneficial ingredients like aloe vera, neem leaf extract, or apple cider vinegar.