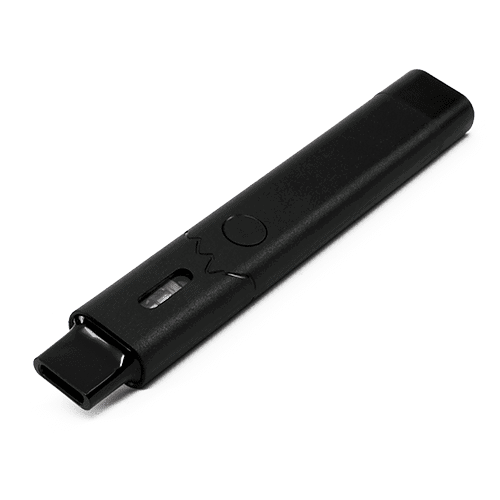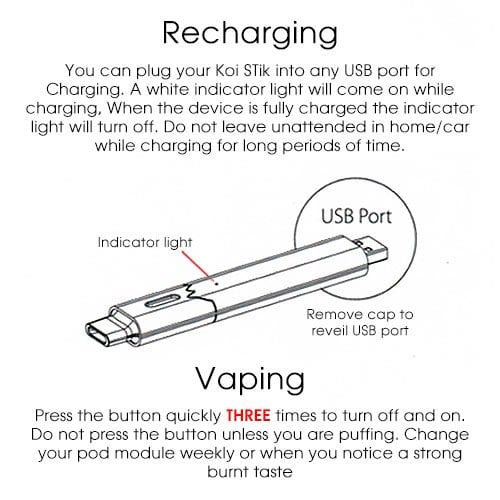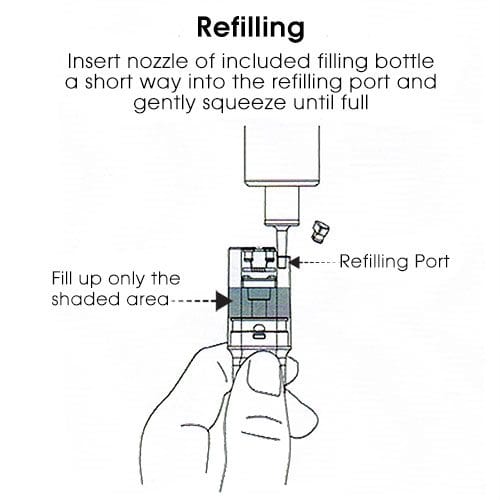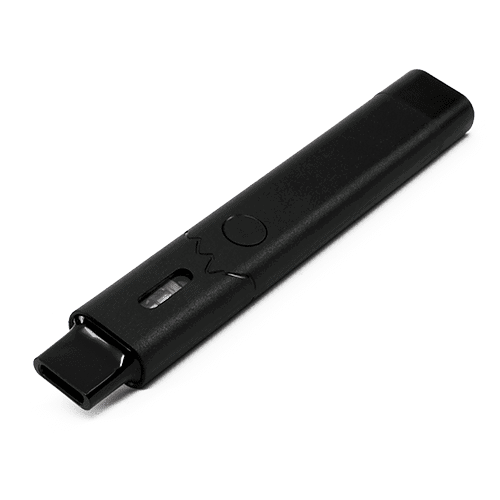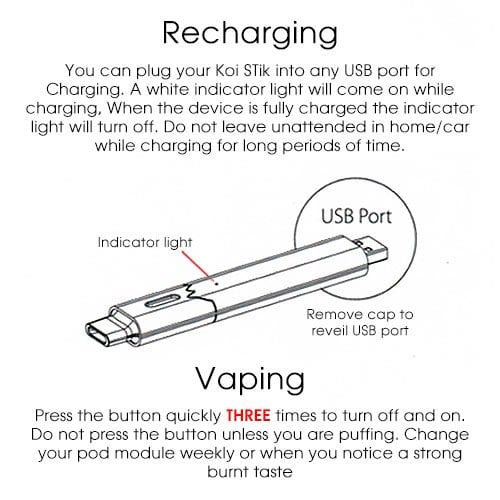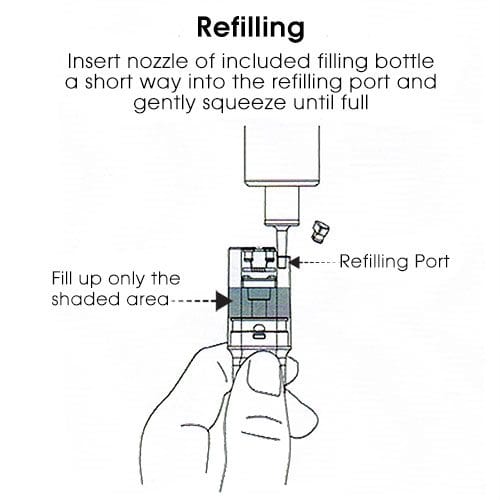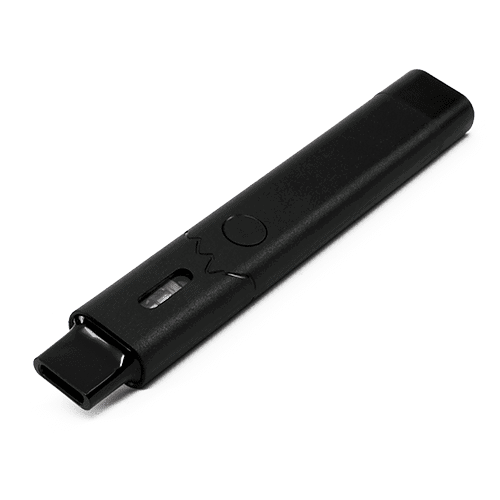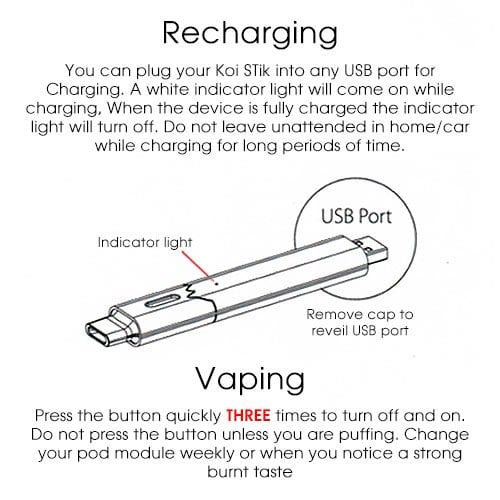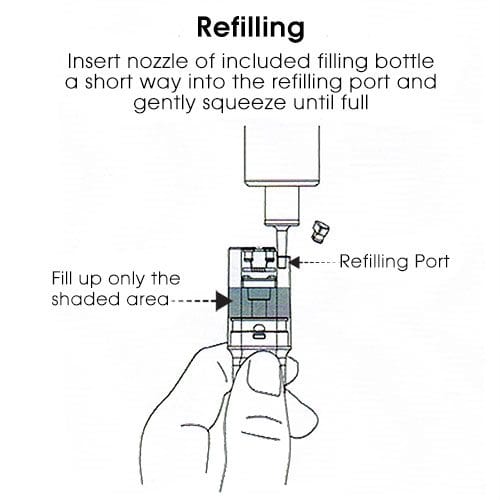 Koi CBD Stik by Boulder©
Same Day Free Shipping Over $60
Earn 5% Back with Every Purchase
30 Day Money-Back Guarantee
Small enough to easily take with you wherever you go and easy to use, the Koi Stik by Boulder© is the easiest way to get started vaping Koi CBD Vape Juice. With a USB charging port, all you need to do to get started is plug it in, fill your cartridge, and start enjoying one of our six delicious flavors!
THE KOI STIK STARTER KIT COMES WITH
1 Koi Stik
1 empty pod
30-day guarantee
This is a starter kit that will provide you with everything that is needed in order to vape liquid CBD. You get a Koi Stik vaporizer and an empty pod. It is recommended that you use a high-quality CBD product in strength levels of 500mg or 1000mg. A 30-day guarantee gives you the peace of mind that you need to try this option out for size. If you are already someone who vapes on a regular basis, you could be enjoying the health benefits of CBD while you vape. The simple single-button design offers a built-in USB charger for easy charging capabilities. Each pod is easy to fill. and you can refill it 1 to 2 times before discarding it.
Dimensions: 4.88″ x 0.43″ x 0.79″
Materials 304 steel, food-grade PC
Built-in USB charger
Hassle-free one-button operation (three-press on/off functionality)
Battery capacity: 360 mAh
High-quality battery retains 80% of its capacity after 300 charge cycles
SUGGESTED USE
Pods are easy to fill and can be refilled 1–2 times before discarding—pod lifespan can vary depending on usage (if coils taste burned, replace with a new pod)
We suggest using Koi CBD Vape Juice in strength levels of 500 mg or 1000 mg to fill your pods
Keep out of reach of children.
Not intended for use by persons under the age of 21.
Do not use if pregnant or lactating.
If you have or suspect a medical condition or are taking any medications, please consult your physician before use.