Inflammation can cause a whole host of diseases and ailments. While inflammation is a natural occurrence at different points in your life, this process isn't something you want to deal with regularly.
Slight inflammation to fight off germs or an injury is one thing. When chronic inflammation is leading to changes in your digestion or how you function each day, then you will probably look for ways to cope. Pain, swelling, and redness on any part of your body are something to pay close attention to. It should take your body too long to heal from something relatively minor.
Does CBD Help With Inflammation?
Inflammation occurs when your body is using the immune system to fix some abnormal occurrence. Inflammation can present itself as an ongoing issue, or it can be short-lived. When your immune system is out of balance, this can lead to the inflammatory response in your body becoming ongoing.
The goal is to achieve a more balanced immune system to keep inflammation at bay. Some prescription, over-the-counter, and natural remedies can work for inflammation in the body. CBD reduces inflammation information is just one supplement option that has gained a lot of popularity lately.
CBD and Inflammation
There have been some scientific studies that show CBD can play a very beneficial role in reducing inflammation that is present in the body. It is mostly thanks to its natural anti-inflammatory effects. It can also function as an immunosuppressant, and cannabinoids can balance the body naturally.
Inflammation can occur for many reasons. It can also cause some issues. Chronic inflammation is related to things like:
Different forms of arthritis
Alzheimer's disease
Oxidative stress conditions
Sickle cell anemia
The CB2 receptors that are part of the endocannabinoid system function along with the immune system, when these CB2 receptors are engaged by the supplementation of one of the best CBD for pain and inflammation. It can lead to a decreased sense of pain and less inflammation overall. CBD for pain and inflammation is confirmed through studies conducted by many respected universities and laboratories.
The Benefits of Using Natural CBD to Decrease Inflammation
Some natural remedies can potentially decrease inflammation, but CBD is one of the strongest. It is an extremely safe option that won't harm your digestive tract, it won't cause any addiction, your kidneys will remain healthy, and you won't have to take it for very long before you notice a difference.
Since you cannot overdose on CBD, this is a great option to use daily for almost any kind of inflammation that you're experiencing.
If you're someone who prefers to live a very natural and healthy lifestyle, then routine use of CBD might be something you'll want to investigate further. Do some reading on a recommended CBD dosage for inflammation. It will help you determine what will be the best dosage for your condition.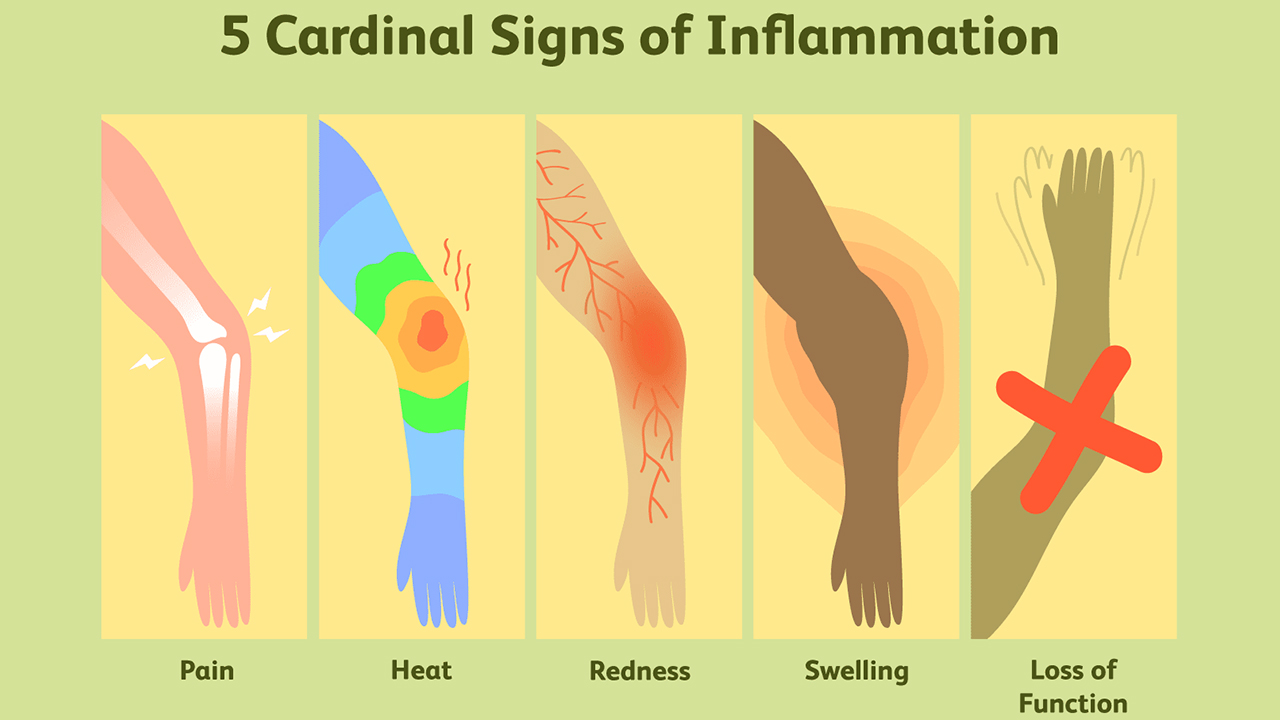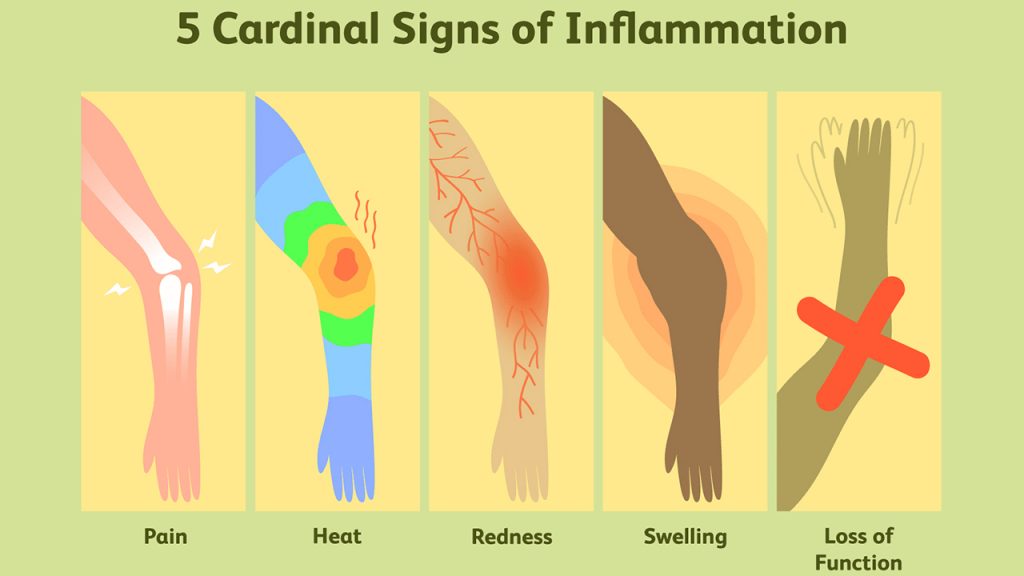 Choosing a CBD Oil for Inflammation Online
Many retail stores are beginning to sell CBD inflammation products, but many internet resources provide you with CBD as well. The internet is a great place to get started if you are learning about CBD and various other cannabinoids. Not only can you find scientific studies on the use of CBD, but you can also read about the different processes used to grow CBD and manufacture it.
When you begin to narrow down the products that you are thinking about investing in, you'll have plenty of helpful information at your disposal. For example, you'll want to choose a CBD product that does not contain any THC. Most reputable CBD brands will provide you with the results that come from their third-party testing methods.
You'll get an accurate reading of the THC level, along with other information that lets you know what is inside the product you may regularly be consuming. You'll want to stay away from chemical solutions used for extraction, harmful additives, and artificial preservatives. According to CBD inflammation studies, these ingredients can all be hazardous to your health when consumed regularly.
At the Result
There are many different CBD inflammation products that you can choose to use. It can include tinctures that are taken orally regularly. Some capsules are designed to provide you with a very safe and measured dose of CBD at your convenience. CBD vape oil is also available if you are someone who vapes regularly. CBD cream for inflammation can be used to target areas on the body that are in pain or suffering from inflammation.
Beauty products, edibles, and much more are all part of the CBD market right now. The best CBD oil for soreness that will work for you comes down to what kind of inflammation you're dealing with and how you want to treat it.
Some people find using a CBD dosage for inflammation for just a few days is all that is needed to find relief. It may take a few weeks of product to get back to your old self. Just be sure that you're using the best CBD for inflammation that is easiest for you to keep up with. Ideally, it should be organic, pure, natural, and safe.
The statements above have not been evaluated via the Food and Drug Administration. The efficacy of these merchandise has not been tested by using FDA-approved research. These products are not intended to diagnose, treat, therapy or stop any disease.