CBD Military Discount Program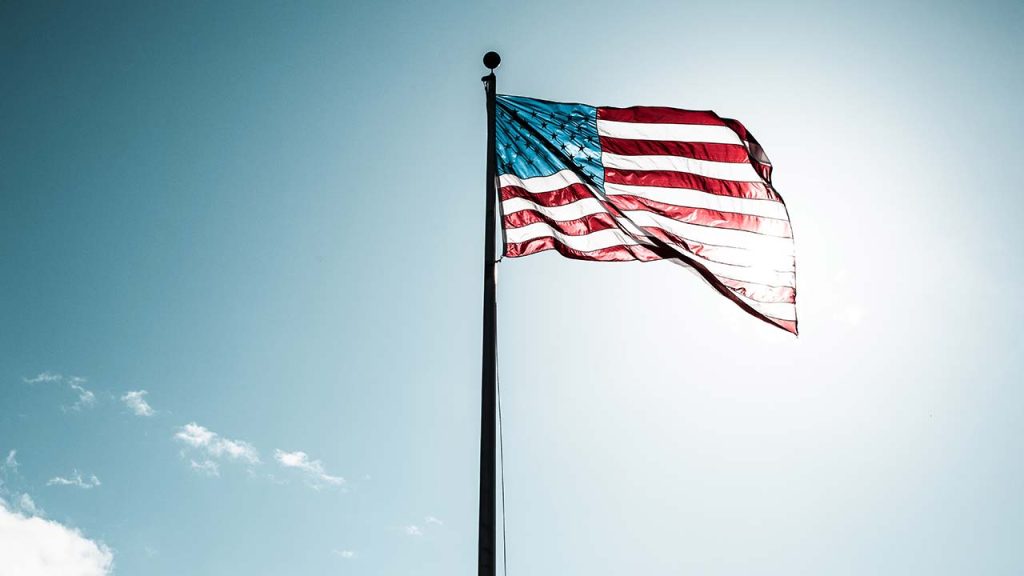 Nothing is more honorable than the selfless act of serving one's country. All Americans are in debt to the brave servicemen and women who risk their lives to protect the people of our nation. At CBD.market, we understand the risks that service entails and the physical and mental weight that is carried by these individuals every day of their lives.
To give our thanks and admiration, we offer a wide variety of high-quality CBD products at a discount for all former and active service members. This is the least we could do for the sacrifices they make for us.
CBD products can be life-changing for people who have served. We are committed to providing our brave men and women of the military with easy access to our large selection of CBD and the potential benefits.
Already experiencing the benefits of CBD? We have your preferred product you are comfortable with taking.
New to CBD products? Browse through our interactive, user-friendly product catalog. If you aren't sure what product is right for you, we are more than happy to help.
We understand that the lifestyle of active personnel consists of a rigorous schedule and constant demands. We want the purchasing process to be as seamless as possible for active-duty service members.
Thank You for Your Service
CBD.market holds our military personnel in the utmost regard; we respect the sacrifice you've made to this country and hope CBD can improve your life. Thank you for your service, and enjoy our entire selection of high-quality CBD products.